Powering the brands you love
MediaTek powers the biggest global brands – the ones you use every day – smartphones, TVs, voice assistants, Chromebooks, fitness equipment, Wi-Fi routers and more. Whether for work, education, streaming, or gaming, MediaTek chips are designed for every demanding daily need.
We are experts in multimedia, AI, computing, and connectivity, and we do it all with exceptional power efficiency. Every chipset shares these core technologies, so every product you use benefits.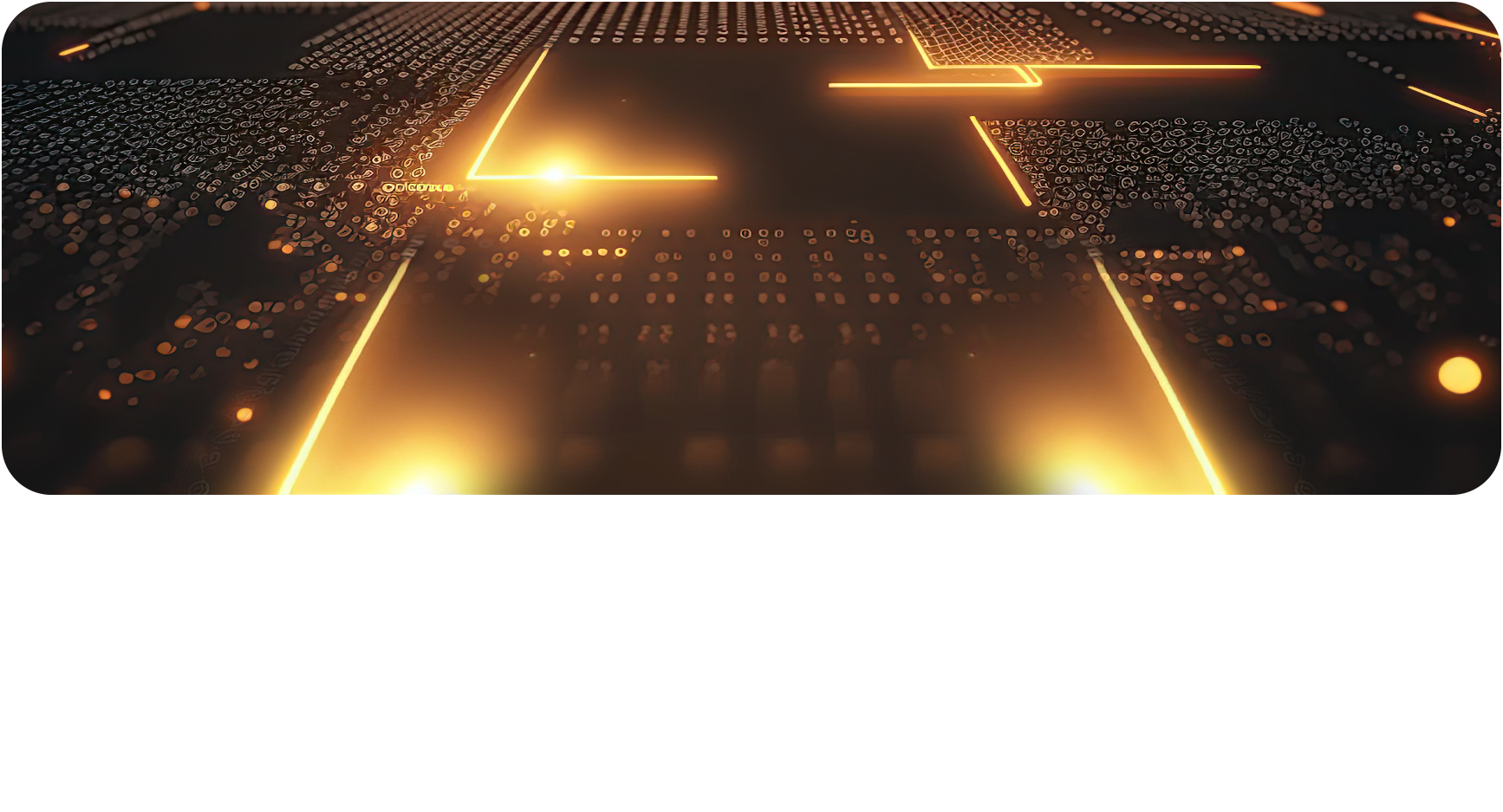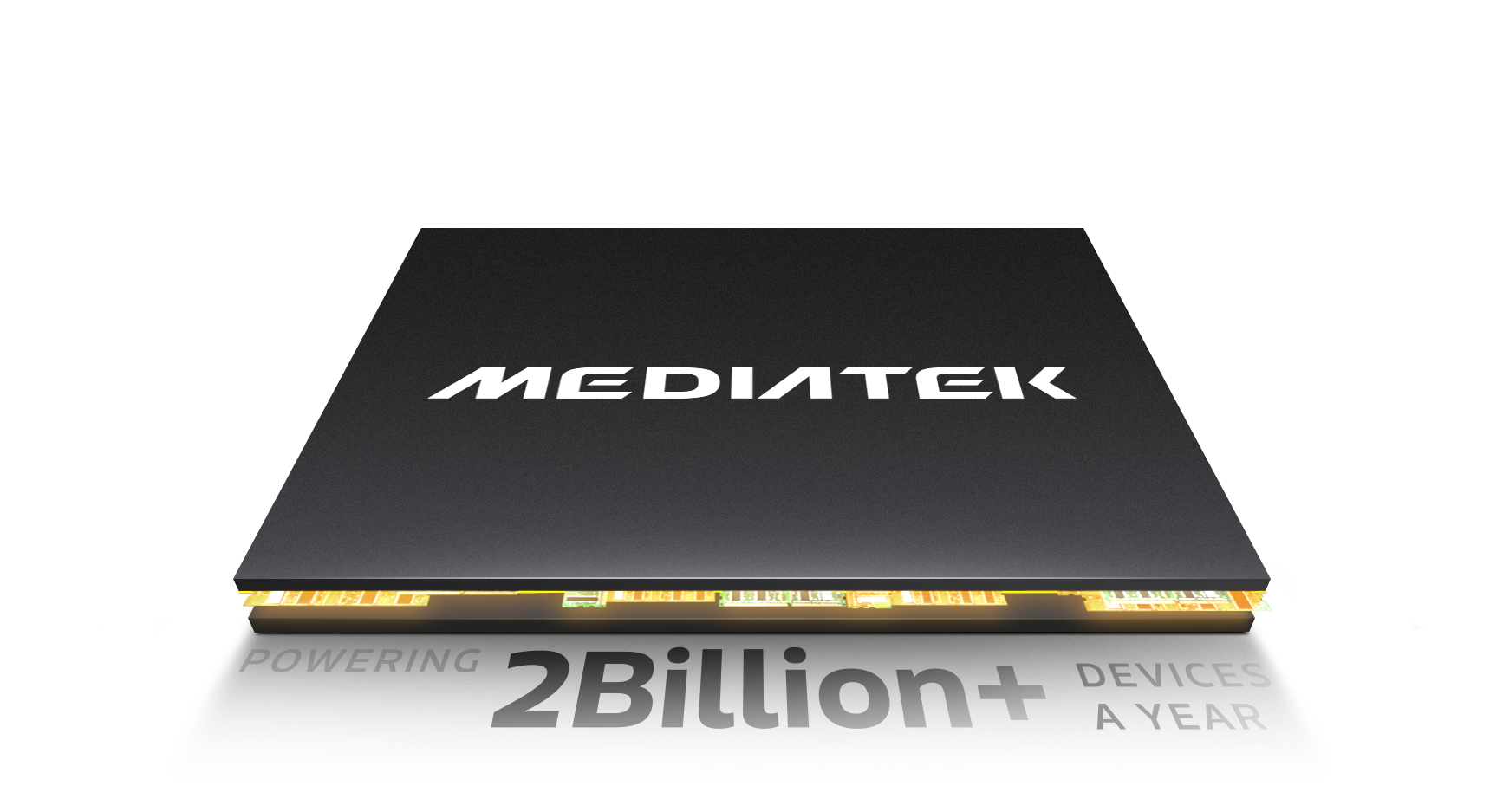 Products
Over 2 billion devices a year benefit from our innovations

Smartphones
MediaTek Dimensity 5G
5G that's constantly on the cutting edge, professional-grade imaging and multi-camera videography, brilliant non-stop gaming and advanced AI that helps everywhere. An ultra-efficient chip that does it all.

Smartphones
MediaTek Helio G Series
The G series features an array of technologies that boost the mobile gaming experience; from vivid visuals and rapid sensing touchscreens to enhancing the connection between your smartphone and the internet.

Smartphones
MediaTek Helio P Series
MediaTek Helio P series chipsets are both nimble and powerful, providing smartphone manufactures with a highly flexible tool for performance-mainstream differentiation.

Smartphones
MediaTek Helio A Series
The MediaTek Helio A series enables device makers to bring New Premium devices with high performance, incredible camera features, AI enhancements and greater power efficiency to an "everybody" price.

Chromebook & Tablets
MediaTek Kompanio for Chromebooks
MediaTek Kompanio is the reliable and innovative do anything, everywhere companion chip that brings an incredible Chromebook experience; whether it's for classroom or remote education, business needs, streaming entertainment, video conferencing or exploring one's creativity.

Chromebook & Tablets
Tablets
MediaTek SoCs help tablet manufacturers build high-performance, highly power-efficient media tablets with a PC-like browser, close-to-console 3D gaming, and cinema-class home entertainment features.

Smart Home
MediaTek Pentonic Smart TVs
MediaTek Pentonic TV platforms feature five essential technology pillars: Display, Audio, AI, Broadcasting and Connectivity, enabling the biggest global brands to build powerful, big screen Smart TVs that make home entertainment experiences simply incredible. Go Big & Go Home.

Smart Home
Voice Assistant Devices
Voice Assistant Devices (VAD) and Smart Speakers bring a new dynamic into the home. Their natural language capability and ease of use simplify tasks we perform every day, from booking an appointment, playing music or making an online purchase. Their convenience keeps us heads-up and hands-free.

Smart Home
Audio
MediaTek offers a diverse range of premium audio products built on nearly two decades of technology investments in sound processing for immersive, premium surround sound for home theater systems, connected speakers, sound bars and receivers.

Dimensity Auto
MediaTek Dimensity Auto
Leveraging MediaTek's industry-leading expertise, and world-class technologies in its flagship mobile 5G chipset brand, MediaTek Dimensity Auto is a range of new automotive solutions featuring high-performance computing, impressive AI, extensive feature integration, innate energy efficiency, and leading connectivity solutions, all while meeting automotive-grade reliability standards.

Connectivity
5G Broadband
MediaTek is bringing the benefits of 5G everywhere, including into homes and businesses. As the world's leading 5G and Wi-Fi chip supplier, our innovative connectivity technologies bring the performance and coverage benefits of 5G sub-6GHz (FR1) and mmWave (FR2) connectivity into devices, before distributing the internet to users via superfast Wi-Fi 6/6E/7 wireless, or multi-gigabit wired Ethernet connections.

Connectivity
MediaTek Filogic Wi-Fi 6/7
MediaTek's Filogic series of high performance, power-efficient and reliable Wi-Fi solutions deliver seamless connectivity for always connected experiences. < br> The Filogic series is ideal for consumer, enterprise, broadband, retail and IoT applications. Whether you are ready to deploy Wi-Fi 6/6E solutions today or are planning for Wi-Fi 7 next year, you can count on Filogic to keep you connected.

ASIC
ASIC
MediaTek offers a dedicated, industry-leading ASIC service for companies looking to create unique ICs, platforms or products. Now 25 years in business, we have growth to become the world's 4th largest fabless semiconductor company. We're capable of building high quality, high-performance ICs at large volumes through our extensive partner ecosystem.

Internet of Things
MediaTek Genio IoT
Manufacturers of consumer, enterprise and industrial devices can innovate confidently and bring leading-edge devices to market faster with the MediaTek portfolio of IoT chipsets.