With the broadest portfolio of cutting-edge wireless connectivity technologies, MediaTek connects you to what really matters. Our advanced platforms for 5G broadband, NB-IoT, satellite IoT, Bluetooth and GNSS deliver fast, reliable connectivity between devices at home, at work and everywhere in between.
Whether it's the router serving your family internet, the earbuds that stream your music, or the smart TV you watch, MediaTek-powered devices are delivering a better connected experience.
A Broad Portfolio in
Connectivity Solutions
Why Choose MediaTek?
MediaTek is the No. 1 Wi-Fi supplier across broadband, retail routers, consumer electronics devices and gaming hardware.
Across Wi-Fi, Bluetooth, and Cellular, you can experience an uninterrupted and seamless experience with MediaTek.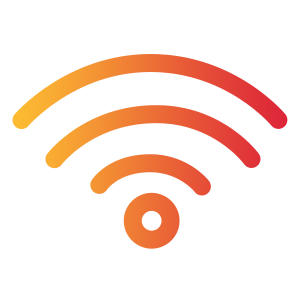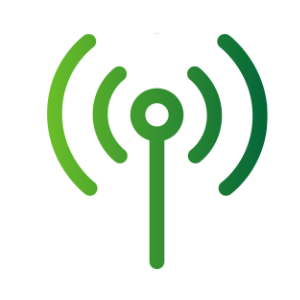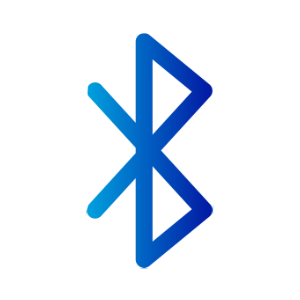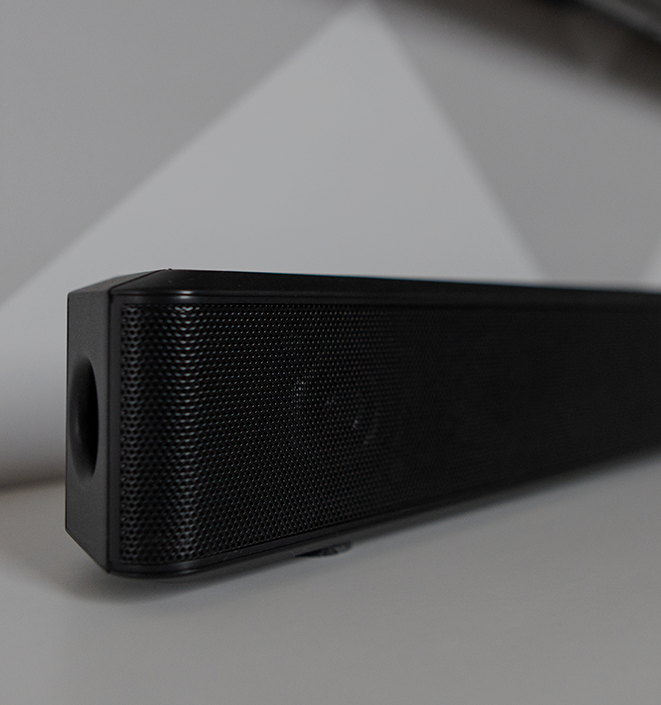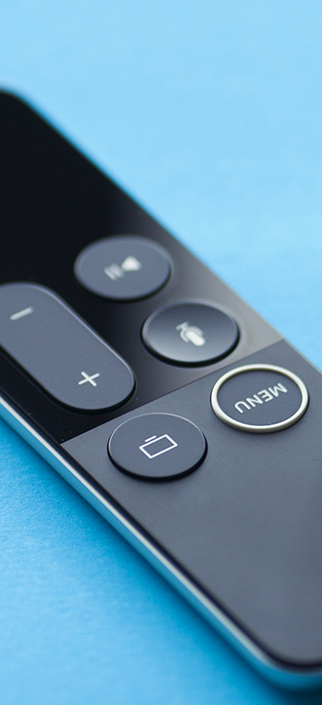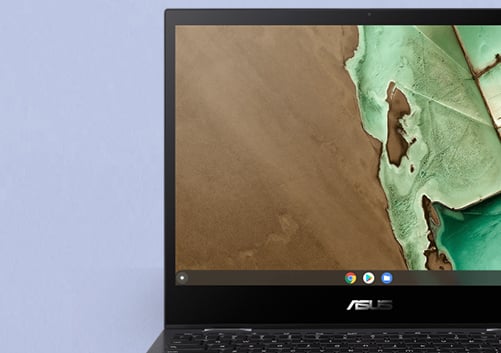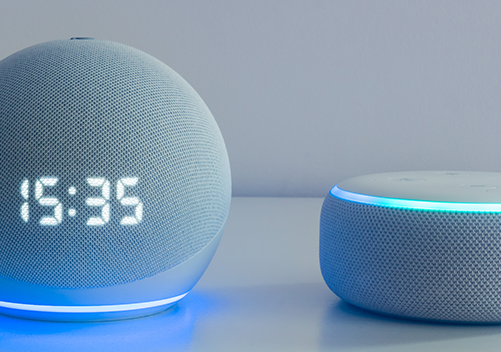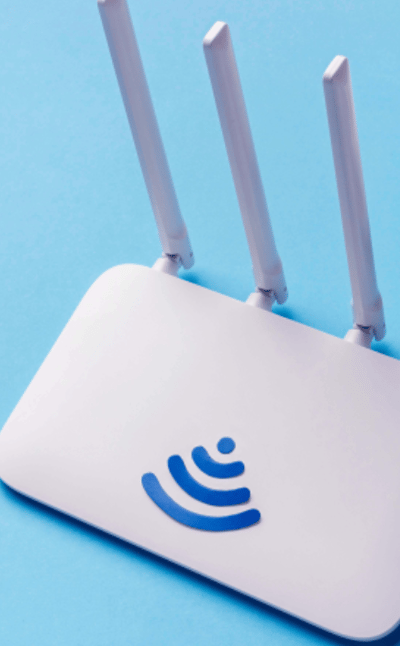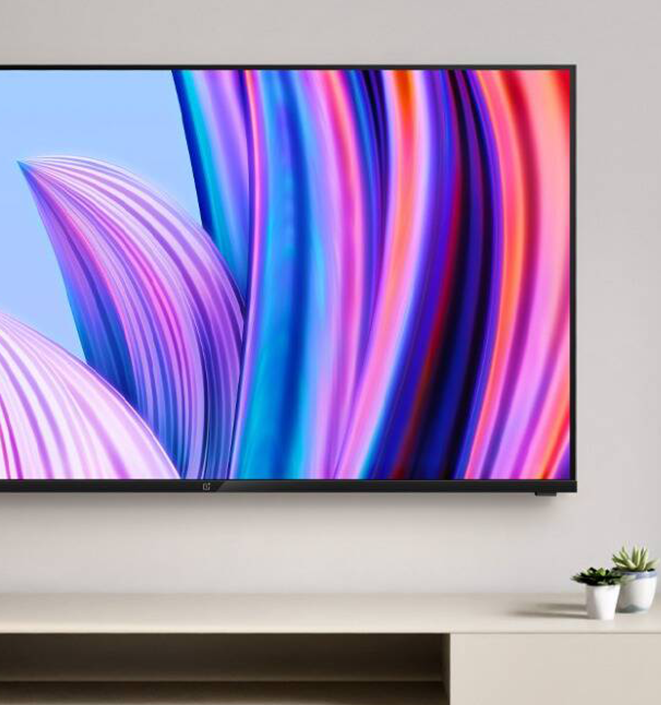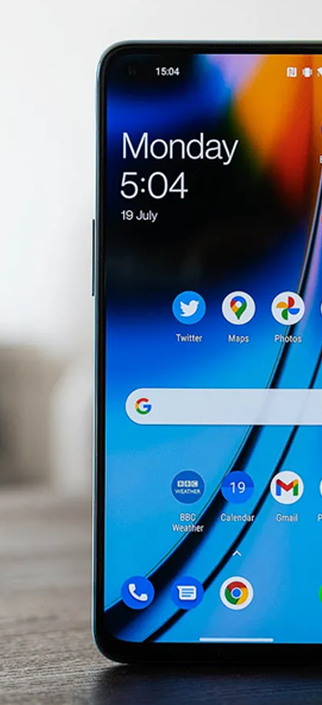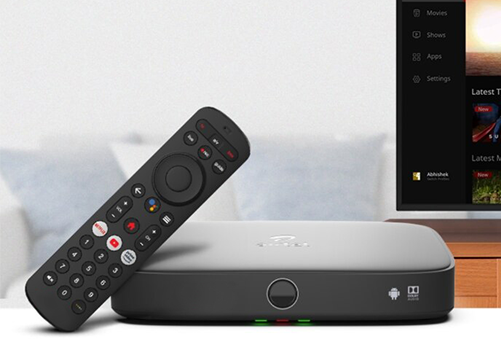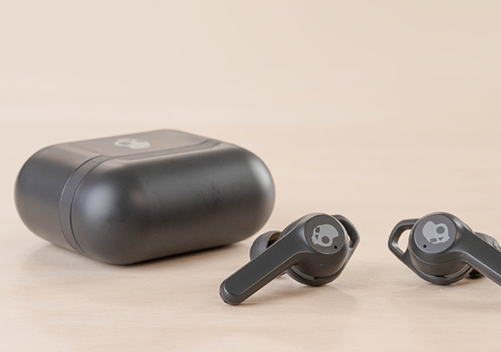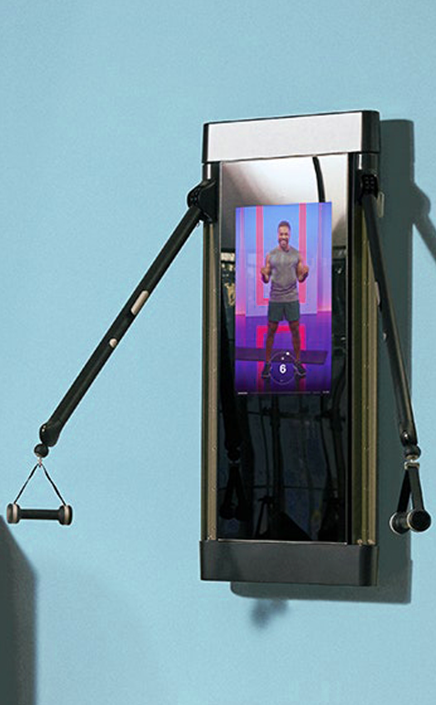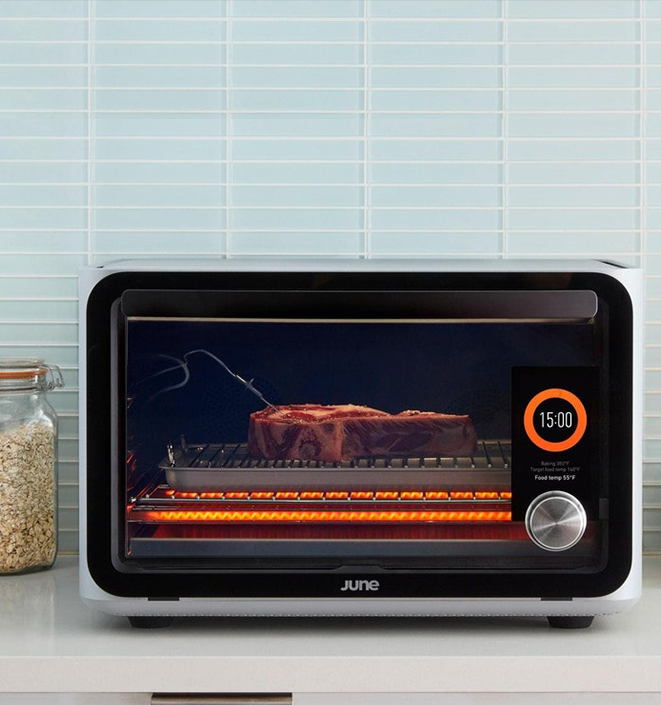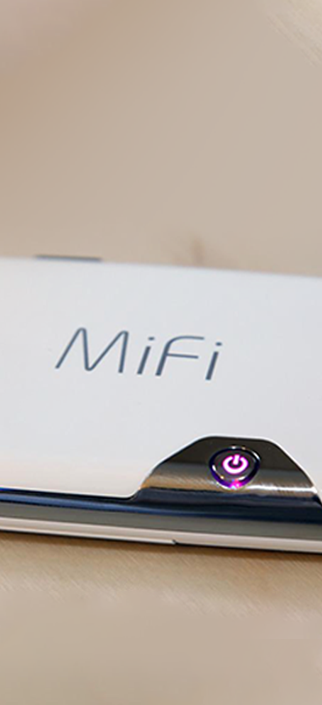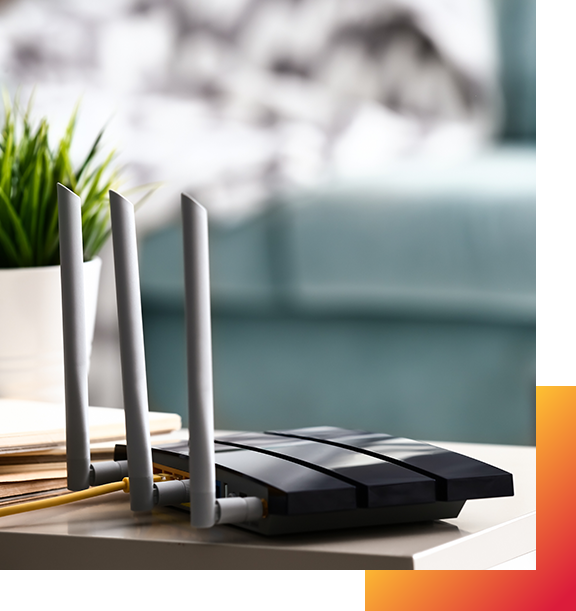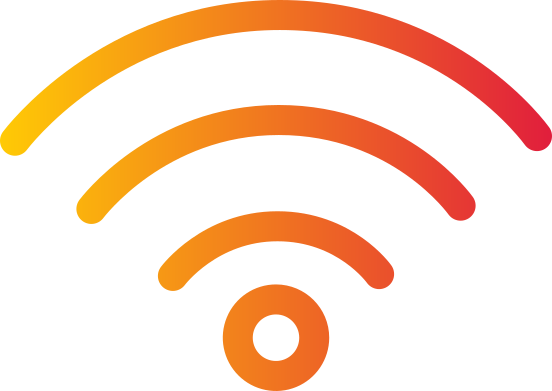 Experience Wi-Fi 6/7 technology
MediaTek Filogic is ushering in a new era of smart Wi-Fi 6/6E solutions with extreme speeds, low latency, superb power efficiency and EasyMesh certification, for a smoother, always connected experience. Now you can finally experience reliable end-user experiences in the home and office with Filogic.
Experience the
Benefits of Filogic
Wi-Fi 6 & Wi-Fi 7…

High Performance

Enhanced Coverage

Multiple Bluetooth signals

World-class Support

Low Power

Security
Wi-Fi 7 Key Advantages over Wi-Fi 6
There are many core improvements in Wi-Fi 7 that enhance the wireless experience by handling wireless connections more efficiently.
This greatly increases speeds, allows more effective mesh networks, and provides the very latest interference mitigation techniques to ensure wireless devices are always connected fast and reliably, even in dense network environments.
0.6Gbps
IEEE 802.11n
Band: 2.4G/5GHz
64 QAM
40MHz bandwidth
4x4 MIMO
7Gbps
IEEE 802.11ac
Band: 5GHz
256 QAM
160MHz bandwidth
DL MU-MIMO
8x8 MIMO
2019
Wi-Fi 62021
Wi-Fi 6E
9.6Gbps
IEEE 802.11ax
Band: 2.4/5/6GHz
1024 QAM
OFDMA
UL MU-MIMO
TWT
36Gbps
IEEE 802.11be
Band: 2.4/5/6GHz
4096 QAM
320MHz bandwidth
MLO
MRU

Faster: Close to 4X the wireless datalink performance, delivering over 36Gbps
More Reliable: New Multiple Resource Unit (MRU) lowers multiple user latency by 25%
Always-on Connected: New Multi-Link Operation (MLO) improves single user latency by 80% and throughput gains of up to 300%
Explore Filogic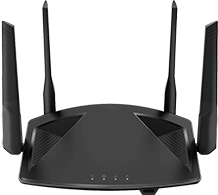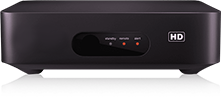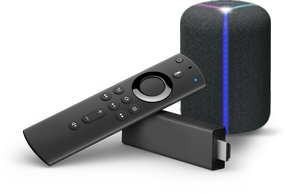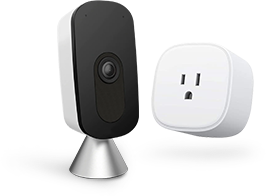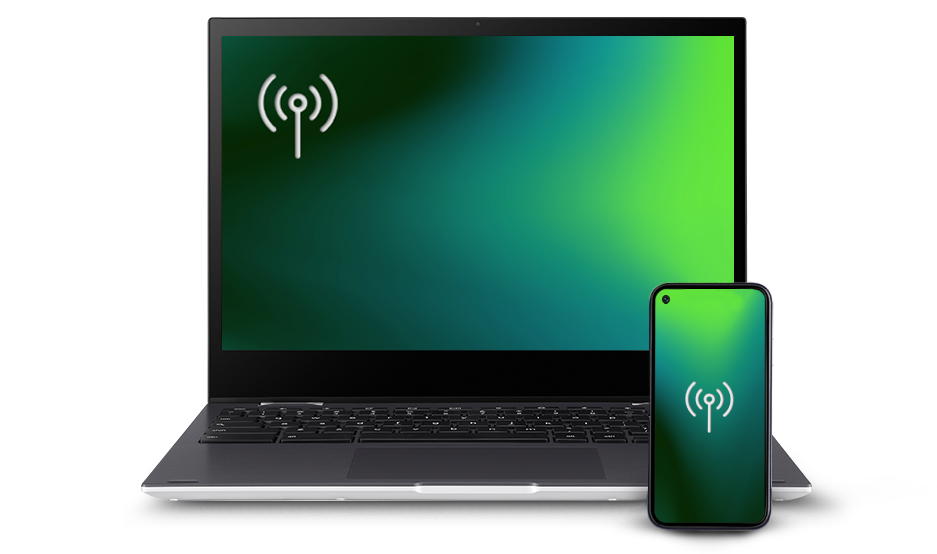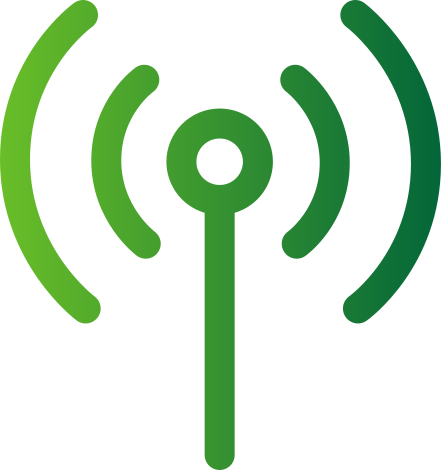 5G Cellular Technology
Revolutionizing Multi-user Broadband Access
The MediaTek 5G solution incorporates cutting-edge technologies that combine leading performance, comprehensive features, and best-in-class power-efficiency for operators, device makers and users to get the best experiences.
MediaTek provides sophisticated CPE networking equipment that meets the demands for growing user capacity and data bandwidth.
Check Out Our 5G Platforms...
MediaTek 5G technologies are integrated across our product lines, throughout mobile, home. As 5G speeds outpace wired broadband, the potential for a single 5G connection delivering ultra-high speed internet to many people via Wi-Fi continues to grow.

Our solutions include the Dimensity 5G family of chips for smartphones and T700 thin modems for data cards designed for laptops, embedded systems and PCs.

MediaTek's T750 is the world's first chip incorporating a complete 5G modem and powerful quad-core CPU for industry-leading fixed wireless access CPEs and mobile hotspot (Mi-Fi) devices.
5G Comprehensive Features
Not all 5G solutions are created equal. What we put into our 5G technologies – progressive and innovative thinking and brilliant technology – makes it different. Our 5G technologies gives carriers, device makers and consumers more performance, better battery life, and unrivaled capabilities.

3GPP Release 16 Standard

5G Standalone and 5G Non-Standalone modes

5G mmWave (FR2) up to 8CC

FR1 + FR2 Carrier Aggregation

Dedicated networking acceleration engine delivers

Leading node fabrication maximizes performance and power efficiency

Full support for 2G through 5G

leading 5G-to-Wi-Fi and 5G-to-LAN performance

5G NR (FR1) more than 2CC

FDD + TDD Carrier Aggregation

Co-existence between Cellular and Wi-Fi/Bluetooth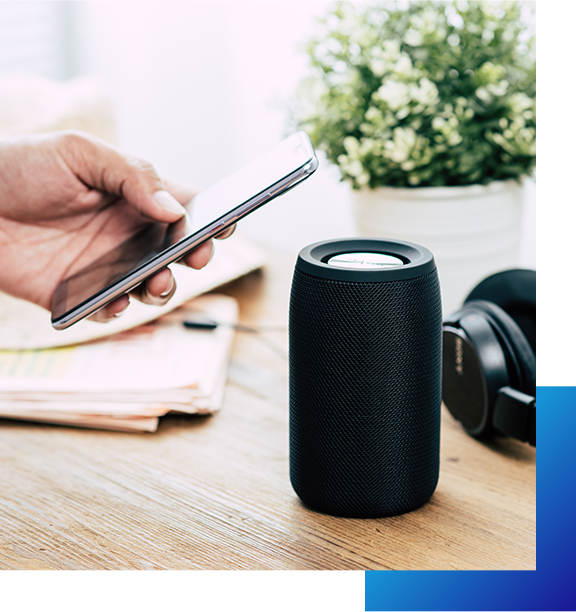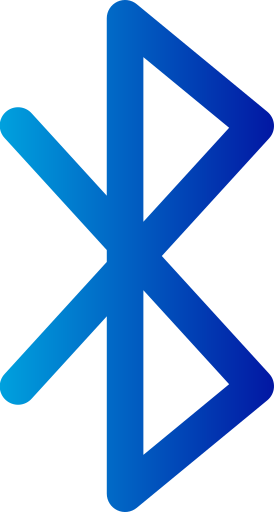 Connectivity
Through Bluetooth
Unique, hands-free solution
As a global leader in voice assistant devices and with subsidiaries specializing in wireless headsets, brands recognize and embrace MediaTek's expertise in Bluetooth and Bluetooth LE for reliable communication and class-leading power optimization for smart headsets and smart home and IoT devices.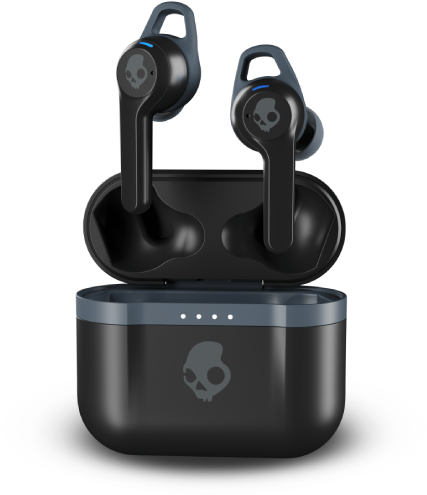 And don't forget about our premium wireless audio standards…
MediaTek supports premium wireless audio standards including Bluetooth LE Audio with dual-link True Wireless Stereo Audio, with either LC3, A2DP, SBC, MP3, and AAC audio encoding. We deliver a seamless experience for wireless headphones and in-vehicle hands-free systems whether on a call, recording voice, or listening to media.
See why the brands you know and love
choose MediaTek to power everyday life
With MediaTek's connectivity technology, you can stay connected at home, at work, and everywhere in between.
From Notebooks, routers and earbuds, to voice assistant devices, television and gaming… MediaTek technology allows you to stay connected wherever you go.