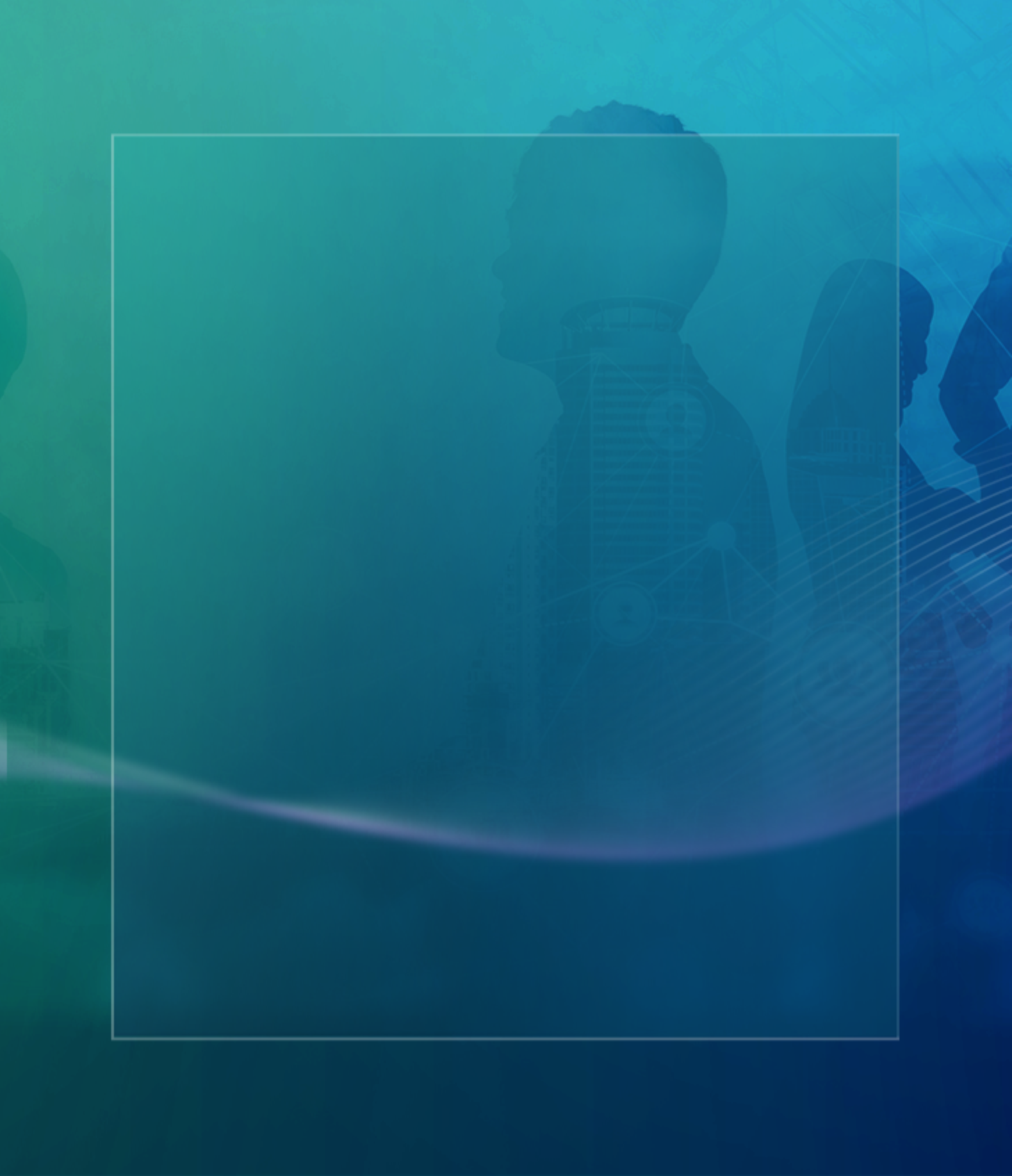 We understand your challenges in fully utilizing your assets,
so, we continue to develop, enhance and expand our technology for your business
to take advantage of the latest innovations.
We bring the power of connectivity to communicate better,
create and collaborate. Connect faster and better with MediaTek's advanced wireless technologies - Cellular,
5G broadband, Wif-Fi 6/7, NTN, GPON and Bluetooth. Ensure seamless connectivity on
all your services - for home, work, and on the go.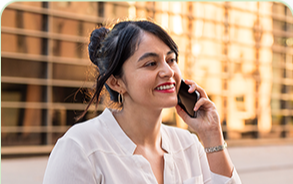 Smartphone
FWA
Mi-Fi
Automotive
IoT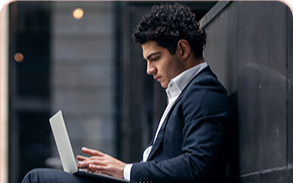 Wi-Fi 7
GPON
Wi-Fi 6/6E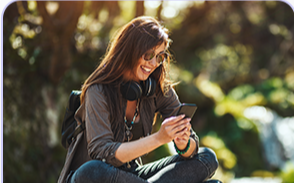 Non-Terrestrial
Network (NTN)
GNSS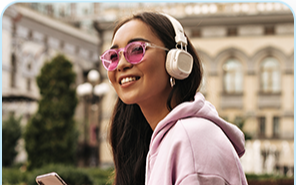 Class-leading
power
optimization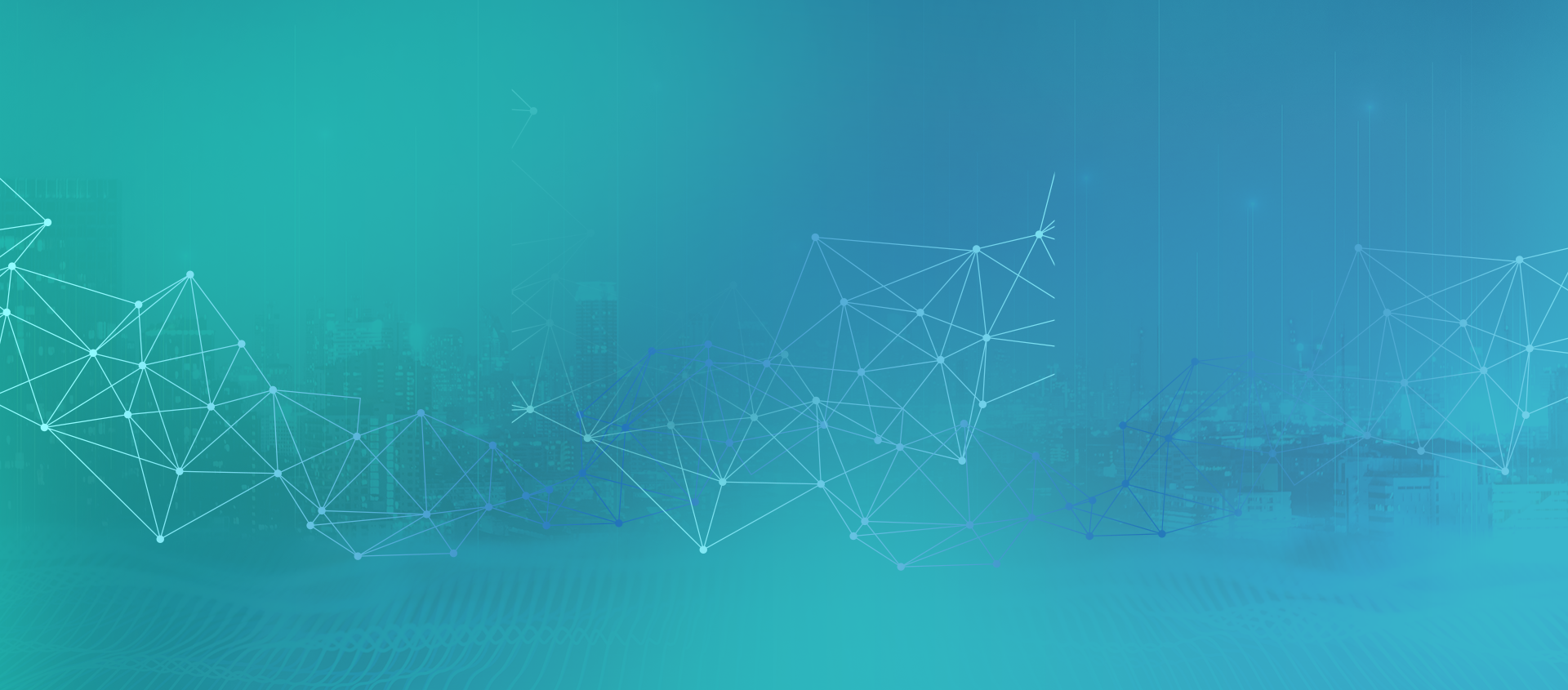 MediaTek Connectivity Solutions
Benefits and Advantages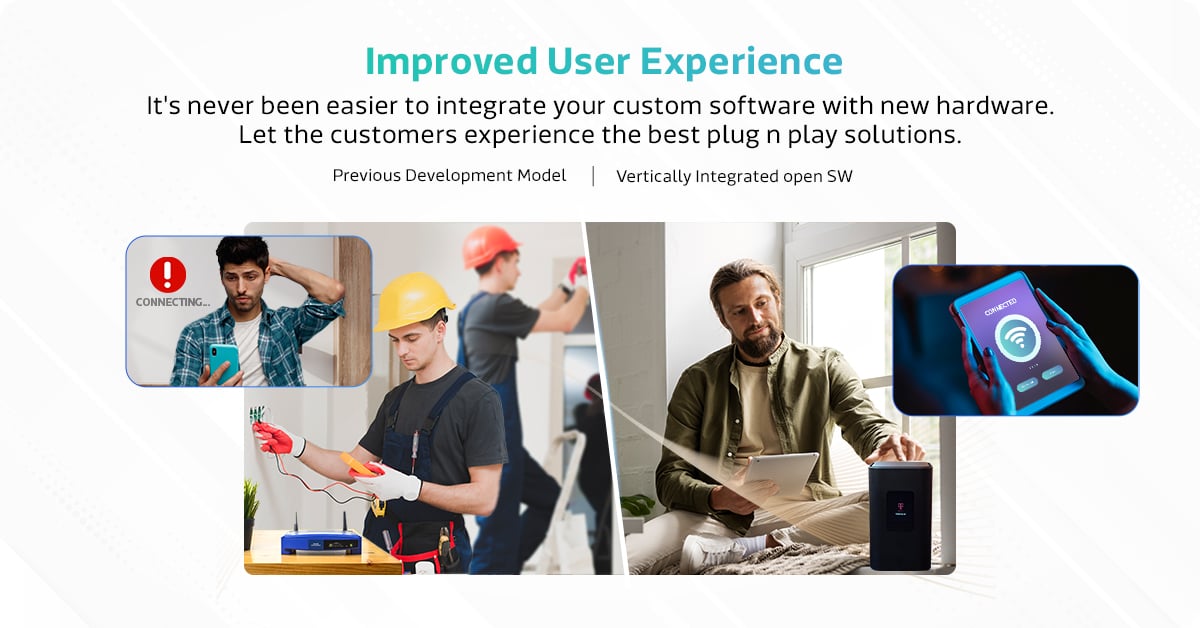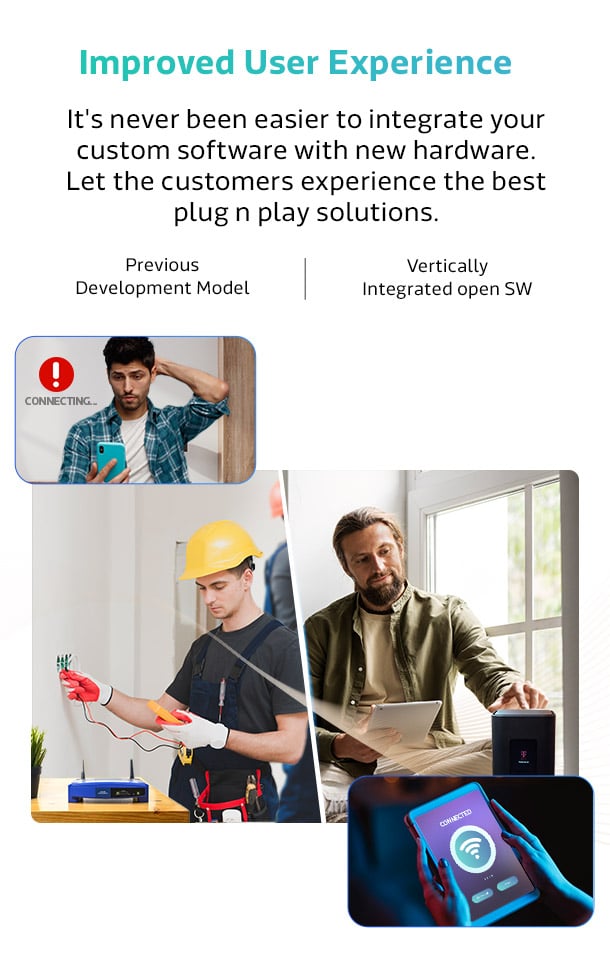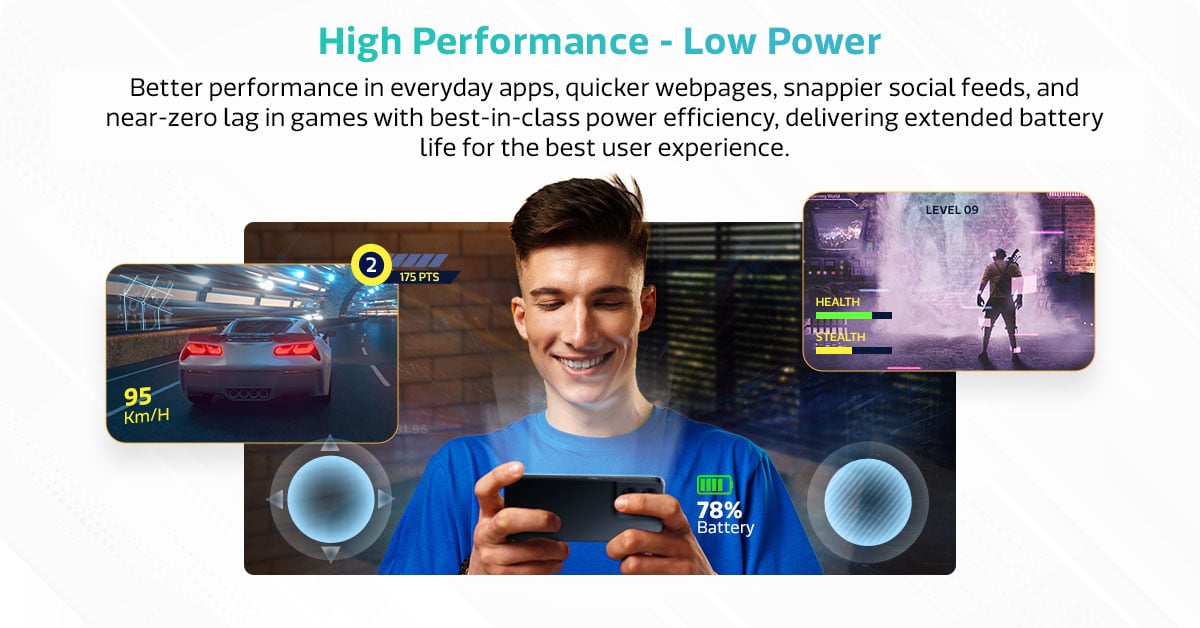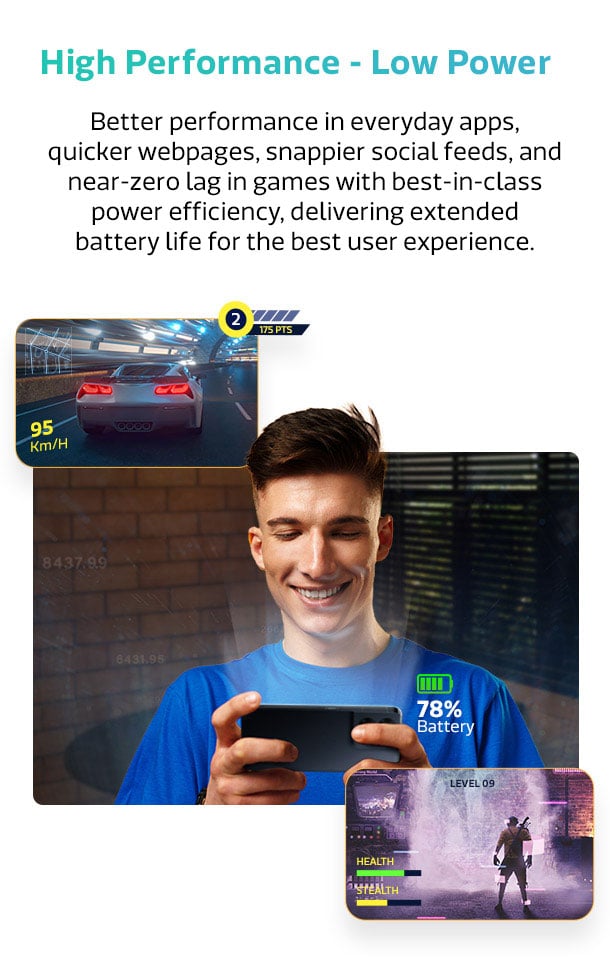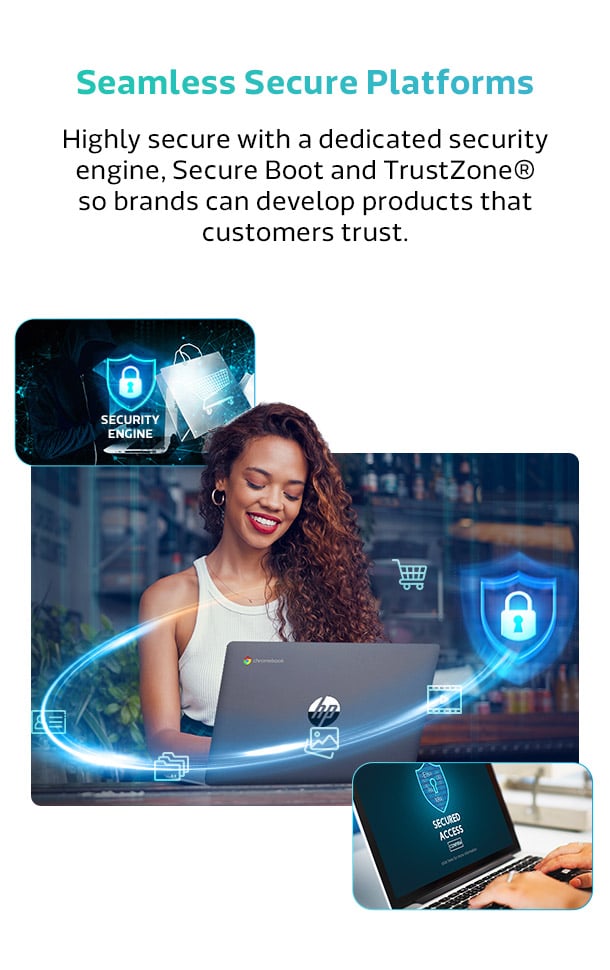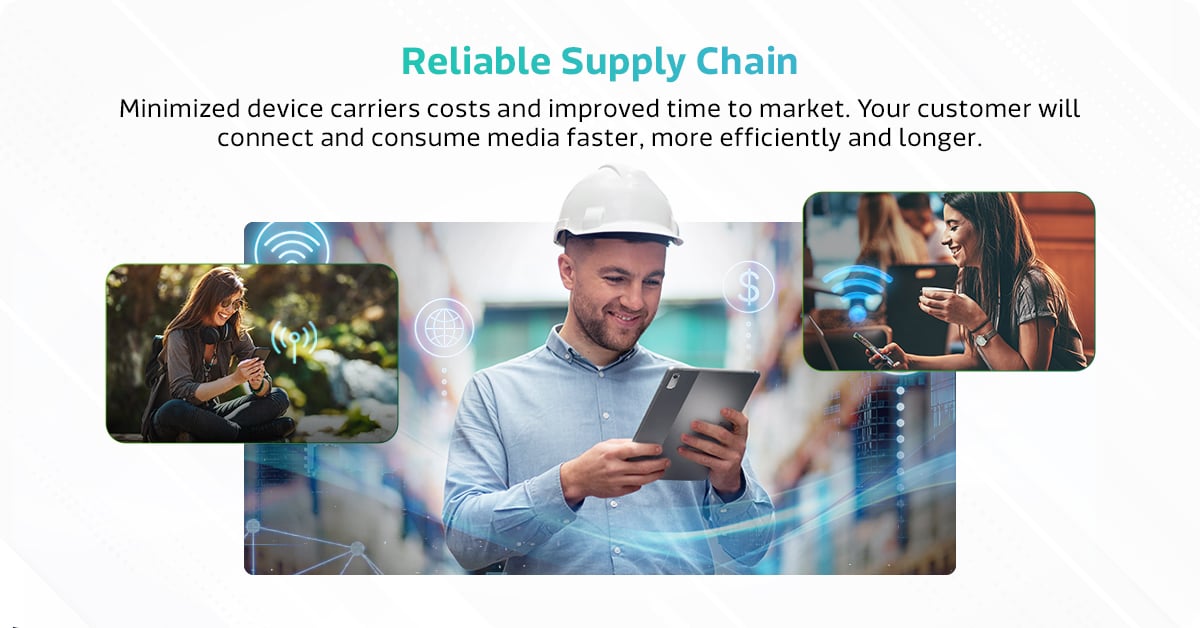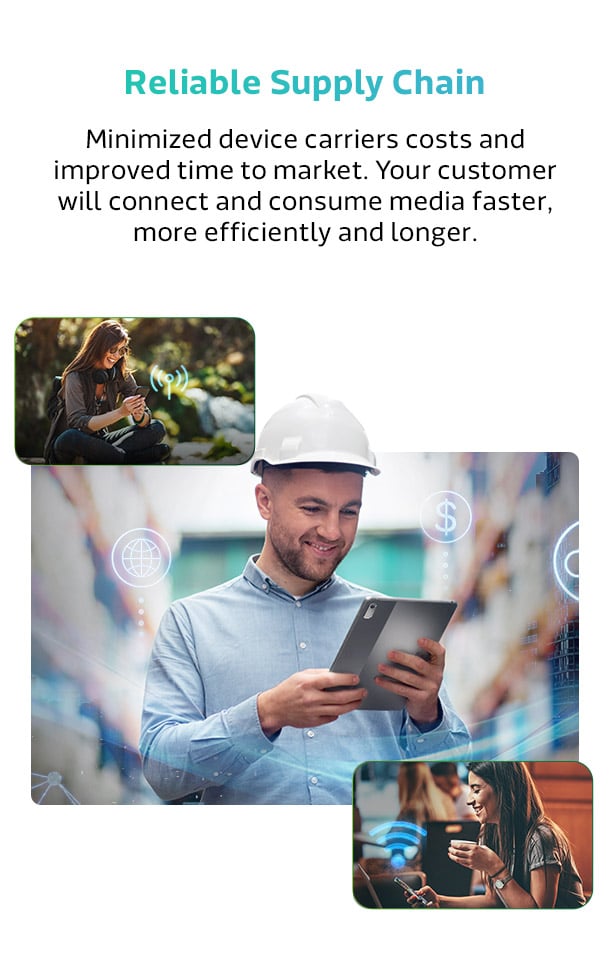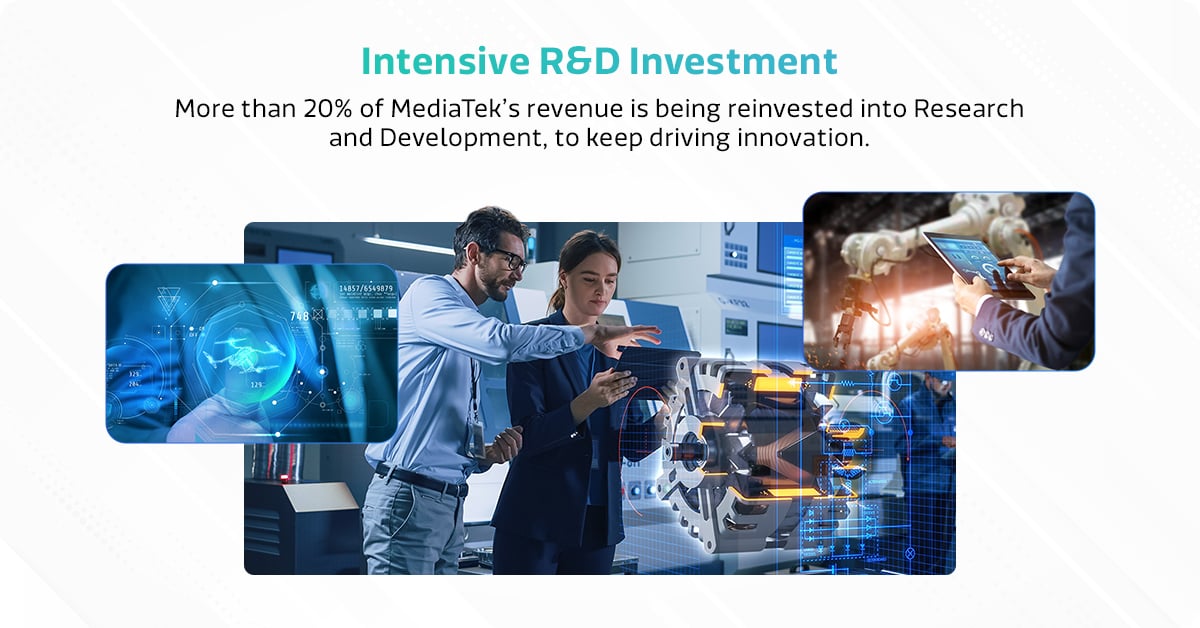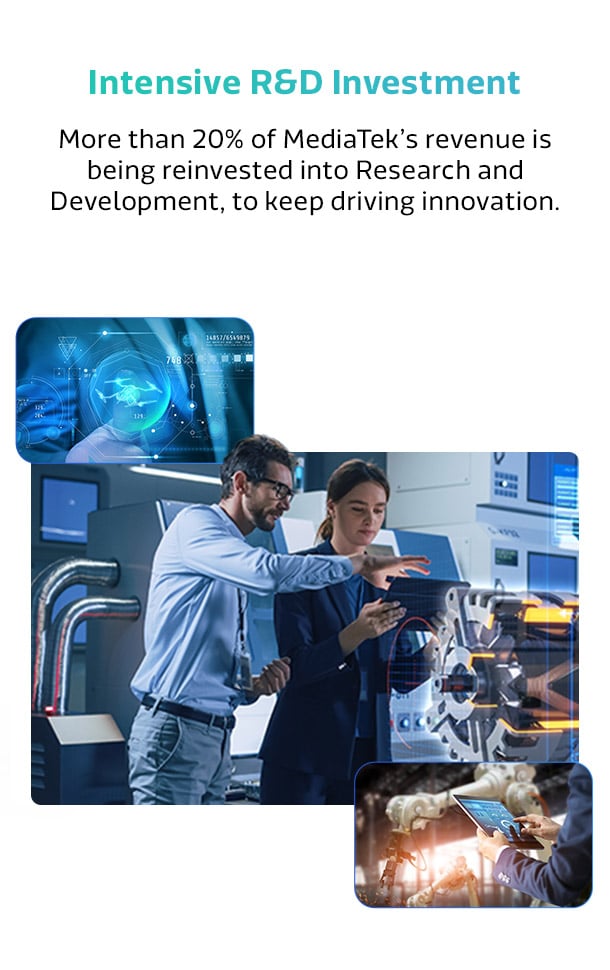 A Broad Portfolio in Connectivity Solutions

Meet

With MediaTek Filogic - WiFi-7 you can have it ALL!
MediaTek's Filogic series offers high-performance, power-efficient, and reliable Wi-Fi solutions for seamless connectivity. Whether for Wi-Fi 7 or other needs, Filogic offers fast performance, versatility, and world-class support from MediaTek.
It also includes best-in-class power efficiency and enhanced coverage for faster and more reliable connectivity. Additionally, it has a dedicated security engine and TrustZone® for a highly secure user experience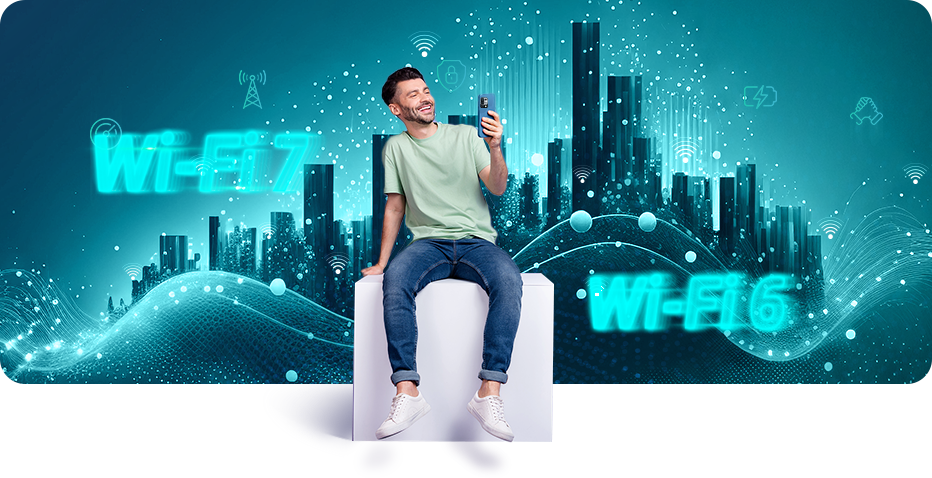 Wi-Fi 7 Key Advantages over Wi-Fi 6
High Performance
Filogic's high performance designs offer faster multicore performance in a highly versatile platform for more design flexibility.
World-class Support
MediaTek collaborates with customers from concept to design and manufacturing to allow for more customization and faster time to market.
Low Power
Filogic provides best-in-class power efficiency in small form factor designs, delivering extended battery life for the best user experience.
Enhanced Coverage
MediaTek's hardware-based algorithm provides extended range capabilities and improved antenna reception for faster, more reliable connectivity.
Security
Highly secure with a dedicated security engine, Secure Boot and TrustZone® so brands can develop products that customers trust.


Gigabit Passive Optical Network
Airoha Technology (a MediaTek family company) has designed a ground-breaking hybrid processing architecture for 10G-PON SoC, which includes a RISC-V-based multi-function NPU to achieve performance, compatibility and flexibility that has never been seen before.
Openness
Flexibility
Extensibility


Revolutionizing Multi-user Broadband Access
Our 5G solution incorporates the latest technologies to provide you with the best performance, comprehensive features, and power-efficiency. Our 5G technologies give carriers, device makers, and consumers more performance, better battery life, and unrivaled capabilities.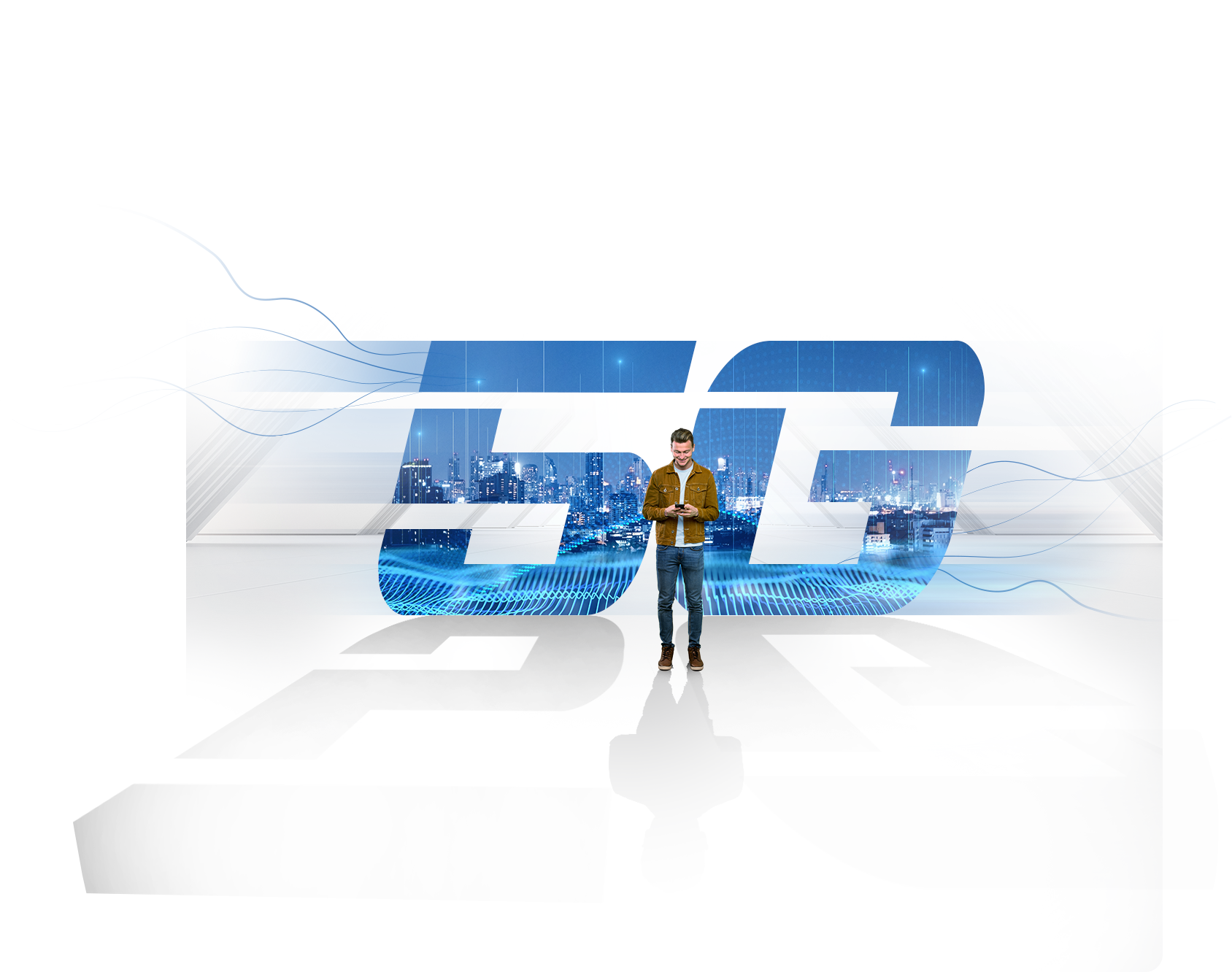 Best-in-class 5G sub-6GHz and super-fast mmWave
MediaTek 5G UltraSave 3.0
Industry's most comprehensive dual SIM DSDA gives you more freedom and flexibility

MediaTek's 5G solution revolutionizes multi-user broadband access with cutting-edge technologies that offer leading performance, comprehensive features, and best-in-class power-efficiency. Not all 5G solutions are created equal, but MediaTek's progressive and innovative technology sets it apart.
Our 5G technologies give carriers, device makers and consumers more performance, better battery life, and unrivaled capabilities.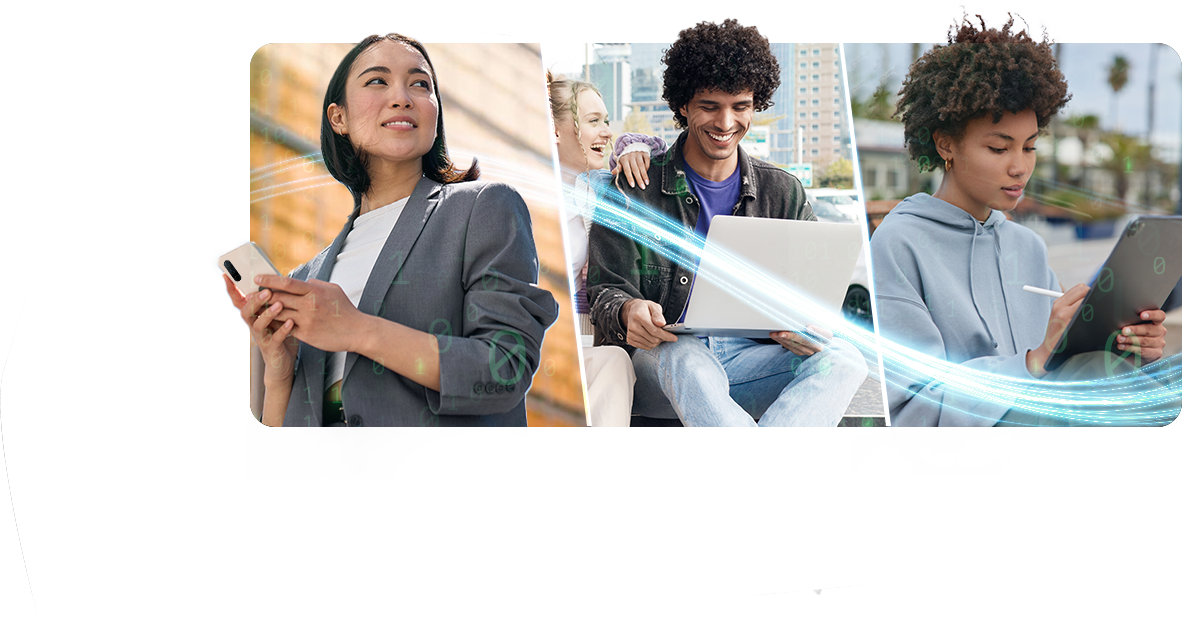 5G for Fixed Wireless Access
(CPE Devices) and Mobile Hotspot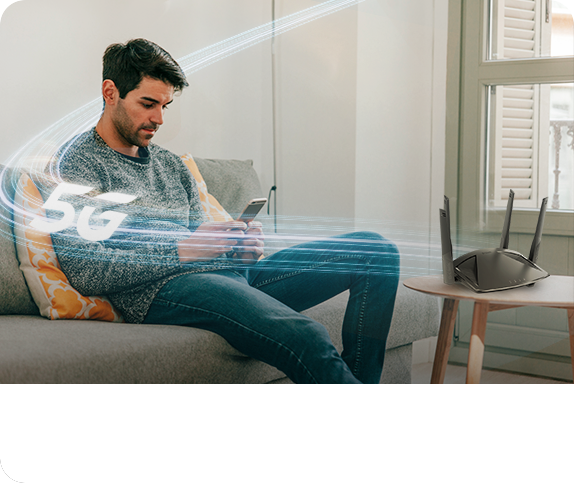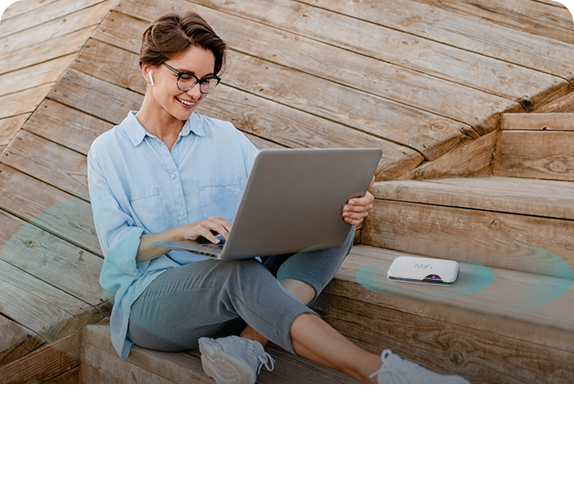 For ODMs/OEMs, MediaTek for FWA & Mi-Fi offers reduced development times and costs, giving time-to-market advantages.
For operators, MediaTek provides 5G speeds up to an impressive 4.7Gbps right out of the box, rivaling or exceeding fixed line services; using already installed cellular infrastructure, and avoiding the costs of laying down cables or fiber.
For consumers, a compact 5G device that they can self-install, avoiding the hassles of lengthy installation times, and freedom to place it anywhere on the property instead of being limited to within reach of a phone or fiber line.
5G into laptops and PCs

Download speeds of up to 7.9Gbps and upload speeds of up to 4.2Gbps.
Support for dual 5G SIM (DSDS), depending on device maker requirements.
Support for both standalone (SA) and non-standalone (NSA) sub-6GHz and mmWave 5G. connections up to 4CC-CA, plus mixed duplex FDD/TDD support.
Enjoy high-speed, low-latency 5G wherever you are – offering true computing freedom

Non Terrestrial Network NTN
Satellite communication
5G through NTN allows for the integration of satellite communication into smartphones, providing fast and reliable 5G connectivity everywhere via satellite, even in areas where cellular coverage is poor. This is achieved by MediaTek's collaboration with Rohde & Schwarz, and the use of their 3GPP NTN (Non-Terrestrial Network) chipset.
This allows for a seamless integration of satellite and cellular connectivity in the same device, with the device software intelligently switching to the satellite link only when no cellular or Wi-Fi connection is available.
This technology is being developed by Bullitt Group in partnership with MediaTek, and is set to be commercially available in the first quarter of 2023.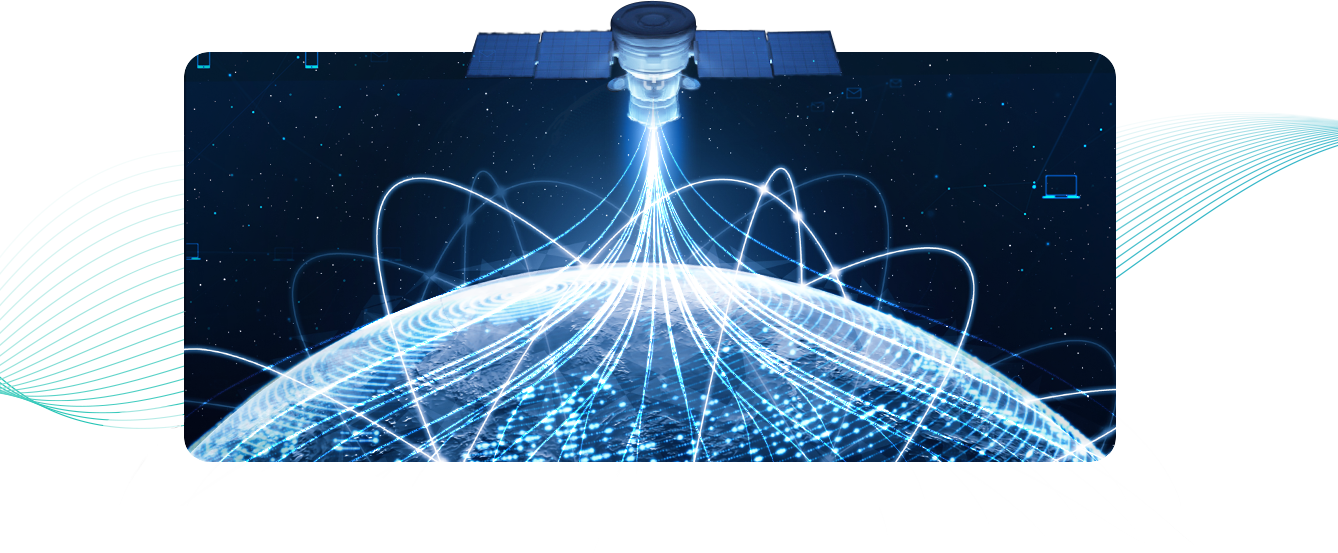 Connectivity Through Bluetooth
Unique, hands-free solution
As a global leader in voice assistant devices and with subsidiaries specializing in wireless headsets, brands recognize and embrace MediaTek's expertise in Bluetooth and Bluetooth LE for reliable communication and class-leading power optimization for smart headsets and smart home and IoT devices.
MediaTek also supports premium wireless audio standards including Bluetooth LE Audio with dual-link True Wireless Stereo Audio, with either LC3, A2DP, SBC, MP3, and AAC audio encoding. We deliver a seamless experience for wireless headphones and in-vehicle hands-free systems whether on a call, recording voice, or listening to media.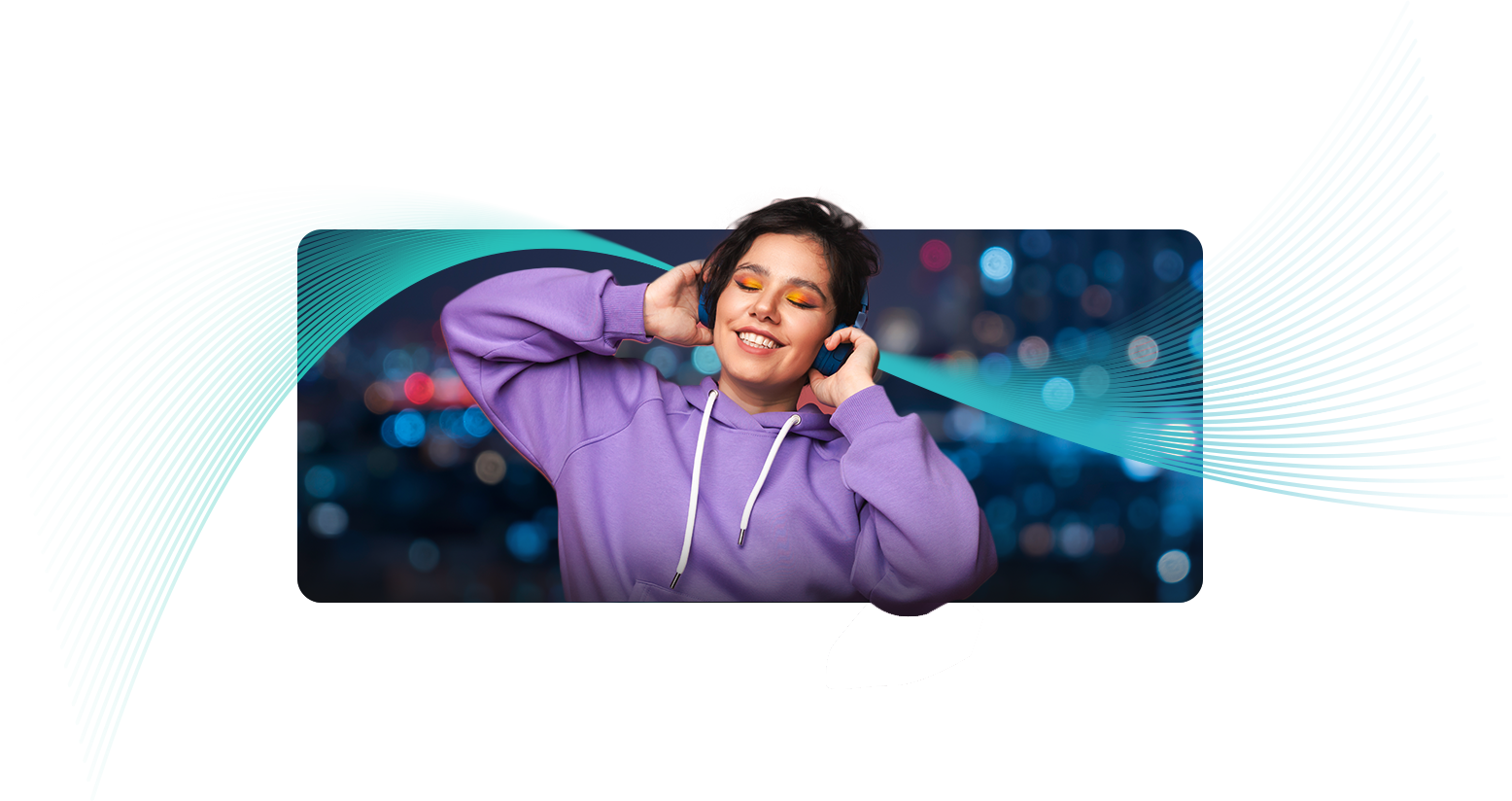 MediaTek's Leading Position in
Broadband Connectivity
All the necessary connectivity technology under one leader - MediaTek

See why the brands you know
and love choose MediaTek
to power everyday life
With MediaTek's connectivity technology, you can stay
connected at home, at work, and everywhere in between.
From Notebooks, routers and earbuds, to voice assistant
devices, television and gaming… MediaTek technology
allows you to stay connected wherever you go.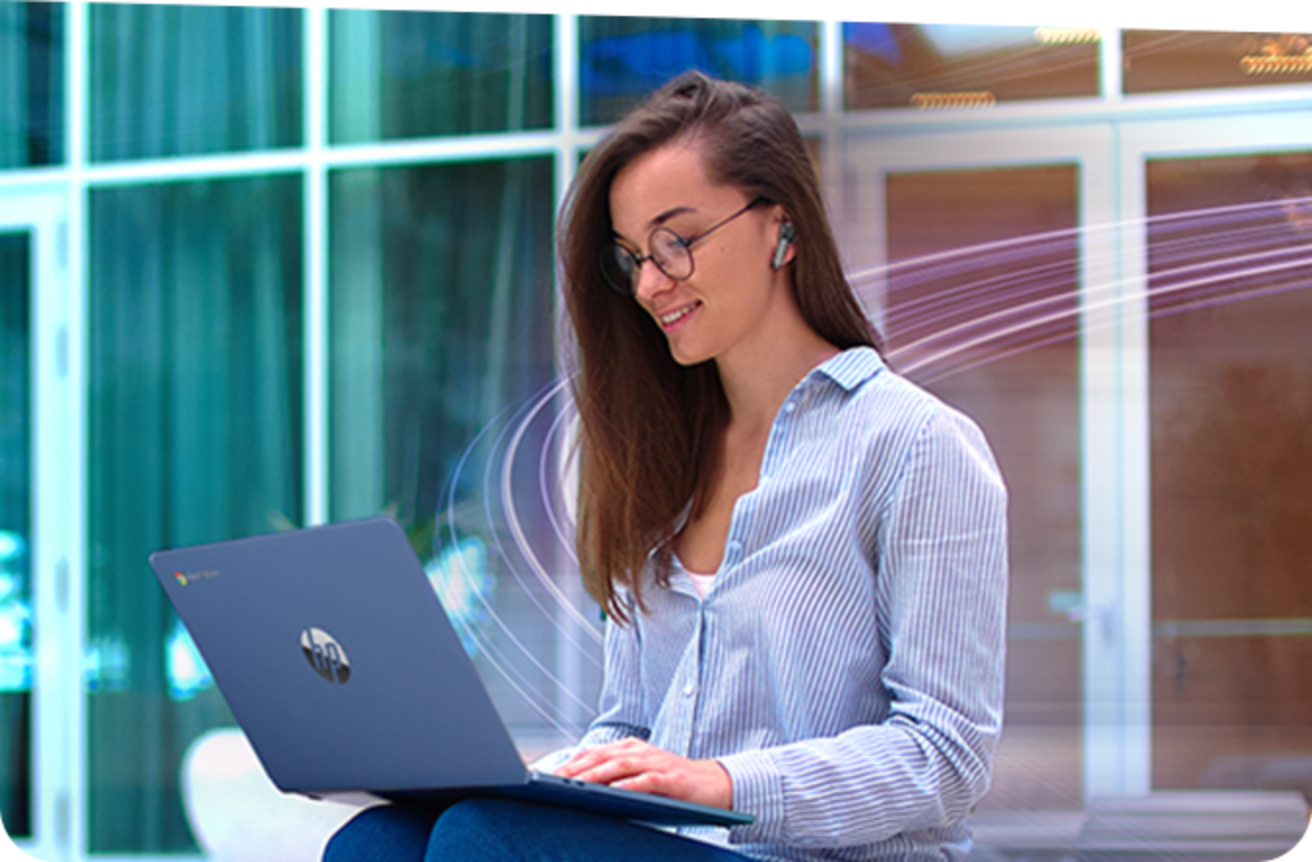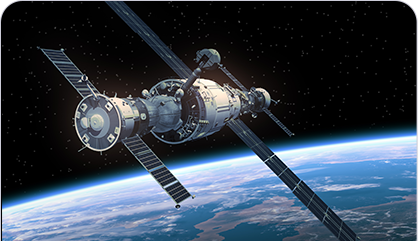 Bullitt reveals MediaTek as chip
partner for satellite/mobile phone
Bullitt the first to use MediaTek's 3GPP NTN (Non-Terrestrial Network) chipset.
According to MediaTek, the 3GPP NTN standard combines cellular and satellite connectivity in the same device, allowing device manufacturers access to satellite connectivity. Bullitt describes its device as one that uses OTT satellite service to provide a messaging service, with a free SOS feature.