MediaTek Dimensity introduces the fastest
connectivity with the lowest-latency to the widest
audience ever with...
Intelligent Power and Incredible Performance
built on 2nd Generation TSMC 4nm
We know consumers demand unique experiences and features… ones that are
tailored to their lifestyles. We also know you want to differentiate to fit your
brand within these consumers' needs.
With those priorities in mind, MediaTek Dimensity is ideal for those that love to:

Stream to fans

Capture everything
on video

Need their gaming with a faster and smoother display

Not worrying about
battery life
Two 5G connections are better than one!
Next Level Performance
Better performance in everyday apps, quicker webpages, snappier social feeds, and faster FPS in games.
Seamless Connectivity
1ms latency in downlink and uplink, with 99.99% reliability.
Immersive Filmmaking Experience
TV Technology at the palm of your hand.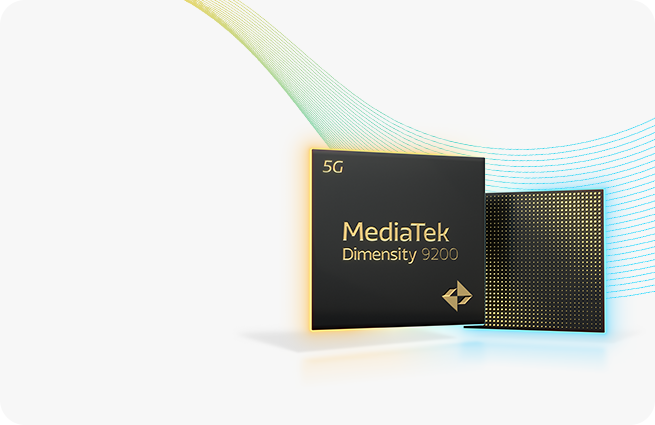 CPU
8-Core Flagship CPU
Cortex-X3 / A715
STORAGE

UFS4.0 + MCQ

MEMORY

LPDDR5X 8533Mbps

CPU
Be Demanding
There's no need to moderate your workload, your needs, your attitude. We get you need
a smartphone chip that's ready to rock, anytime, on everything, all at once. That's why
we've packed the world's most powerful new smartphone processors together,
in our own unique – and better – way.

Get your hands on unbelievable performance in a next-gen flagship smartphone
that lasts an impressively long time on battery.
1x Arm Cortex-X3 up to 3.05GHz
3x Arm Cortex-A715 up to 2.85GHz
4x Arm Cortex-A510 processors
UFS 4.0 storage with new MCQ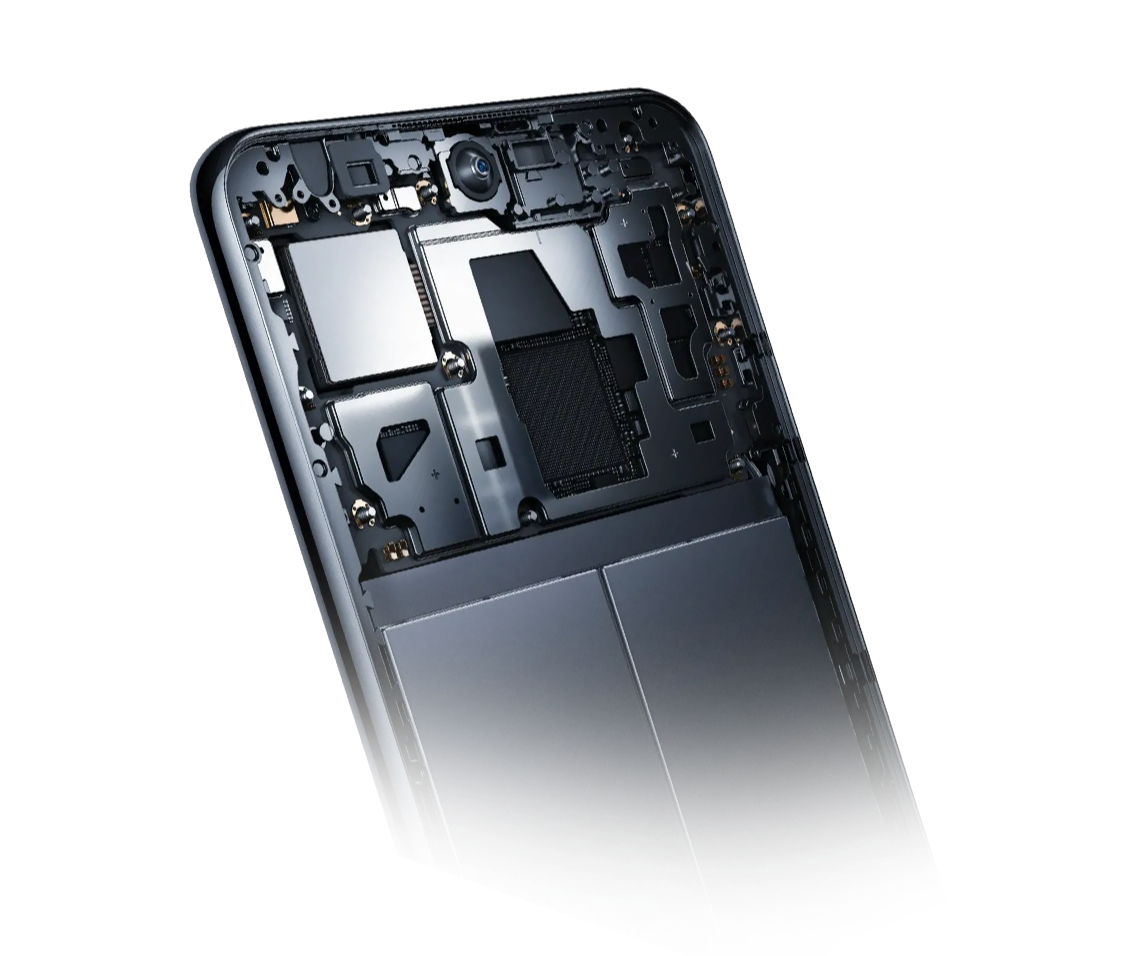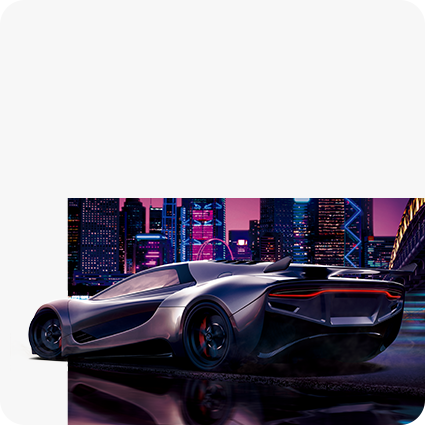 GPU & Gaming
Immortalis-G715
HW Ray Tracing
GPU

GPU & Gaming
Incredible, Immersive Action
Become invincible and put the ultimate gaming experience in your hands with MediaTek HyperEngine 6.0 delivering true flagship performance that lets you game for longer in complete confidence that your play will never lag. Experience the most impressive visuals and use smarter tools than ensure the smoothest gameplay and always online connections.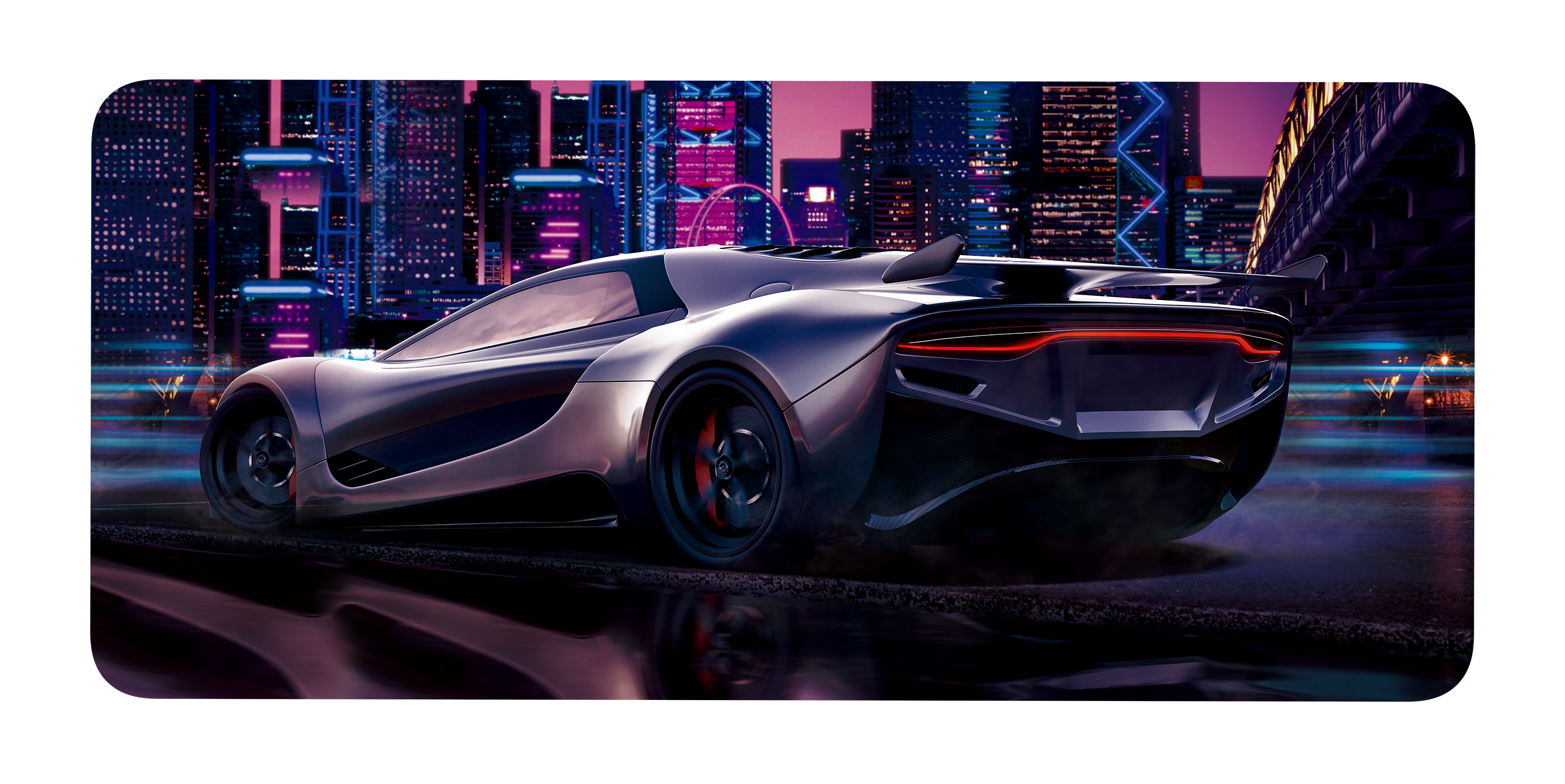 MediaTek Adaptive Game Technology:
18% lower power high frame rate gaming
Dedicated Ray Tracing GPU Hardware:
Next-gen, visually stunning in-game graphics
Motion Blur Reduction:
Pixel level boost for smartphone display
Frame Rate Smoother 2.0:
Choose between max performance, stable framerate, or game-specific optimizations
VRS/AI-VRS:
In addition to the VRS-capable Immortalis GPU, tap the incredible power of the MediaTek APU 690 to improve game performance
Modem Express 2.0:
Prioritize streaming + gaming together over other apps and services
Wi-Fi/Bluetooth Coexistence:
Ensures fast, reliable connectivity for all wireless peripherals
Ultra-low Latency Bluetooth Audio:
Down to just 53ms, catch a sound ahead of competitors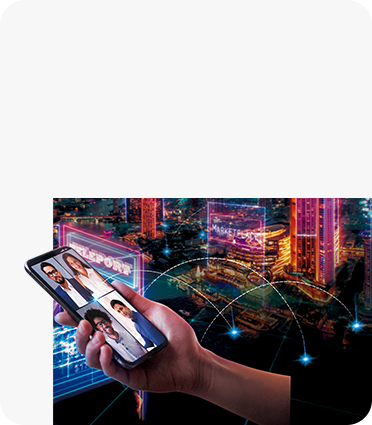 Connectivity
Wi-Fi 7
5G sub-6 GHz &
mmWave

Connectivity
Connect Everywhere
Wireless technologies ready for the best 5G internet, the fastest Wi-Fi and premium earbuds and speakers, and location awareness experience when you travel.
5G
Best-in-class 5G sub-6GHz and super-fast mmWave
MediaTek 5G UltraSave 3.0
Industry's most comprehensive dual SIM DSDA gives you more freedom and flexibility


---
Wi-Fi
World's first Wi-Fi 7 ready smartphone chip with extreme speeds up to 6.5Gbps
MediaTek Wi-Fi UltraSave


---
Personal Audio
1st studio-grade 24-bit/192kHz Bluetooth audio
---
Global Location
World's most comprehensive GNSS and best-in-class dead reckoning performance, so you always know where you are, wherever you go.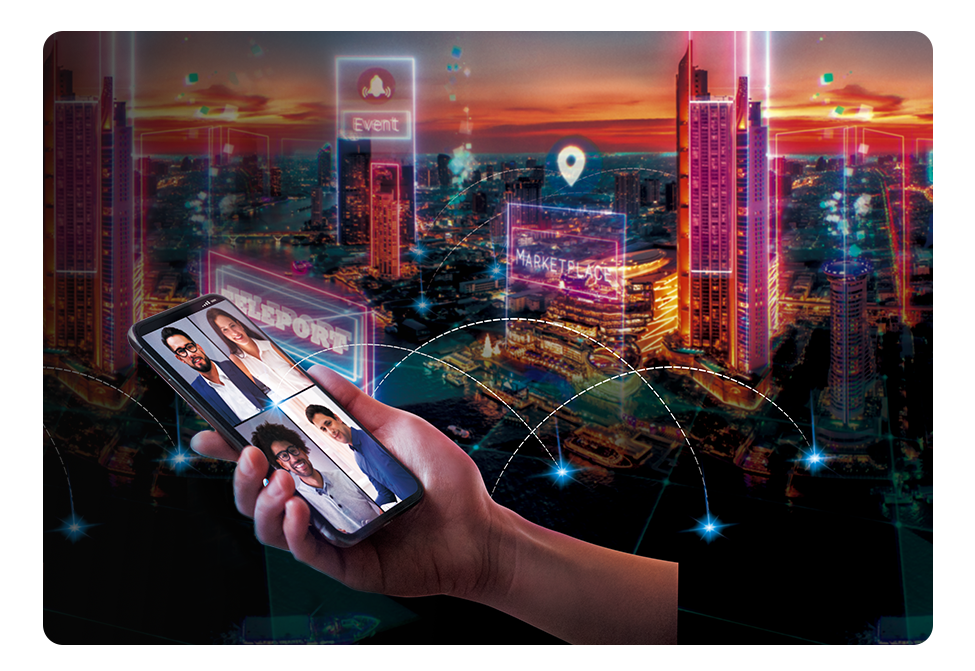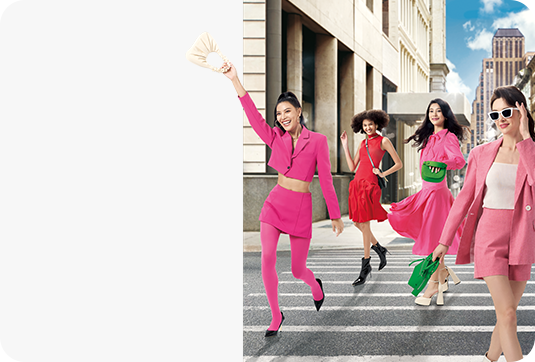 Camera
MediaTek
Imagiq
890

Camera
Picture Perfect
Capture and stream HDR video from multiple cameras
and capture true-to-life colors in brighter, sharper pictures. MediaTek Imagiq 890 can grab the raw images straight from the sensor making your AI-camera faster and extending battery longer than ever before.
World's first: RGBW sensor native
RGBW sensors give 30% more light sensitivity, and this chip is the first to support them natively, giving it a 34% power efficiency advantage. HDR and low-light video and photo captures produce brighter, sharper pictures with notably greater detail.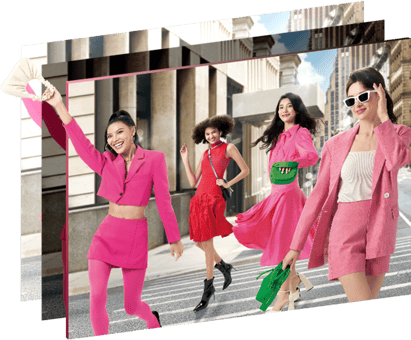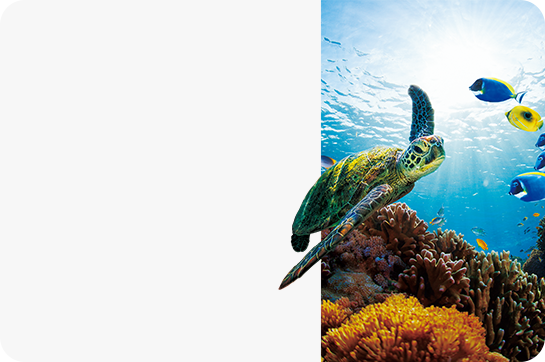 Display
MediaTek
MiraVision
890

Display
Colorful, Beautiful, Incredible
MediaTek MiraVision 890 mixes together the smartest, most incredible display technologies to ensure streaming TV, movies and videos are always shown at their best. Even low-res, noisy, slow frame-rate video can become impressively high-quality HDR experiences!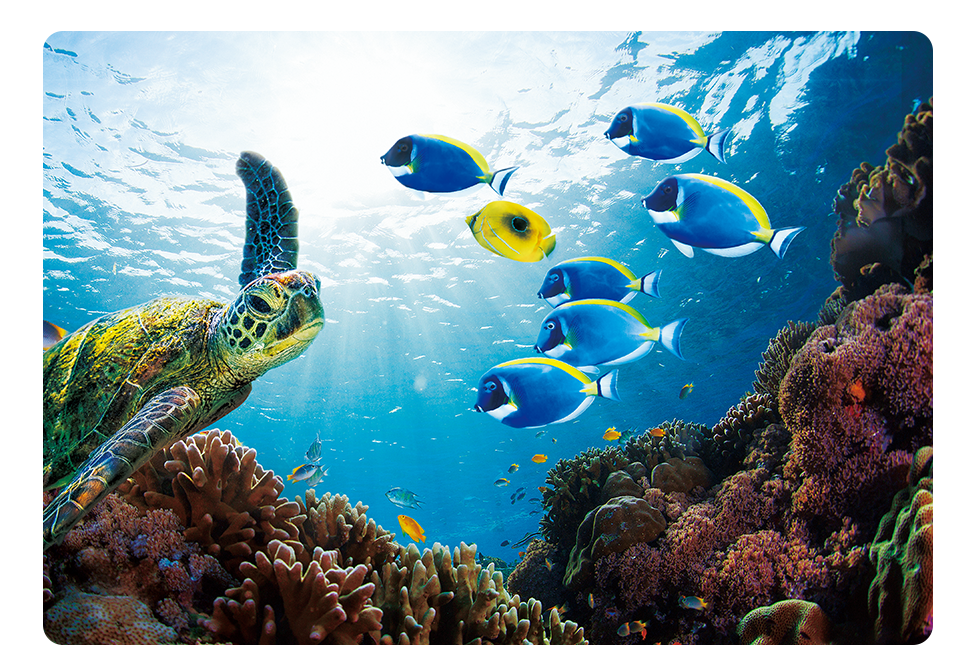 MediaTek AI Region PQ
identifies regions, objects and scenes within each image and applies select enhancements such as AI-Color, blur mitigation, and tracking bokeh respectively to static shots, in motion, and for multiple people together.
MediaTek AI-SR/MEMC
extends battery life, while also automatically upgrading streaming media to the display's native resolution and framerate
MediaTek Smart BluLight Defender
ensures a comfortable viewing experience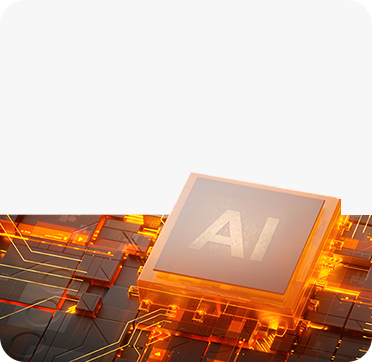 AI
MediaTek APU 690

AI
The Brains Behind the Operation
Our latest AI processor – the MediaTek APU 690 - doesn't just do more with less, it works hand-in-hand with the cameras, display, games and everyday activities to do its intelligent magic behind the scenes, giving you new experiences, better videos and photos, faster frames-per-second and eye-popping displays.
Up to 35% faster performance (ETHZ 5.0)*
Up to 45% lower power (AISR)*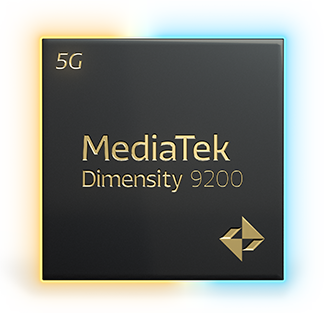 Ultimate Performance.
Unmatched Power Efficiency.
Inside the MediaTek Dimensity 9200 is the ultimate combination of flagship CPUs, graphics, AI, memory and connectivity. We've made major changes inside to push the flagship experience even further, extending performance and power efficiency throughout every area. With its 17 billion transistors, this expertly built 4nm-class chip is encased in a thermally optimized package designed by MediaTek, ensuring it stays cooler for longer.
10

%

GeekBench 5.0 Multi-core
*compared to Dimensity 9000

17 Billion
Transistors

13%
More Memory
Bandwidthcompared to Dimensity 9000

170%
Higher Wi-Fi
Throughputcompared to Wi-Fi 6 5GHz

18%
Lower Power in
Gamingwith MediaTek Adaptive Game Technology MAGT ON