Customization,
Innovation, and Expertise
As computing demands become complex, MediaTek's custom and off-the-shelf ASIC solutions enable businesses to excel.

Custom Solutions

Pioneering Innovation

Unmatched Expertise
Unleashing potential for all, MediaTek's cutting-edge ASIC solutions drive
enhanced experiences for consumers and fuel enterprise innovation.
Discover how our technologies can transform your world.
Consumer Technology

Empowering Consumer Technology
Innovation at the Core
MediaTek is one of the few companies capable of creating highly integrated silicon solutions. Our power-efficient chips maximize battery life while delivering high performance, redefining the consumer experience.
Security You Can Trust
Security is paramount to us. We're committed to providing highly secure products that customers can rely on, and consumers can trust.
In Your Hands
MediaTek's ASIC chips are ubiquitous, powering gaming, AR and VR headsets, smartphones, tablets, smart TVs, wearables, and many other consumer electronics devices.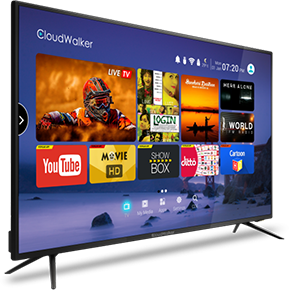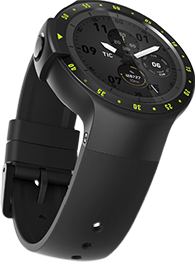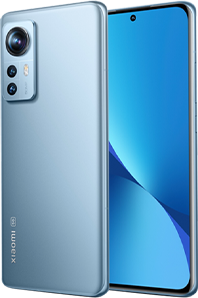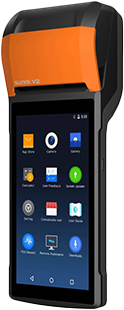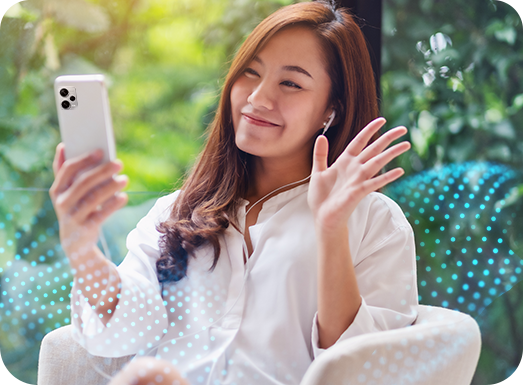 Connected Mobile Devices

Superior Performance
Leading Power Efficiency
Packed with advanced multimedia and connectivity technologies
Innovative designs with cost-effective solutions
Committed to providing highly secure products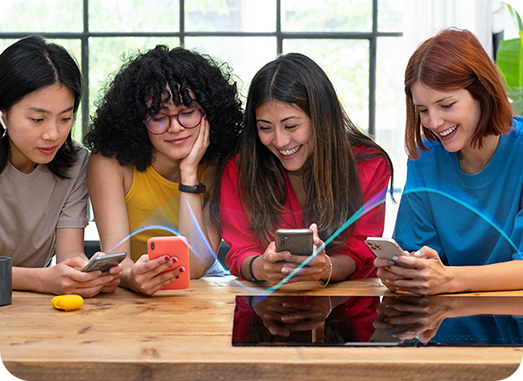 Smart Entertainment

Custom ASIC solutions for specific market requirements
Power-efficient chips maximizing device uptime
Advanced multimedia accelerators for best-in-class entertainment
Secure and reliable for trustworthy user experience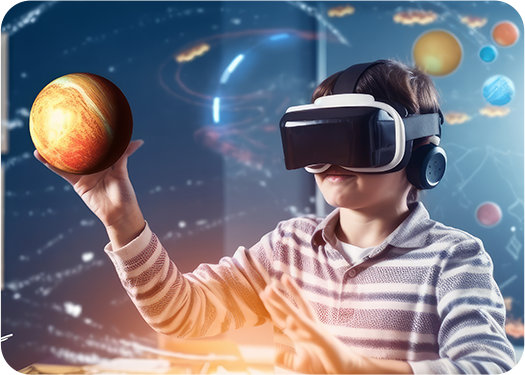 Gaming, AR & VR

High performance with efficient power consumption
ASIC chips packed with power for seamless gaming
Advanced Wi-Fi technologies for seamless connectivity
Security and reliability for a trusted gaming experience
Enterprise Solutions

Powering the Enterprise World
Unleashing Performance
Our latest AI, ML, 5G, and Wi-Fi technologies empower enterprise and industrial environments. We offer a wide range of high-performance interface IP solutions that help to meet the demands of the most challenging workloads.
Reliable and Robust
We ensure reliability through exceptional support throughout the product lifecycle. With a track record of quality, operational efficiency, and successful time-to-market delivery, MediaTek has become a trusted name in the SoC manufacturing chain.
Powering Key Industry Applications
From data center and cloud computing to networking systems, MediaTek's ASIC chips are at the heart of numerous enterprise and industrial applications.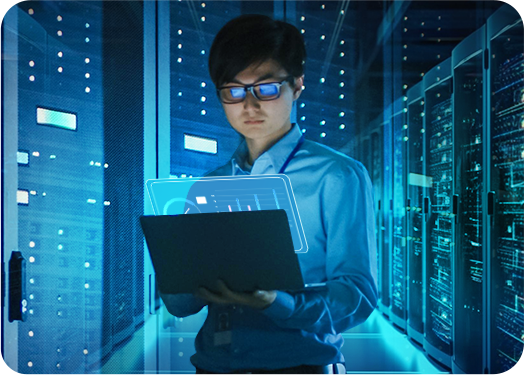 Datacenter Compute & Cloud

Power-efficient and performance-centric ASIC solutions
Advanced AI, ML, 5G, and Wi-Fi technologies
to meet complex computing demands
Expertise in minimizing latency for challenging workloads
Ensuring operational efficiency and successful time-to-market delivery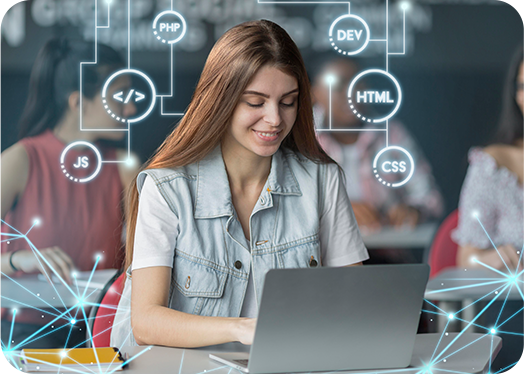 Networking Systems

High-performance interface IP such as SerDes and PCIe
Reliable and robust solutions for critical networking infrastructure
Solutions for multi-die chiplet packaging, memory solutions, and interfaces
Exceptional support throughout the product life cycle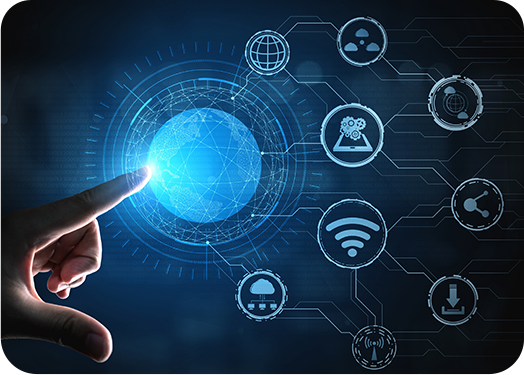 AI, ML, 5G, and Wi-Fi applications

Powering a full spectrum of use cases with the latest technologies
AI processing units, multimedia accelerators,
custom IP blocks for optimal performance
Sustainable solutions optimizing power efficiency
Providing highly secure products that enterprise customers can rely on
Extensive Support
In today's digital world, security is crucial. With advanced security features integrated into our ASICs, we assure the protection of user data and proprietary business information, fostering trust and reliability.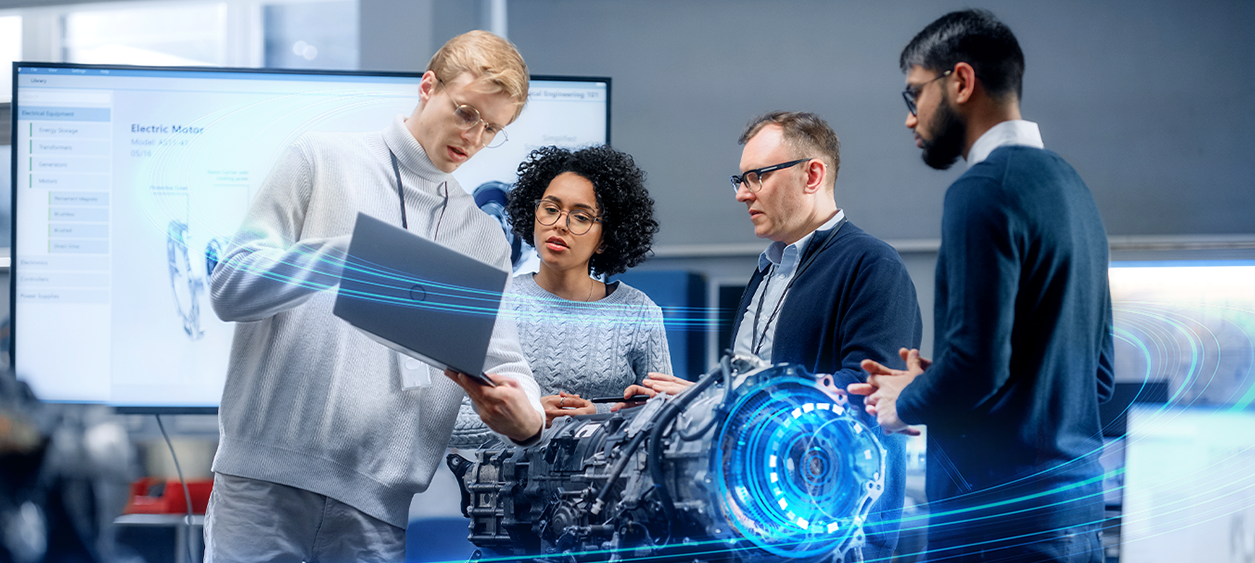 Cost-Effective
Despite our focus on high performance and advanced features, we ensure that our ASICs remain cost-effective. We strategically design our solutions to deliver maximum value, enabling customers to enjoy superior solutions across various price points.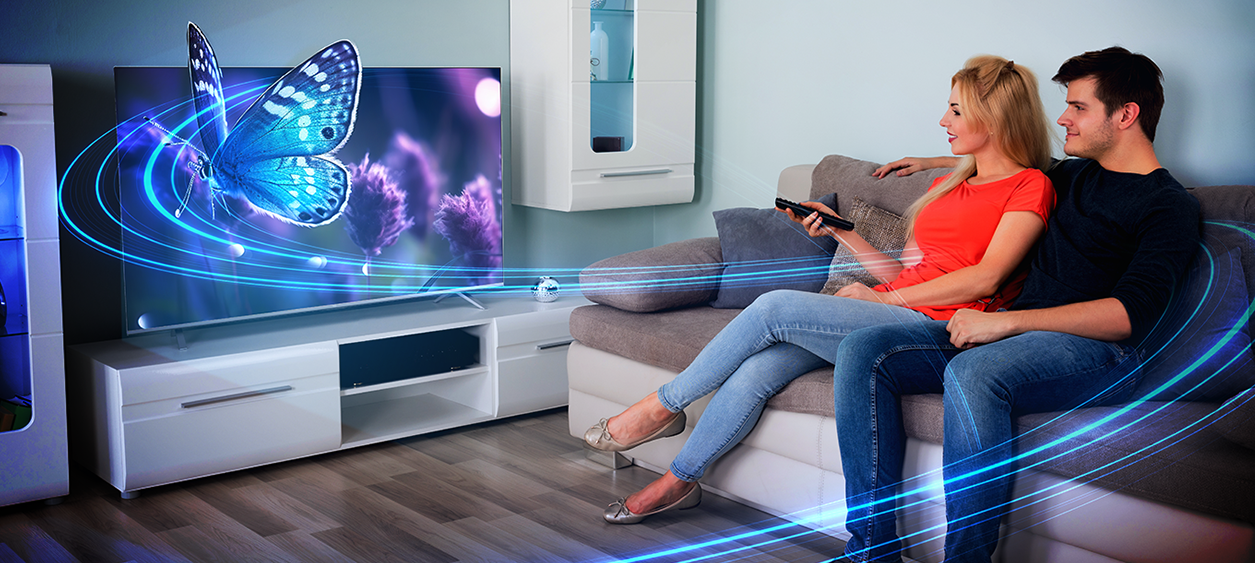 Security
In today's digital world, security is crucial. With advanced security features integrated into our ASICs, we assure the protection of user data and proprietary business information, fostering trust and reliability.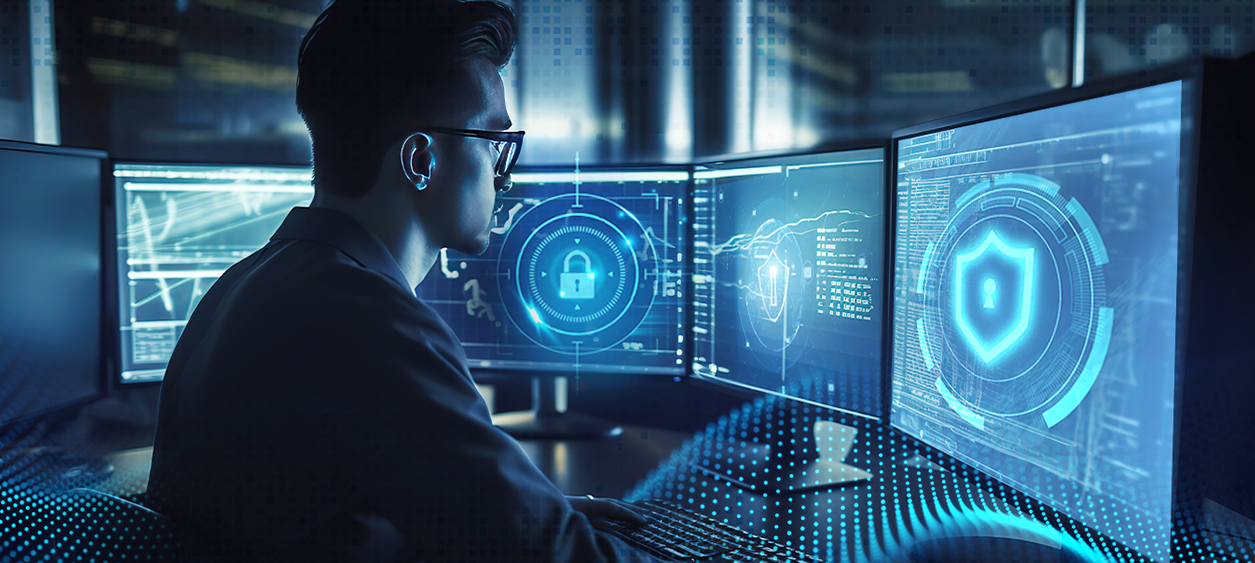 Customizability
At MediaTek, we provide tailor-made ASIC solutions perfectly aligned with unique market requirements, bolstering competitiveness across sectors.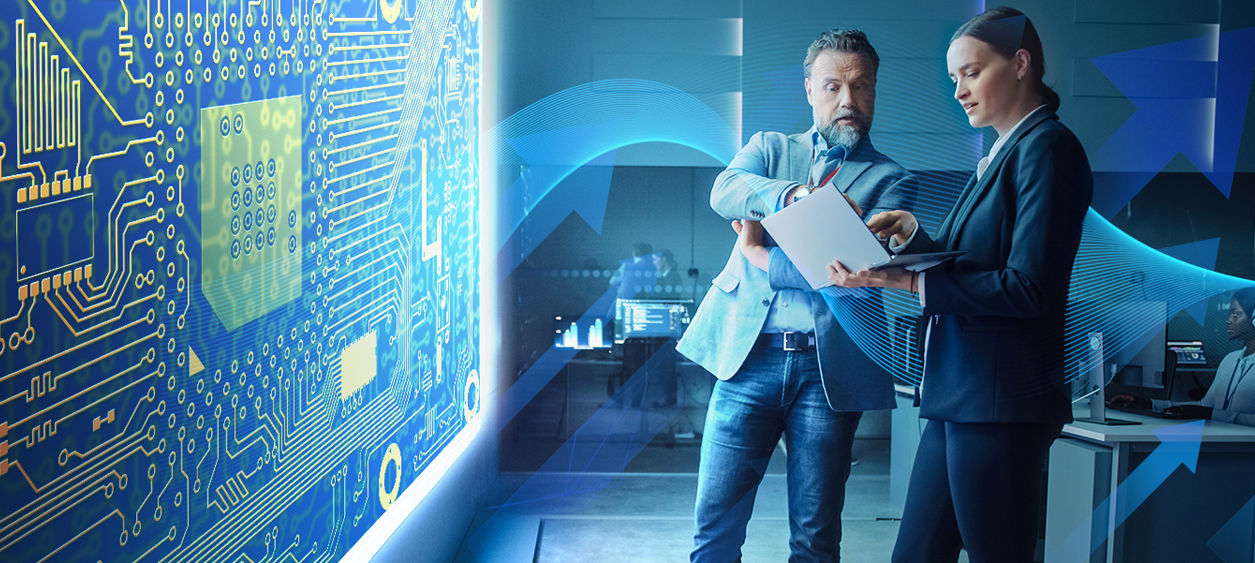 Power Efficiency
We carefully design our ASICs to optimize power consumption, leading to extended battery life in portable devices and reduced energy usage instationary devices. We ensure these power savings don't compromise performance, allowing devices to operate at their full potential while using less energy.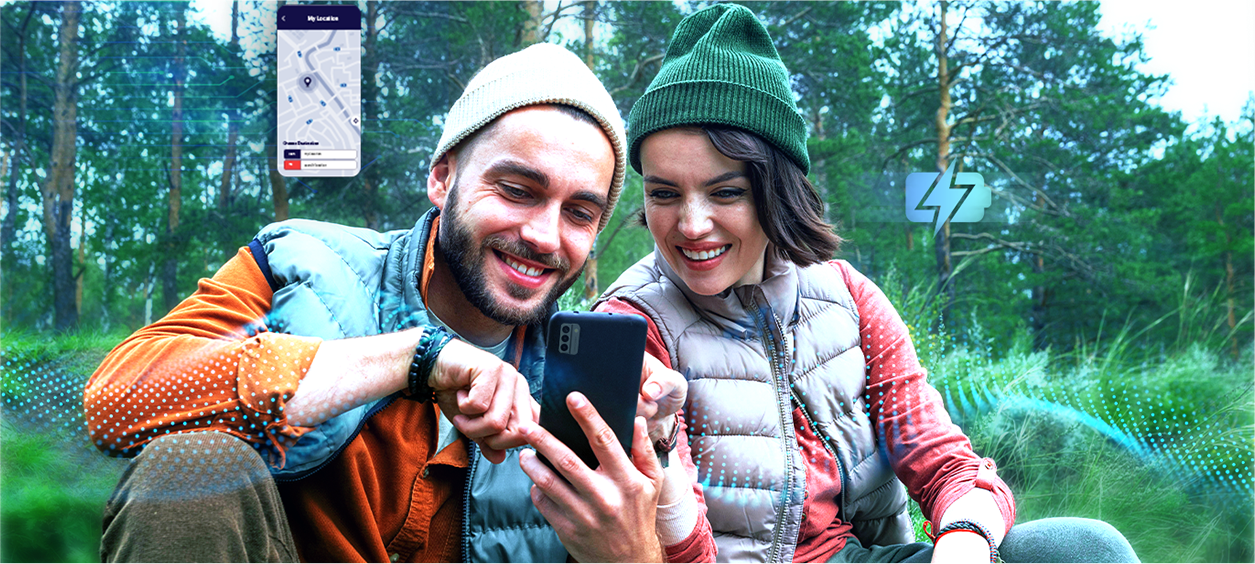 High Performance
Our ASICs are designed with advanced architecture and cutting-edge process nodes enabling consumer devices and enterprise systems to handle intensive workloads smoothly and efficiently.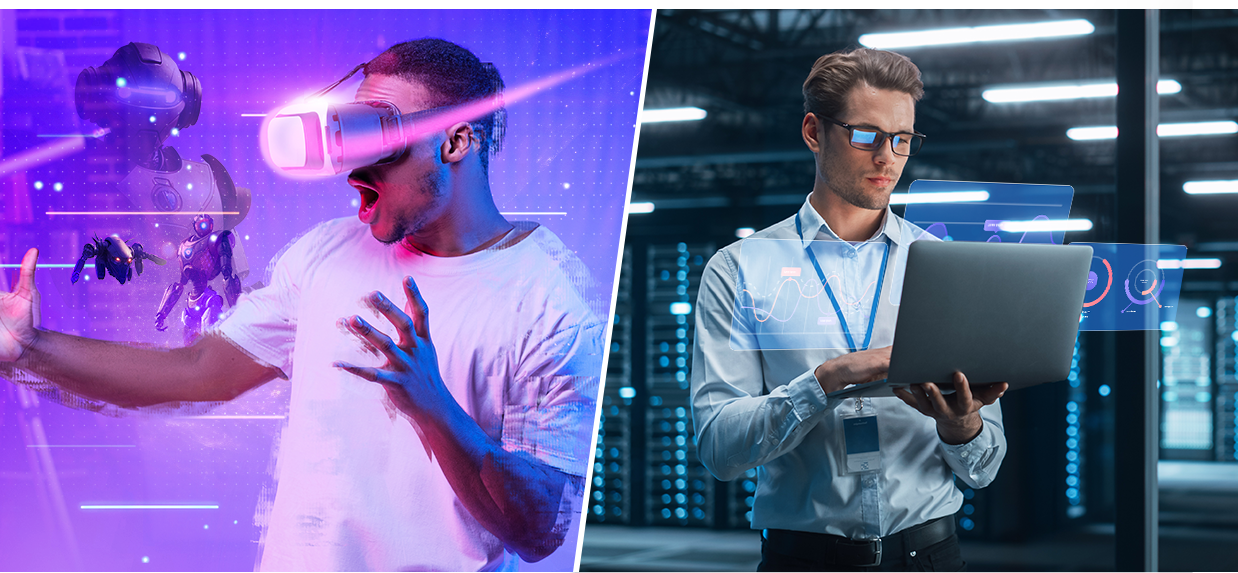 Cutting-Edge

Custom-Made
A highly customizable solution that can power cutting-edge technologies like AI and blockchain.
Our experience of over 25 years, backed by 7,000 patents, allows us to deliver highly integrated silicon solutions on leading process nodes, ensuring the best power and performance.
Powering the world's biggest brands with over 2 billion devices a year.
MediaTek offers a dedicated, industry-leading ASIC service for companies looking to create unique IC, platforms, or products. We have grown to become the world's 4th largest fabless semiconductor company.
We can build high-quality, high-performance ICs at large volumes through our extensive partner ecosystem.
With MediaTek ASIC solutions, we can help you stand out against the competition.
Committed to a Sustainable Future
Optimizing power efficiency is at the core of our design philosophy, enabling us to deliver more environmentally friendly solutions. With MediaTek's suite of power savings technologies, we ensure maximum performance per watt for various workloads and applications.