Great Technology for Everyone
Chromebooks work on and offline, and provide access to a vast ecosystem of education and collaboration apps and tools
across the web, as well as centralized management with Google admin console, and low total cost of ownership.
2+ Billion Devices a year are
powered by MediaTek


MediaTek Kompanio excels
in benchmarking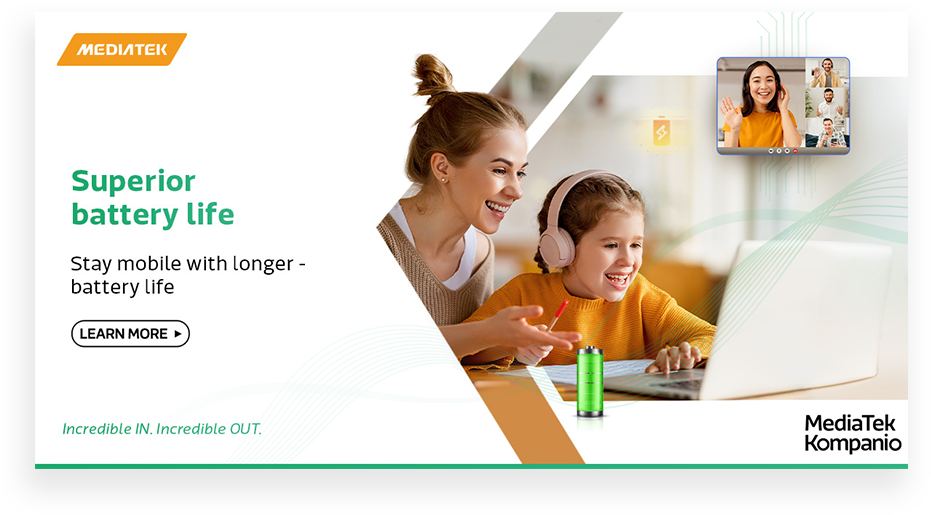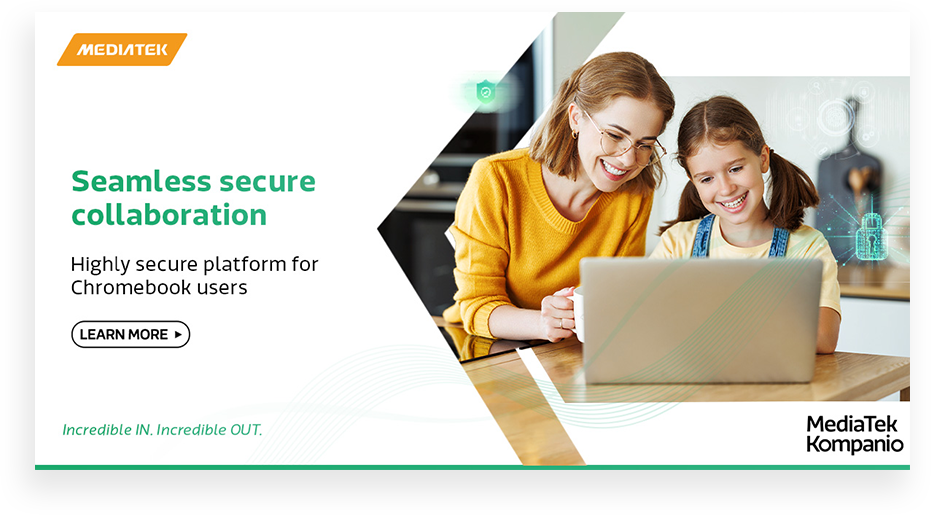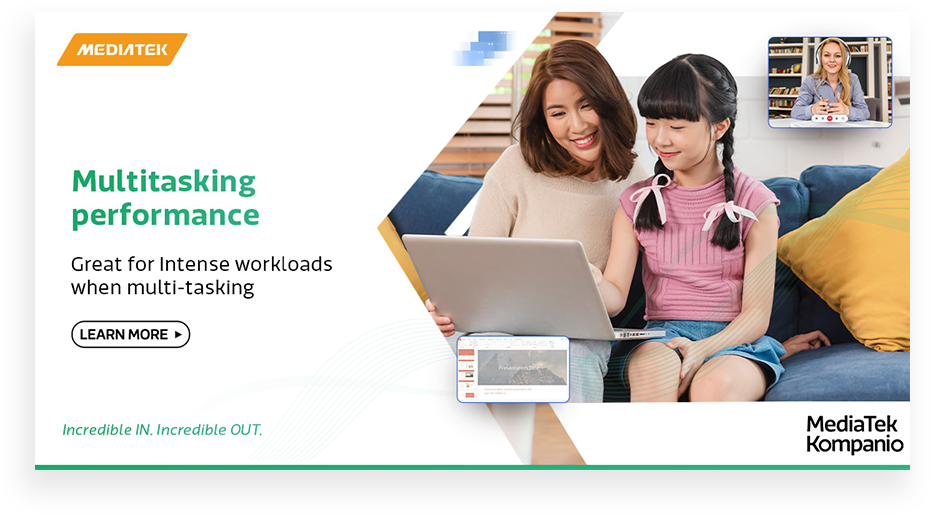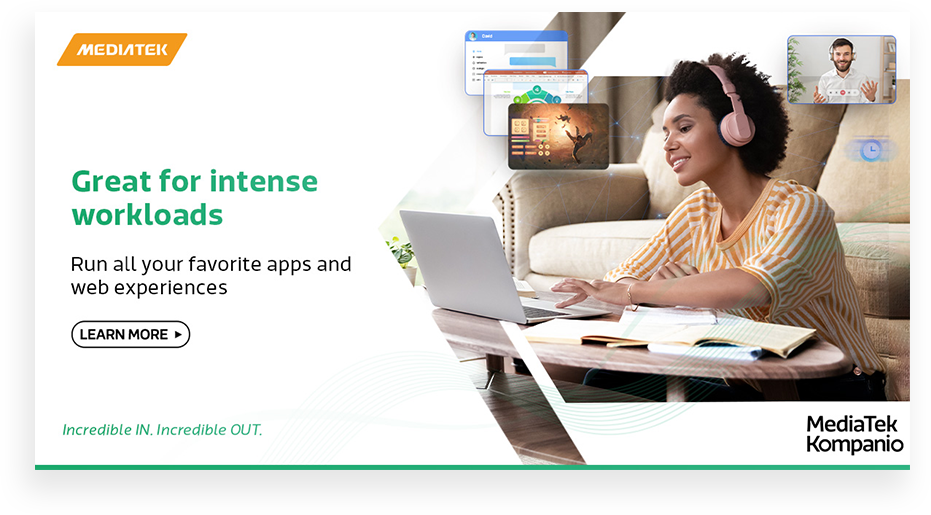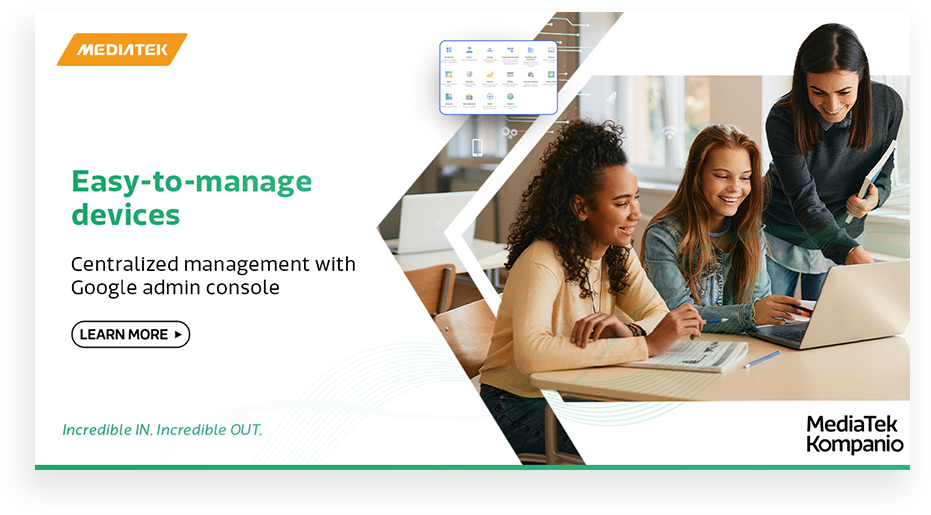 Teachers and students loved the long battery life. Students did not have to charge these devices all week (4 days), and still had 20% remaining battery life.
Other Chromebooks we have run out of battery way before the MediaTek Kompanio-powered Chromebooks and often the processing speed is slower and can only handle some of the multitasking while students are working.
Hollingworth School

We are excited to be rolling out the Lenovo 100e Gen 4 Chromebooks with MediaTek processors to our 9th grade students next year. We place our order in late April with cdwg which had already arrive shortly after our students left for the summer…
North Ridgeville City Schools

The result was that students and teachers were amazed by virtually no slowdown speed while having so many tabs open at once and playing games on the Chromebook! We are confident that the MediaTek Kompanio-powered Chromebooks will meet the needs of our students and staff.
Hollingworth School

…what really caught my attention was the 15 hours of battery life. This was something that we had to see for ourselves. The MediaTek team was able to send us a demo unit for us to take a part and run a series of tests... After doing so, we feel that this device is ideal for our students and the battery life should really help with reducing down time for our students, especially in our early periods of the day
North Ridgeville City Schools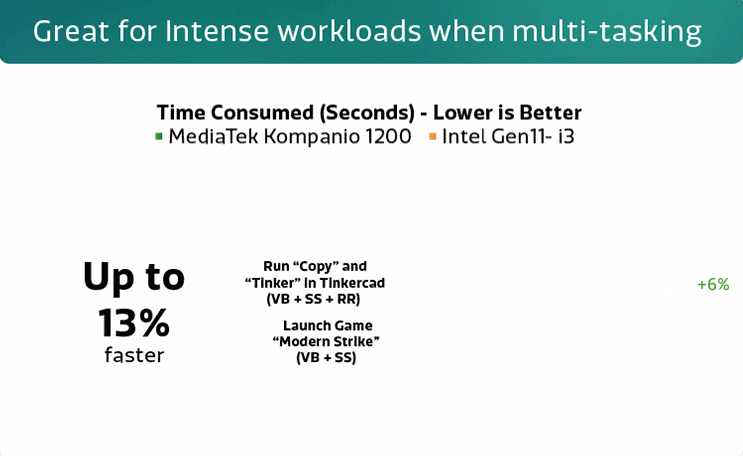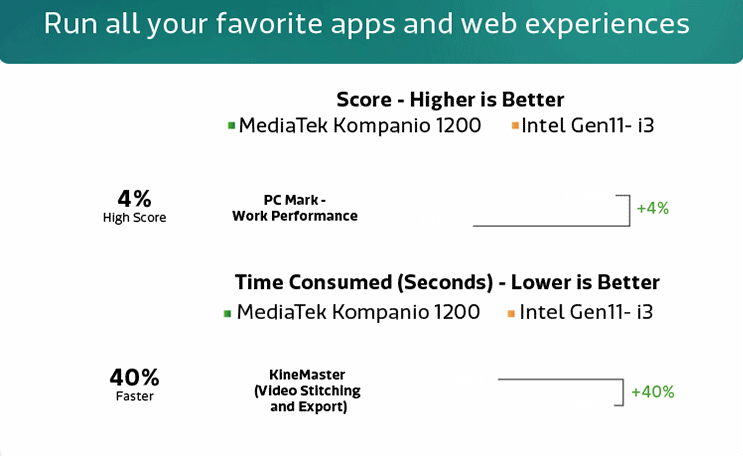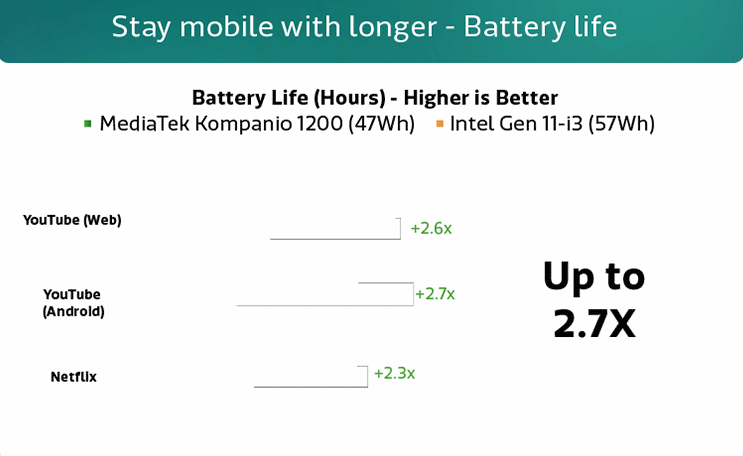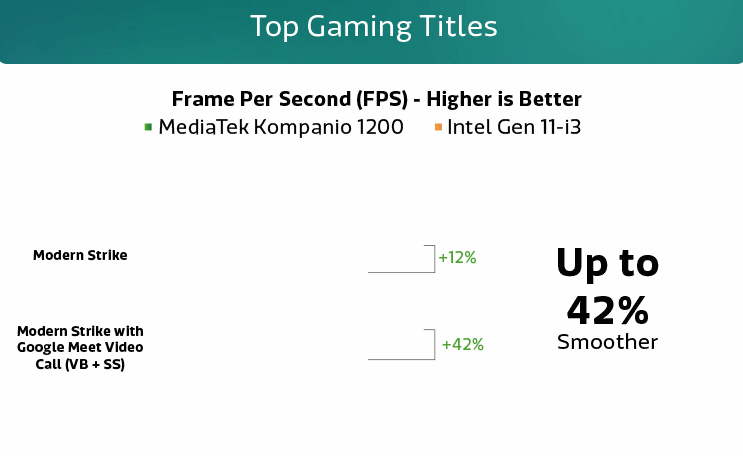 MediaTek's Kompanio 500, 800 and 1000 series of chipsets power everything from
affordable devices to top-of-the-line Chromebooks.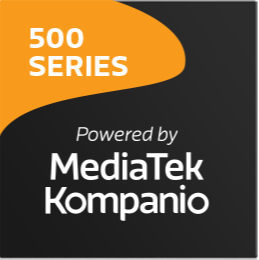 Good
The Kompanio 500 series powers highly performant Chromebooks and makes them accessible to students connected at home, school, and on the go.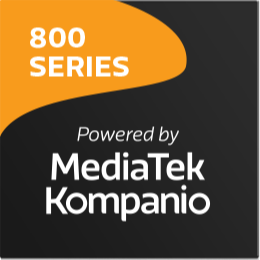 Better
The Kompanio 800 series is a great option for students and teachers looking for a boost in performance and enhanced productivity.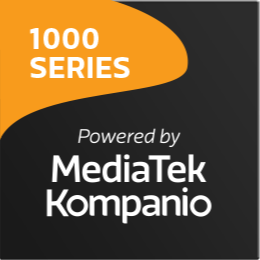 Best
The Kompanio 1000 series is ideal for teachers that need superior multi-tasking performance, support for multiple 4K displays and larger memory and storage options.
A Set Of Features For All Your
Education Needs
With impressive multi-tasking performance, all-day* battery life and slim and lightweight designs, MediaTek
Kompanio-powered Chromebooks offer a stress-free laptop experience. Students and teachers alike can focus on learning
while MediaTek Kompanio-powered Chromebooks take care of the rest:

Efficient so you don't have to worry about battery life.

Octa-core processors deliver high performance for all your multitasking needs

Compact designs for thin, lightweight and stylish Chromebooks that are easy to carry.

Seamless collaboration with applications like Google Meet and Google Classroom.

Support for vivid graphics and stunning high-resolution displays.

Better performance with edtech apps thanks to MediaTek Kompanio's Arm architecture.
MediaTek Kompanio is your reliable and innovative do anything, everywhere companion that brings an incredible
Chromebook experience.