5G Technology Leader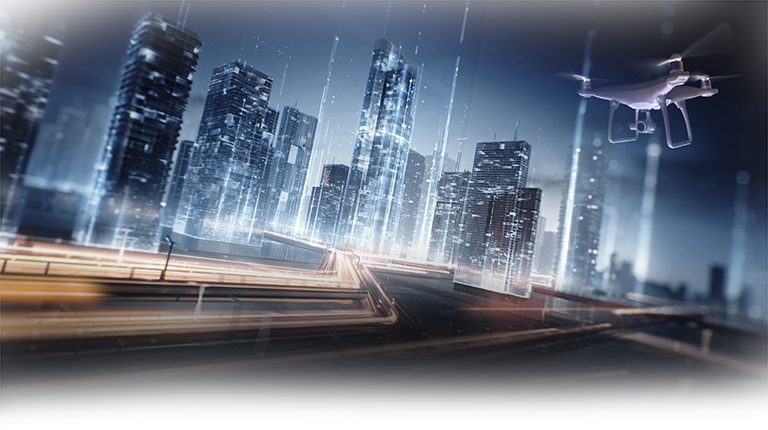 MediaTek is one of the top four companies globally to advance 5G development by playing an active role in the standardization of the 5G feature set through the 3GPP standards body. The 3rd Generation Partnership Project (3GPP) unites telecommunications standard development organizations. 3GPP specifications and studies are contribution-driven, by member companies. You can download MediaTek 5G white papers here.
Along with developing new cellular connectivity standards, MediaTek has invested heavily in 5G technology development to accelerate the rollout of 5G for our expansive ecosystem of partners. Our 5G platforms include- the Helio M70 modem and future products.
---
5G – The Next Information Age
5G will open up entirely new platforms of innovation and create a historic opportunity to make the connected world smarter, safer and more equitable. MediaTek is committed to making high speed connectivity truly accessible as we help connect the next billions of people and devices, continuing on the New Premium promise.
The most exciting parts of 5G are the things we cannot yet predict. The true shape of 5G innovation is yet to come. Are you ready for a faster future with MediaTek? This chip will change everything.