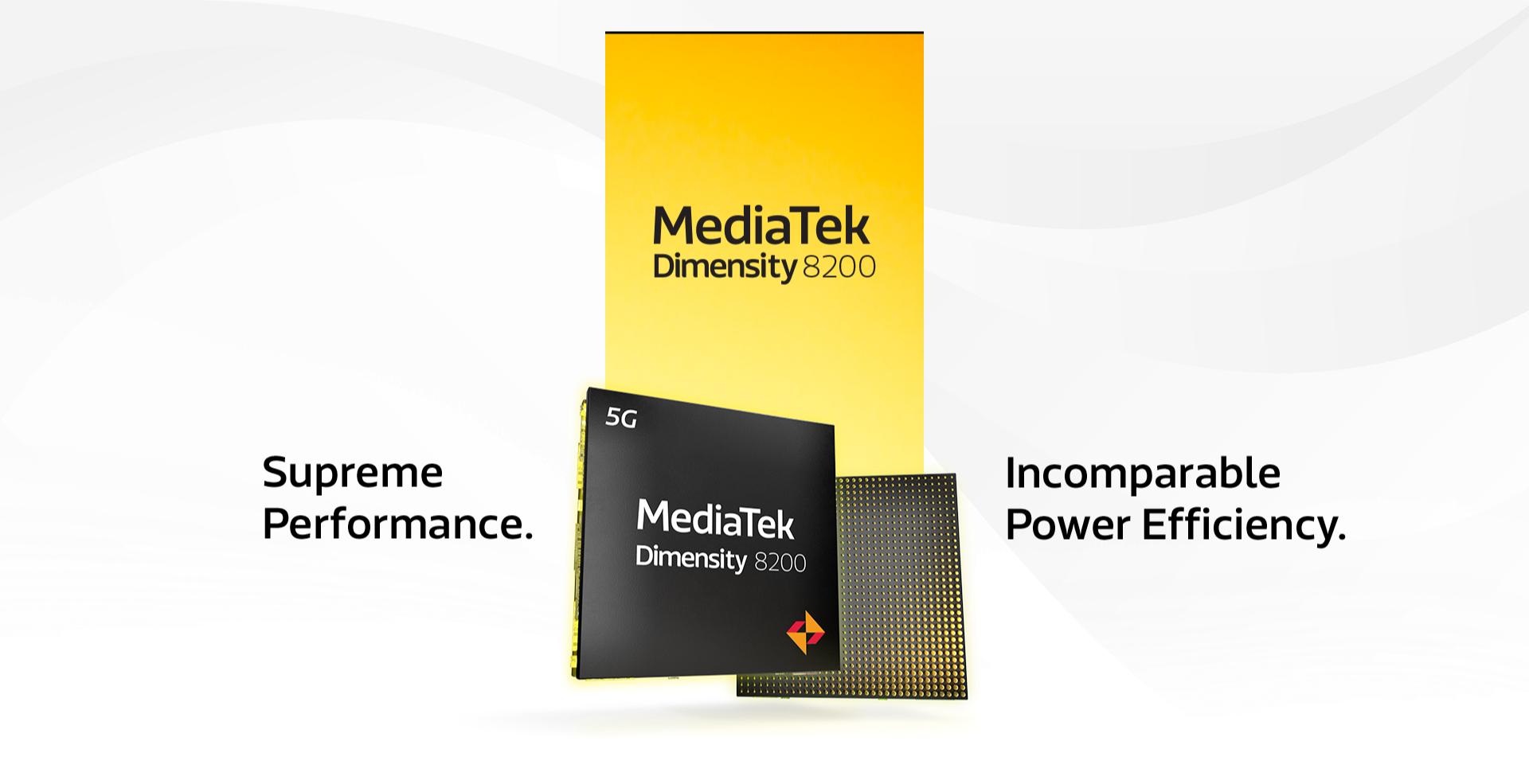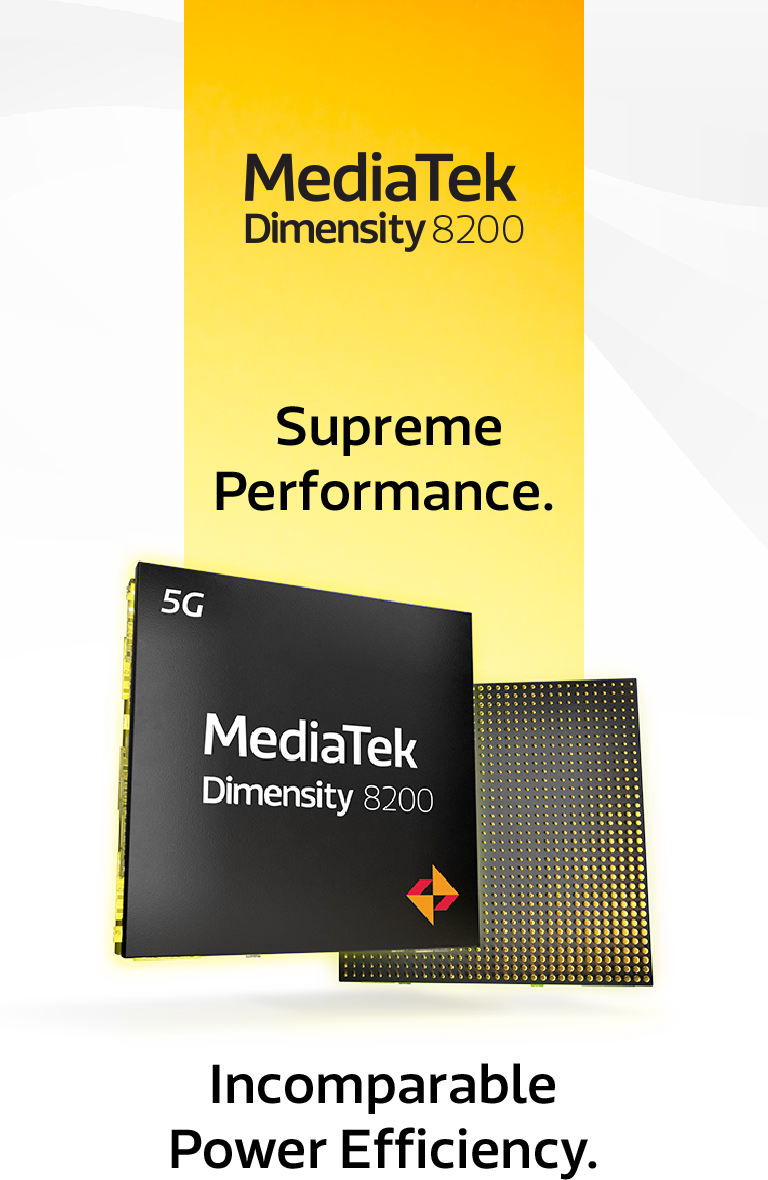 CPU & GPU
The Faster the Better
What do you get when you add together an octa-core CPU with the fastest peak clock speeds in its class, and an impressive graphics engine? Supreme performance in everyday apps, seamless multitasking and connected experiences, plus smooth and immersive gaming experiences.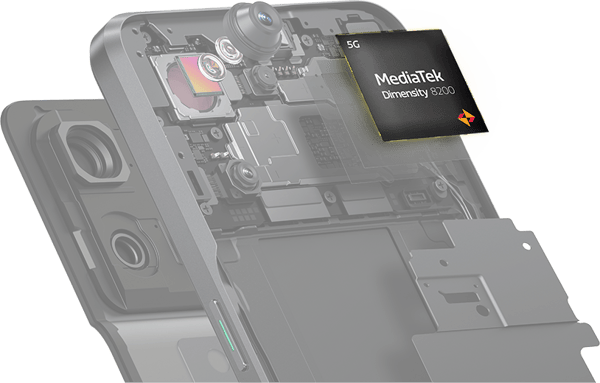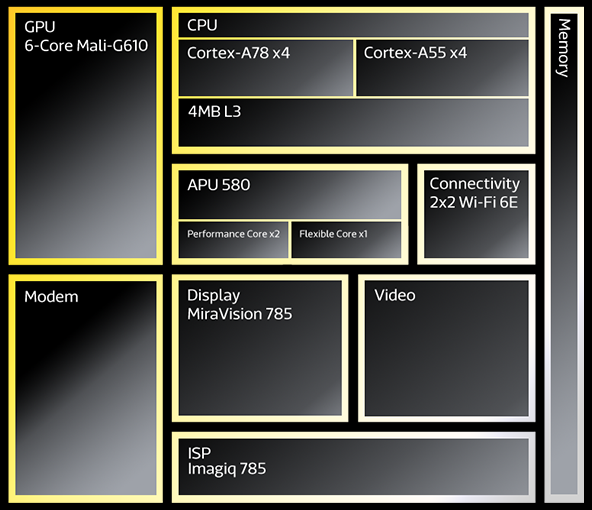 Octa-core CPU with
4X Arm Cortex-A78
up to 3.1 GHz
Arm Mali-G610 GPU
with 8% performance
boost (Manhattan 3.0)*
Superfast
quad-channel
LPDDR5
*compared to Dimensity 8100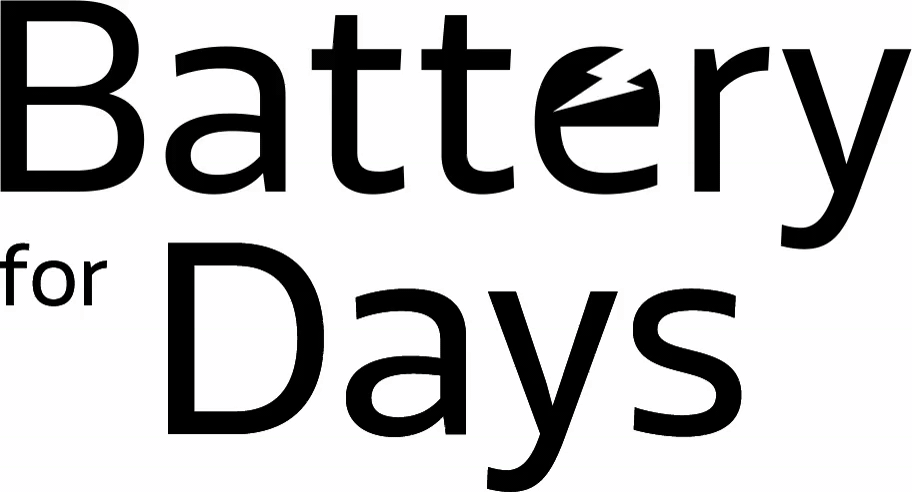 Using the latest 4nm-class chip-making technology we've created a smartphone processor that's so efficient you'll get incredible battery life that lasts and lasts.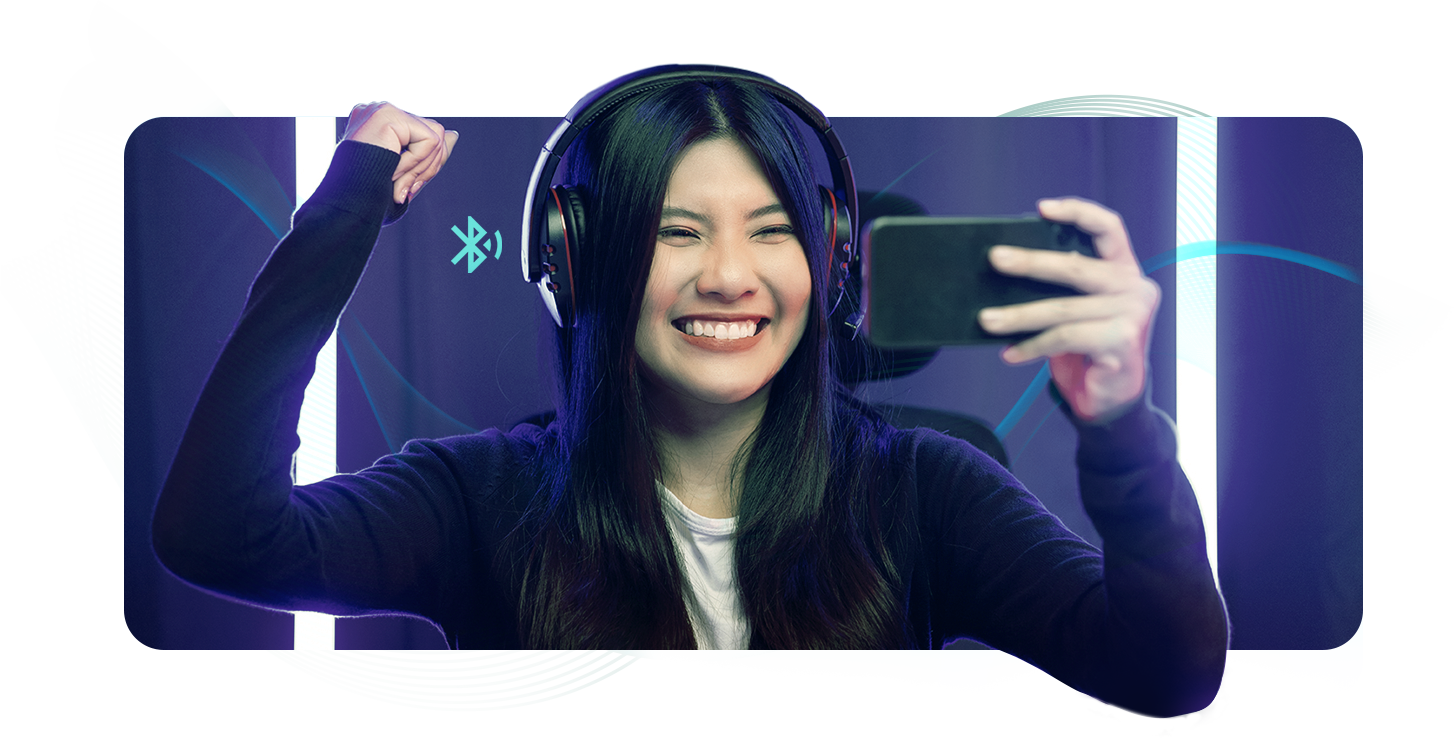 Wi-Fi/Bluetooth
coexistence
MediaTek
Intelligent
Display Sync 2.0
Smart Resource Optimization for CPU
with 5% higher power efficiency (on vs. off)
Bluetooth LE Audio technology with
Dual-Link True Wireless Stereo Audio
MediaTek AI-VRS identifies high and low-detail regions, optimizing the scene quality and FPS, while minimizing power use.
Power Average Optimized for
10%
AI-VRS: fine detail environment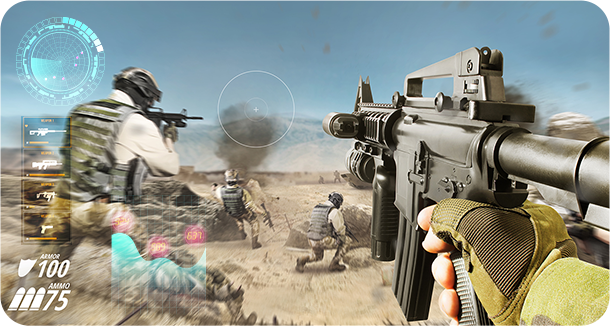 AI-VRS: coarse detail environment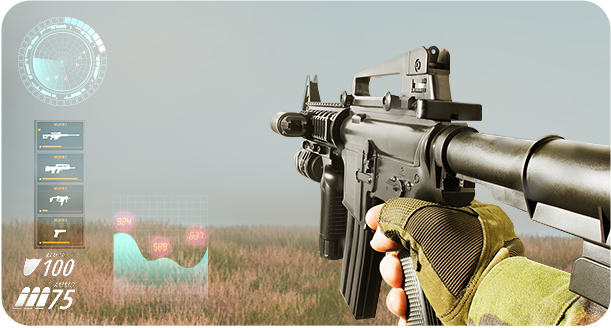 Display
Superfast,
Super-sharp,
Super-efficient
MediaTek MiraVision 785 display and video give you access to superfast, supersharp displays that deliver impressive, immersive experiences. Enjoy video streams that get automatically upgraded to HDR, and extreme refresh-rates that are intelligent so don't compromise on battery life.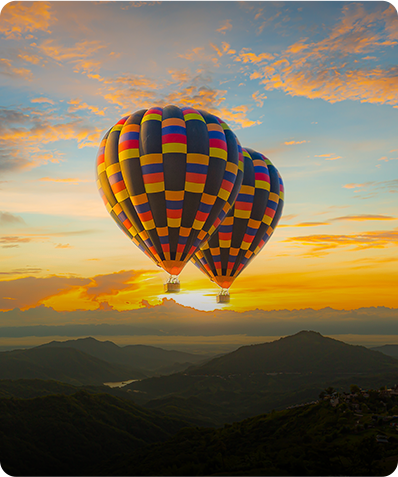 Up to 120Hz WQHD+ / 180Hz Full HD+ displays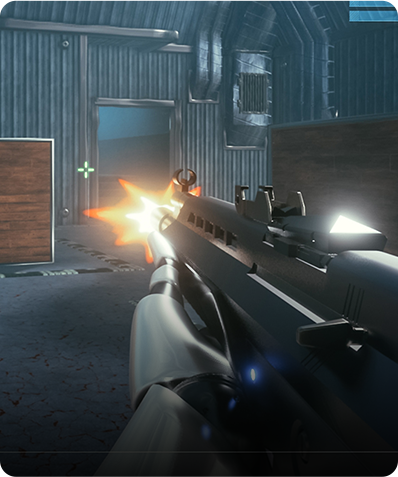 MediaTek Intelligent Display Sync 2.0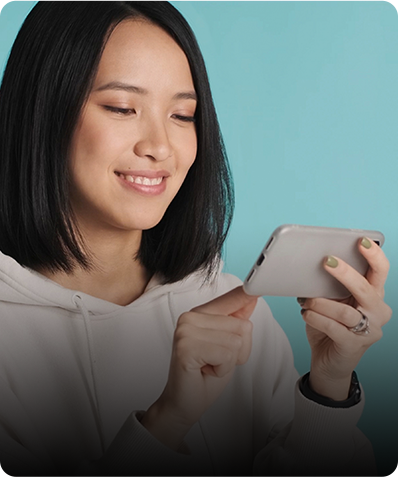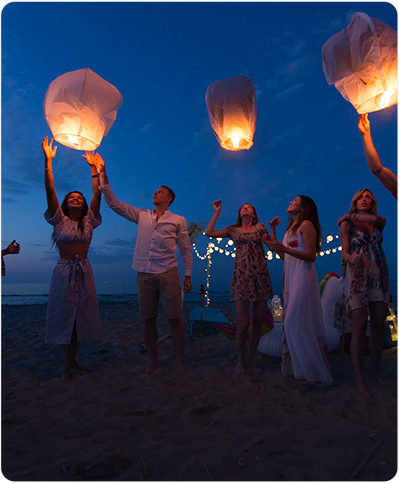 AI SDR-to-HDR video playback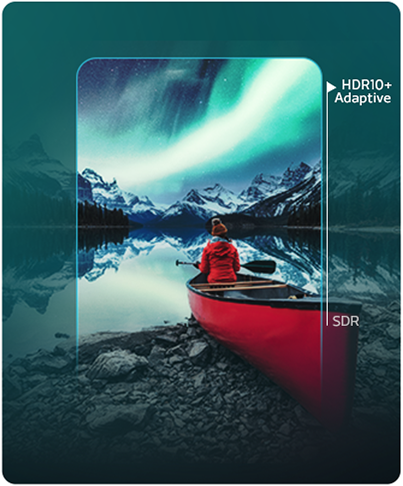 Latest HDR10+ Adaptive media support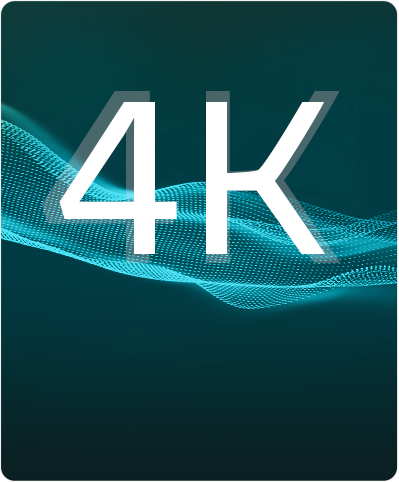 Camera
Flex Your
Filmmaking Skills
With the power of a premium 14-bit HDR-ISP in the chip, the Dimensity 8200 lets you capture true-to-life HDR video on up to triple cameras simultaneously, so you never miss a moment from any angle. Record video using dual camera capture for the most natural and cinematic bokeh effect.
320MP primary camera /
4K HDR video capture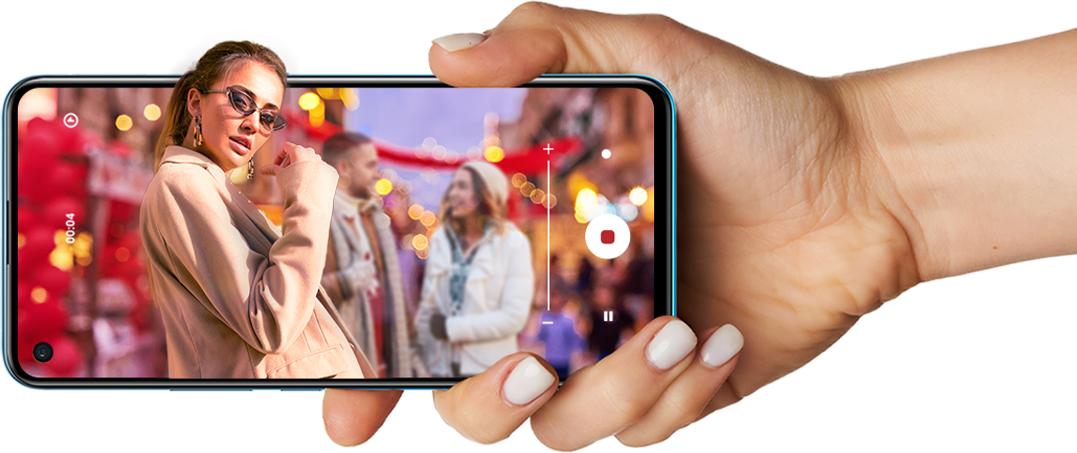 Simultaneous triple camera 14-bit
HDR video recording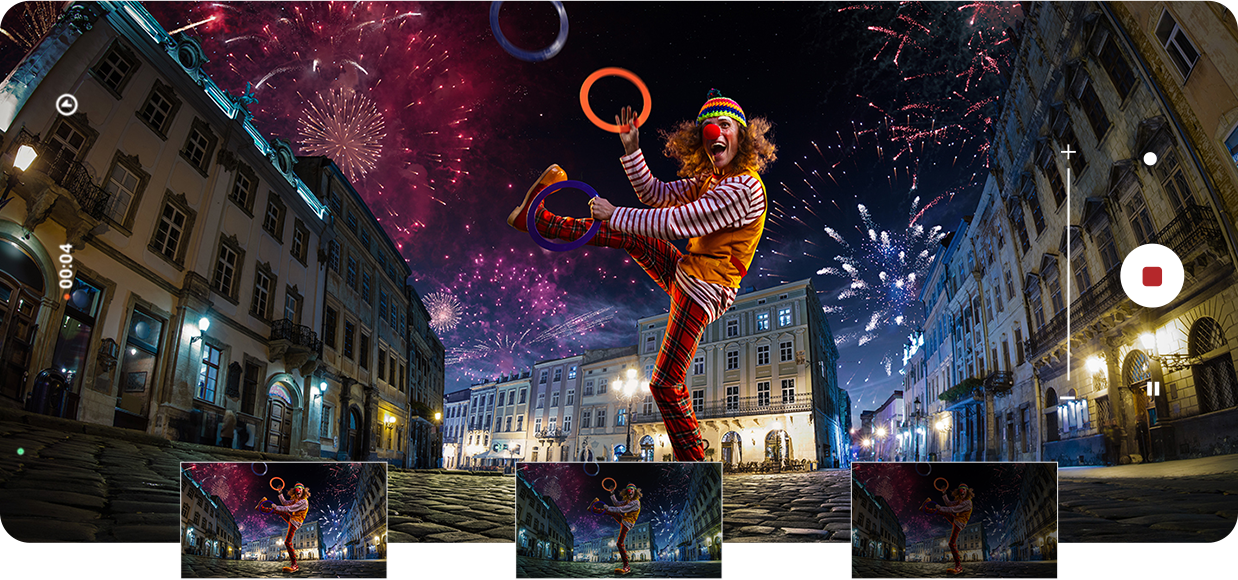 Cinematic video bokeh from dual camera capture, supporting third-party algorithms for subject focus tracking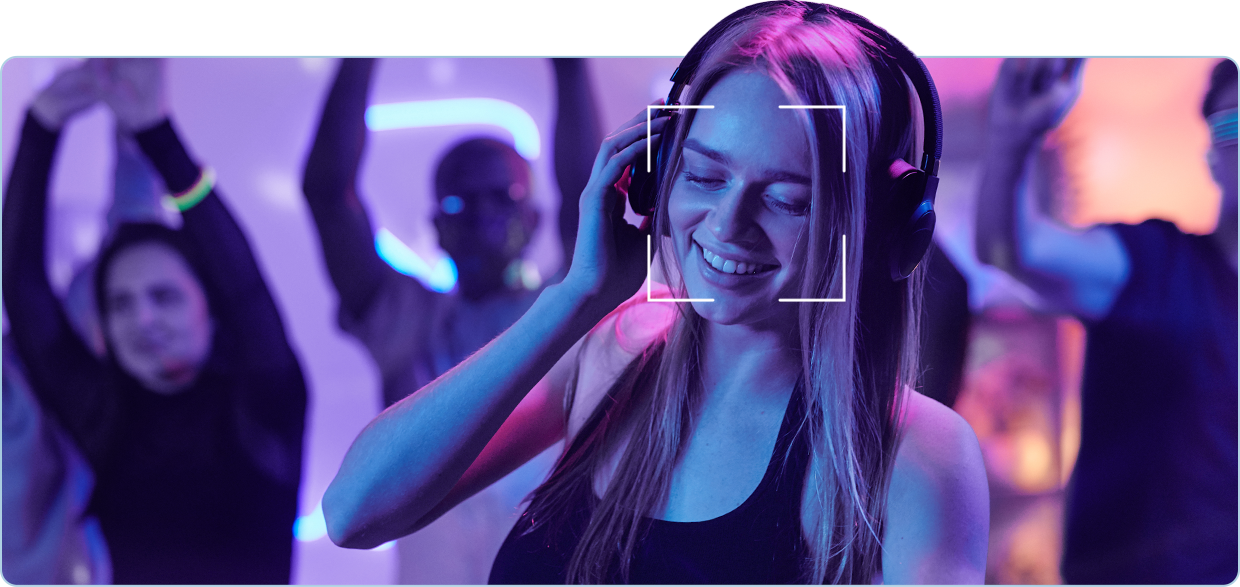 Exceptionally fast AI-noise reduction photography

Wireless Communication
3-Way Amplified
Connectivity
A trifecta of premium wireless technologies means you're ready for 5G internet that reaches further with faster average speeds, the latest superfast Wi-Fi, and premium earbuds and speakers. MediaTek's coexistence technologies ensure they can all work together reliably and efficiently, without interference.