TOP
The MediaTek Dimensity 9200
powers a new era of
flagship 5G smartphones
Powering a new era of flagship 5G smartphones
Get ready for the sharpest cameras and brighter captures, all-day gaming with an edge on the competition, immersive multimedia, and the fastest, most ubiquitous connectivity to chase incredible new experiences wherever you go.
Leading the way in
flagship 5G
smartphone chips
TSMC 2nd Gen 4nm Process
Armv9 Gen-2 CPU
Arm Cortex-X3 CPU
Pure 64-bit 'Big Core' CPU
Arm Immortalis-G715 GPU with hardware ray tracing
Wi-Fi 7 ready
LPDDR5X @ 8533Mbps memory
RGBW-native ISP
UFS 4.0 with MCQ storage
Incredible Next-Gen
Performance
Leading octa-core CPU
architecture
Faster in every task,
better in every way
*Data Source: MediaTek Labs
64-bit Exclusive
Performance Cores
With 64-bit exclusive
Cortex-X3/A715,
we've improved energy efficiency
MediaTek has optimized the chip's heat dissipation into the key aspects of its IC design. This has yielded a 10% greater total heat dissipation capacity, giving a 4X slower temperature rise time versus last gen.
Generational innovations have produced up to 25% power savings for the CPU, extending the smartphone battery life even further.
*Data Source: MediaTek Labs
First with the fastest
memory support
LPDDR5X @8533Mbps
First to enable MCQ
(multi-cycle queue)
storage technology
First with 8-channel UFS 4.0
*Data Source: MediaTek Labs
Incredible Graphics
The Dimensity 9200 is the first to use the Arm Immortalis-G715 GPU. Experience the most immersive gaming with extreme speeds and vivid ray traced visuals.
Arm Immortalis-G715
*Data Source: MediaTek Labs
Hardware Ray Tracing
for
Smartphones
Visually stunning
next-gen graphics
Ambient lighting,
reflections, and shadows
bring together the next level of
realism to games
Soft shadows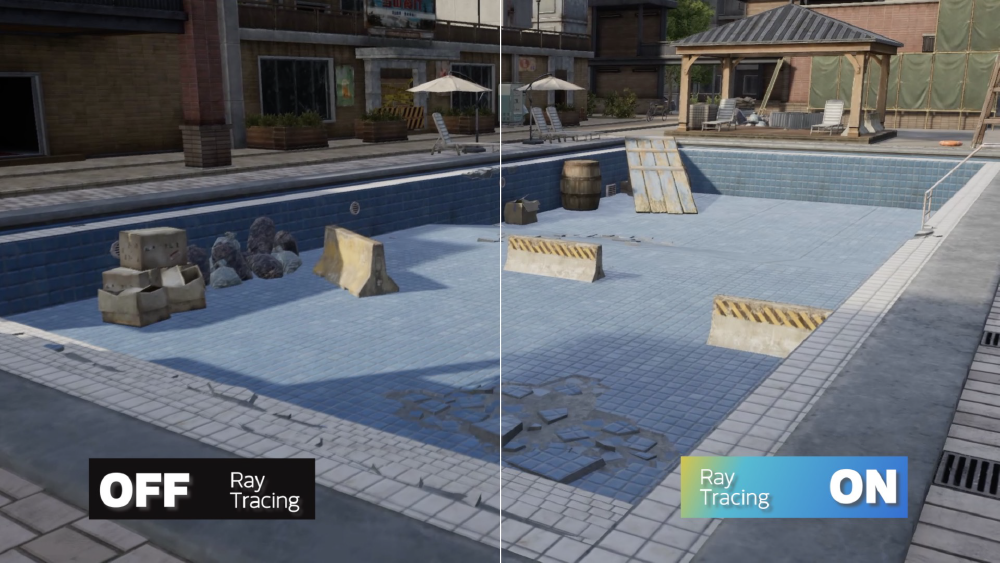 Without ray tracing, the hard shadows cannot effectively give a true sense of distance and environmental brightness. With ray tracing, the shadows are softened, better reflecting the realness of the space.
Ray Traced Reflections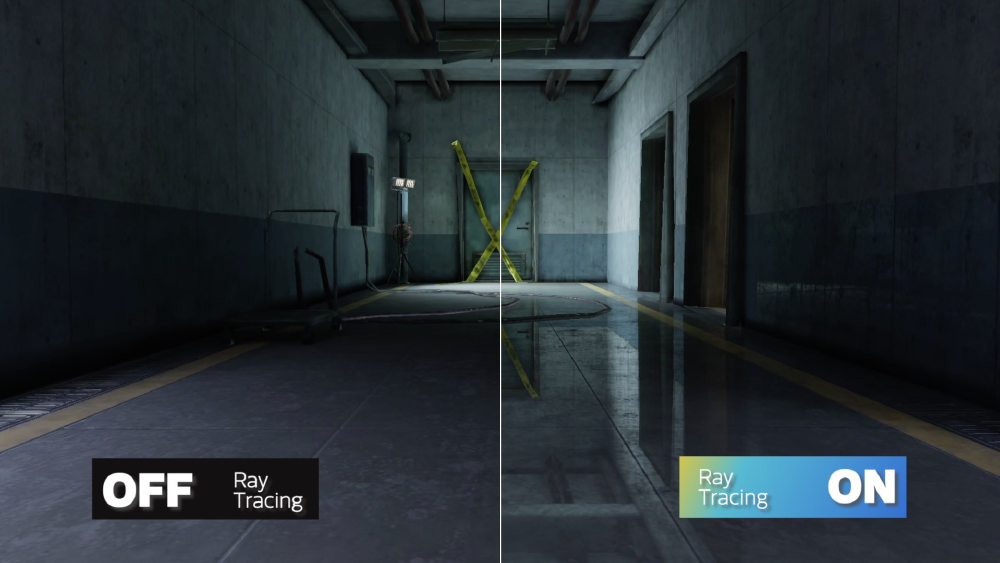 Ray tracing can give floors and walls a more natural reflection effect that traditional rendering techniques struggle to replicate.
Ambient Occlusion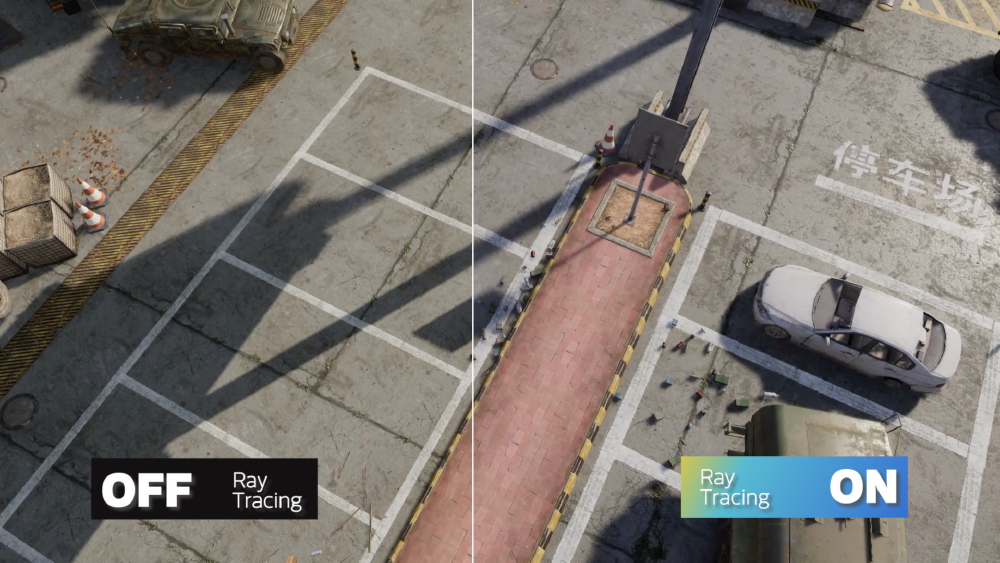 To save power and performance, traditional rendering often forgoes indirect light sources in dark areas. With ray tracing, ambient occlusion is much easier to implement, ensuring many areas in shadow retain more detail. In this scene, windshields, tires and depths look more realistic.
MediaTek
HyperEngine 6.0
gaming technologies
Picture Quality Engine
Motion Blur Reduction
Every frame is free from
pixel-ghosting
Motion Blur Reduction ON
Motion Blur Reduction OFF
Rapid Response Engine

A hardware-based, Wi-Fi and Bluetooth coexistence design ensures Wi-Fi speeds and range are not compromised, even when using wireless earbuds and gamepads. Best-in-class BLE Audio performance reduces audio latency down to just 53ms.
Resource Management Engine

Smart Frame Stabilization Technology 2.0 combines an intelligent sensor analysis working throughout the smartphone with a performance prediction engine that ensures stable, high frame rates without jitter or jank.
Resource Management Engine
Exclusive MediaTek Adaptive Game Technology (MAGT)
reduces system temperature and power consumption.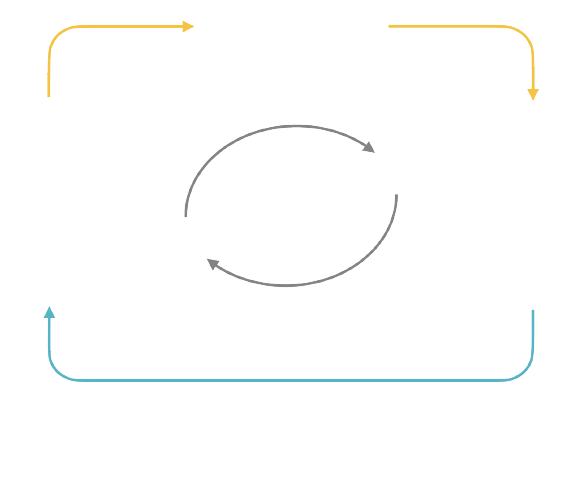 *Data Source: MediaTek Labs
The Brains Behind
the Operation
Our latest, 6th Generation AI processor – the MediaTek APU 690 – doesn't just do more with less, it works hand-in-hand with the cameras, display, games and everyday activities to perform its magic behind the scenes, giving you new experiences, better photos and videos, faster frames-per-second, and eye-popping HDR displays.
6th Generation APU
Ultimate AI with eXtreme Power Savings
Enabling hybrid compute
and an evolved neural
network architecture
*Data Source: MediaTek Labs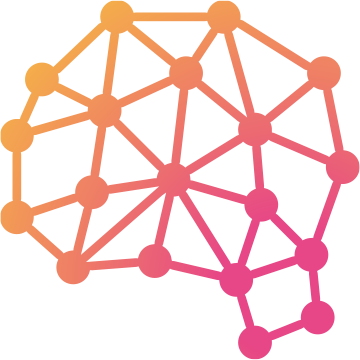 AI performance leadership
(vs. Dimentsity 9000)
*Data Source: MediaTek Labs
AI-Camera Improvements
*Data Source: MediaTek Labs
Industry-leading 5G
modem
technologies
Benefit from a truly seamless 5G experience that fluidly switches between long-reach sub-6GHz and super-fast mmWave connections, providing users consistently faster speeds compared to other 5G modems that can only connect to 4G LTE and mmWave simultaneously.
A 5G modem that thinks
The MediaTek Dimensity 9200 empowers its 5G modem with AI, accelerating network searching, enabling faster 5G connection recovery out of dead zones, and other situationally intelligent enhancements for challenging scenarios such as speed trains, basements or subways.

The AI airport mode is 30% faster than that of Dimensity 9000, works seamlessly in the background with over 40 airports worldwide.
Dual 5G SIM capabilities that
go beyond all others
5G That Doesn't Kill
Your Battery
MediaTek 5G UltraSave 3.0
Exclusive power saving
technology suite
Never worry if using 5G will drain your battery dry again. Now in its 3rd generation, MediaTek 5G UltraSave intelligently regulates cellular power efficiency in all situations, whether in standby, during light gaming, online shopping, watching video, streaming yourself, or even if you need a large download.
Better Connections, Everywhere
The Dimensity 9200 introduces the industry's first smartphone support for Wi-Fi 7, the latest Bluetooth LE Audio with studio-grade HD sound quality and the most complete personal positioning system with comprehensive GNSS and effective dead reckoning performance.
First Wi-Fi 7 ready smartphone chip
Faster Wi-Fi speeds, from anywhere in the house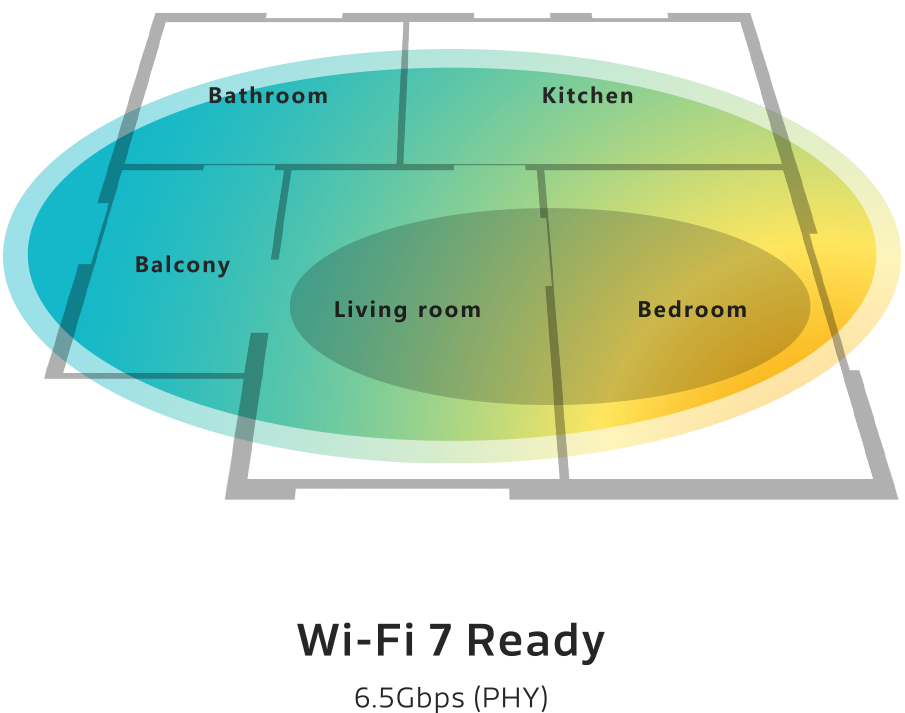 *Data Source: MediaTek Labs
Studio-grade streaming
Bluetooth Audio
*Data Source: MediaTek Labs
Outdoors / Underpasses /
In tunnels
50% more accurate global location positioning. More accurate continuous positioning for longer when out of satellite coverage, such as when in tunnels and underground.
Picture Perfect
The Dimensity 9200 is ready to capture professional-grade photos and record HDR video on three cameras, all at once. The MediaTek Imagiq 890 imaging processor combined with the powerful APU 690 enables our latest exclusive technologies.
Catch the colors of the world.
Make every shot amazing
Intelligent Image Semantic Segmentation uses the Imagiq ISP 890
to identify layers for saturation and hue adjustment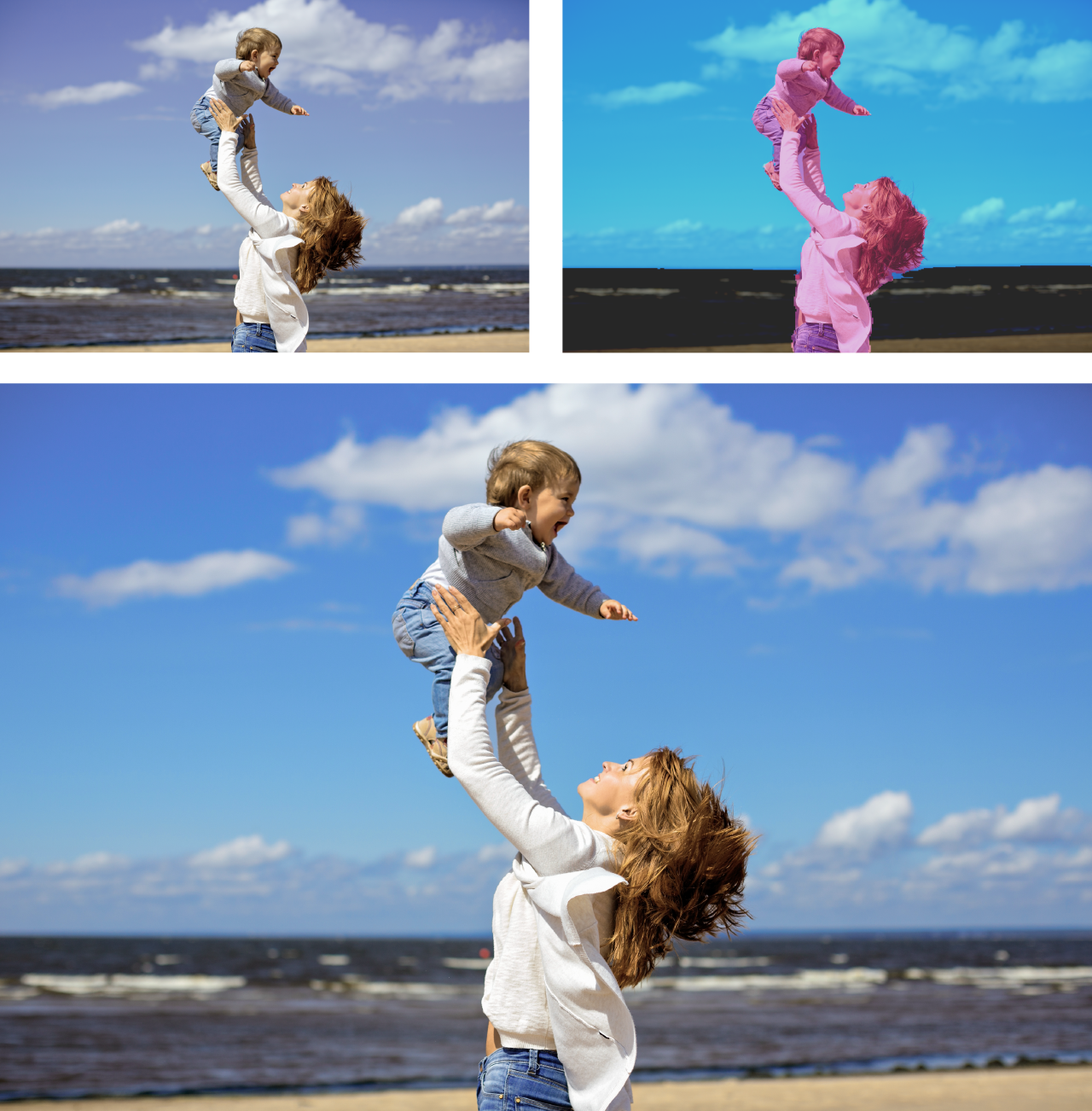 Imagiq 890's Intelligent Image Semantic Segmentation technology uses AI to identify different objects, people, and environmental areas, to make the most appropriate saturation and hue adjustments, making the sky, the people, and the ocean the most stunning it
can be.
Follow the Main Character
Embrace your inner filmmaker and create truly cinematic video that can follow the key person in a scene, actively tracking and adjusting the focus and Portrait Bokeh in real-time, even when moving among other people and objects.
First
ISP-native RGBW


sensor support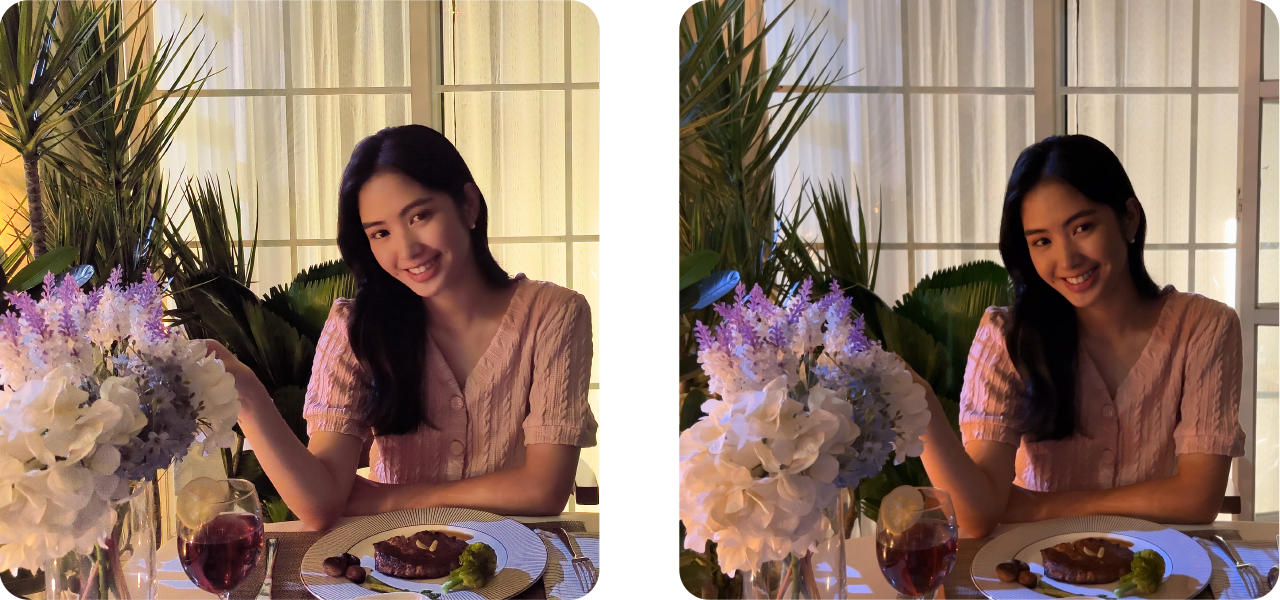 Compared to traditional Bayer camera sensors, RGBW sensors can capture 30% brighter images and 20% greater image detail, giving sharper photos with less noise in low-light environments.
*Data Source: MediaTek Labs
Colorful, Beautiful, Incredible
MediaTek MiraVision 890 mixes together the smartest, most incredible display technologies to ensure streaming TV, movies and videos are always shown at their best.
Media that grabs
your attention
AI-Region Picture Quality Enhancement Technology

MediaTek AI-Region PQ identifies regions, objects and environments within each image and applies select enhancements such as AI-Color, blur mitigation, and tracking bokeh respectively to static shots, in motion, and for multiple people together in each scene.
Enjoy HDR for Everything
on Screen
Adaptive color management
using AI-SDR/HDR
content detection
MiraVision 890 full-scene HDR display enhancement technology can intelligently distinguish HDR content in both dark and bright environments, raising HDR brightness to enhance the visual experience while maintaining power-saving effects.
Faster displays that blend the
best experience and
battery life
MediaTek Intelligent
Display Sync 3.0
MediaTek Intelligent Display Sync 3.0 provides real-time adaptive refresh rate and display power control mechanisms, plus, touch detection that automatically triggers display refresh rate changes. These provide a noticeably smoother experience across wider use-cases, and up to 35% panel power savings.
*Data Source: MediaTek Labs