MediaTek chips power more than 2 billion devices each year, delivering incredible experiences to consumers around the world. Many of these devices push the boundaries of innovation to make a difference in people's everyday lives.
To recognize these devices, a respected and independent group of technology industry analysts evaluated the most impressive MediaTek-powered products across six categories to determine the very best devices of the year. These devices were named 'Expect Incredible Awards 2023' winners and are among the most celebrated and innovative technology products to be released over the past year.
Best Overall
motorola defy satellite link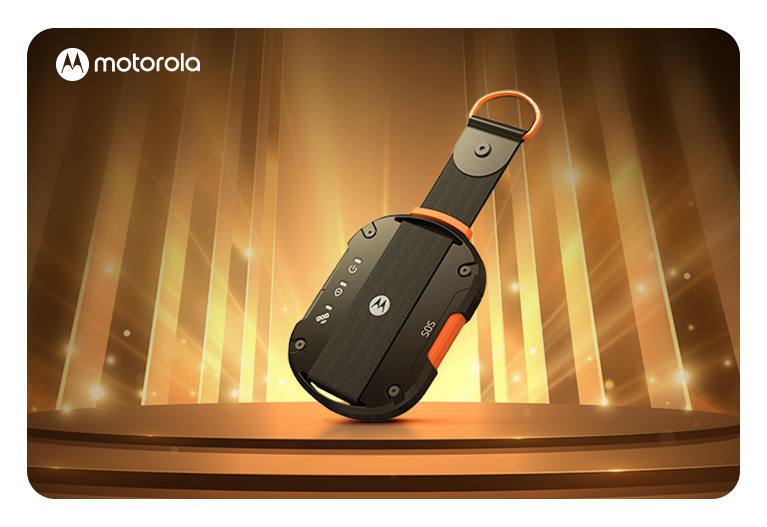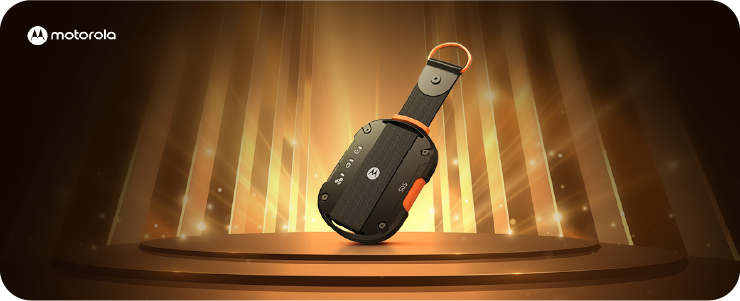 Best in Mobile
OPPO Find N2 Flip
The OPPO Find N2 Flip pushes the boundaries of foldable devices and puts a fun and powerful flip phone in the pockets of consumers. It combines the largest cover screen on any flip phone with all-day battery life and fast charging, and features world-class hardware, a flagship camera system, and best-in-class charging speeds. Powered by the MediaTek Dimensity 9000+, the OPPO Find N2 Flip features performance-leading CPU and graphics, maximizes gaming, and empowers enthusiasts with superior speed and cutting-edge technologies without sacrificing battery life.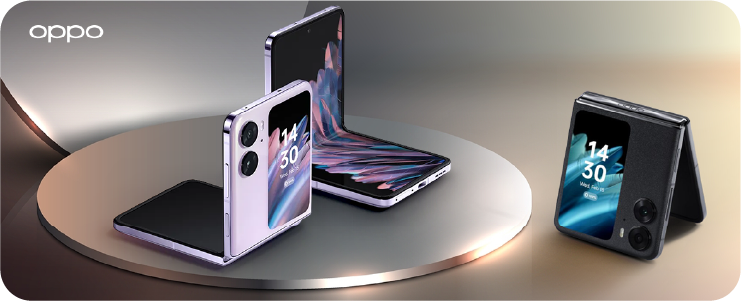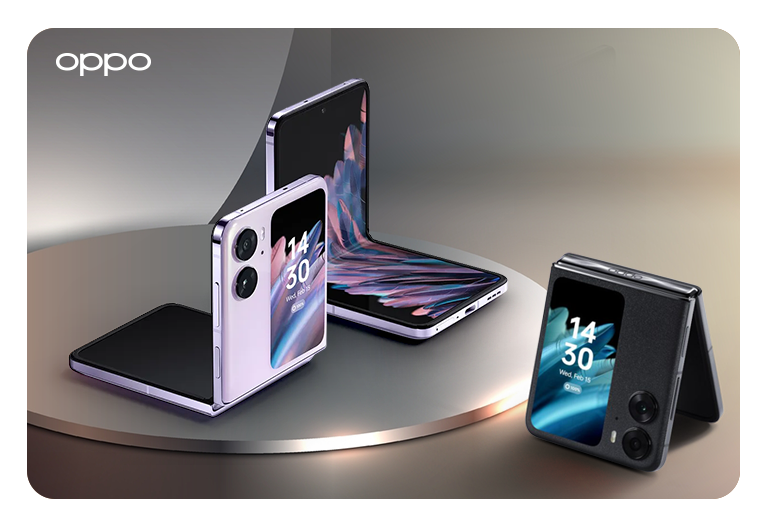 The OPPO Find N2 Flip is a phone that helped to change the nature of the foldable phone market, offering real competition to incumbents like Samsung. The MediaTek Dimensity 9000+ inside also powers a responsive and long-lasting smartphone experience without compromises. The OPPO Find N2 Flip was one of my favorite phones in the first half of this year.
Runner-up
Vivo X90 Pro

Best in Smart Home
Amazon Echo Show 5
The Amazon Echo Show 5 is the ultimate smart home resource, bridging the gap of entertainment, lifestyle and security. This gadget boasts a 5.5" touch screen, full range 1.75" built-in speaker and a 2 MP camera with built-in shutter. Powered by the MediaTek MT8169 B, users can expect high-performance no matter if they're checking out the weather, asking Alexa a question, or talking with family, all in one modern and compact package.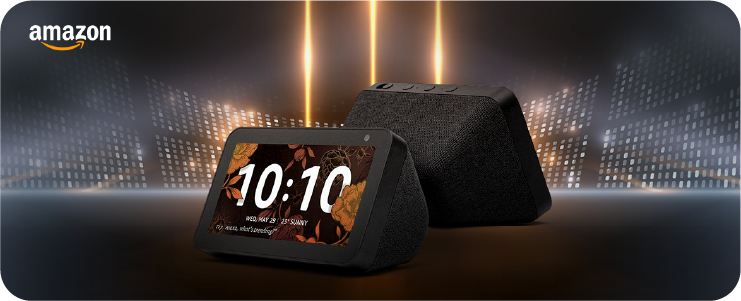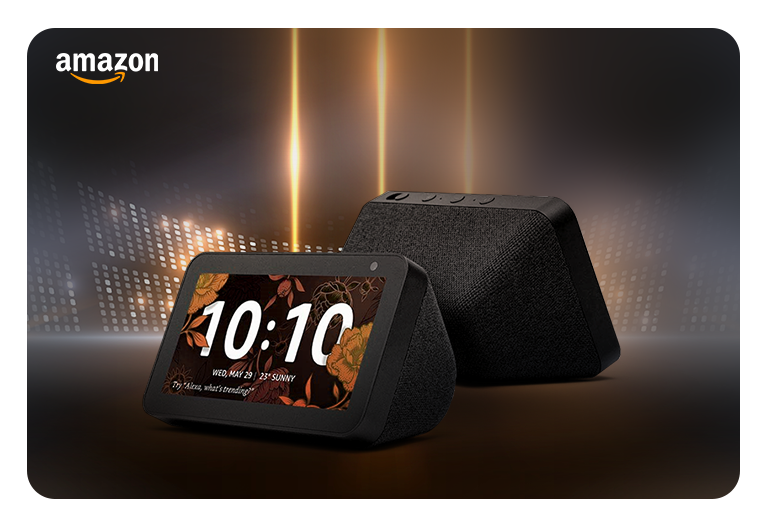 I spent a lot of time with the Amazon Echo Show 5 this year. It lives on my desk as a third display to complement my desktop monitors. It is a great companion for seeing what's going on at my front door while also being able to track my Amazon packages and control music or check the weather. It has been a reliable and stable device experience and is an easy choice for this award.
Runner-up
Smart Kitchen Dock from Bosch

Best in Entertainment
Sony PlayStation VR2
The Sony PlayStation VR2 headset brings a new level of immersion to gaming. Powered by a custom MediaTek chipset, users can interact with the world of gaming like never before. As users dip, dodge and maneuver around using the intuitive motion-controlled handsets, four ray-tracing cameras at the head of the device track movement and gauge real-life surroundings for the ultimate experience.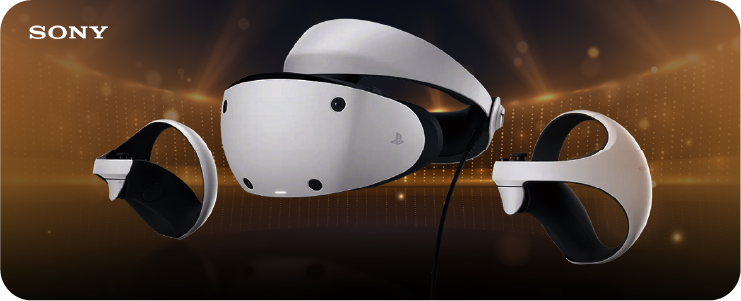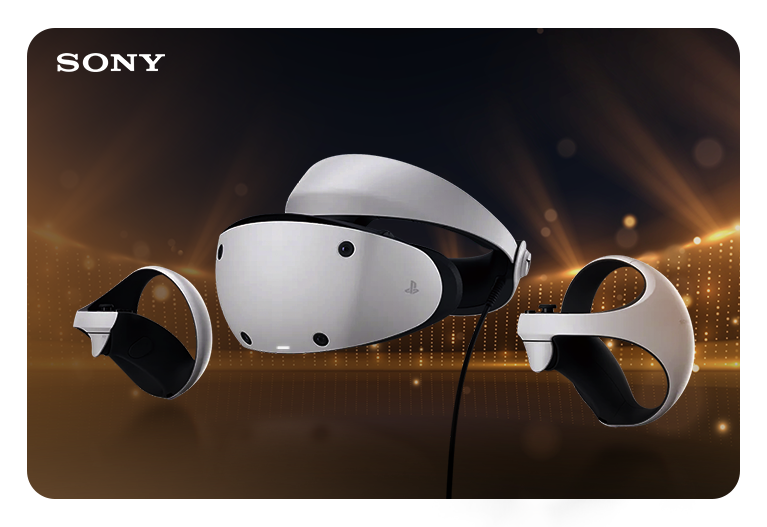 Sony's PSVR2 packs a lot of technology into a virtual reality system with a clear purpose: AAA-level immersive gaming. To provide console game controls in 3D space, the PSVR2 ditches the Move light wands from the PSVR and adds sophisticated sense controllers powered by MediaTek.
Runner-up
XGIMI Horizon Ultra Projector

Best in Computing
OnePlus Pad
The OnePlus Pad is the ultimate multitasking tablet that was designed for productivity. With a 7:5 aspect ratio and an 11.61-inch, 144Hz display, the OnePlus Pad delivers outstanding entertainment experiences. Its supersized 9510 mAh battery has up to one month of standby life, making it easy to read, write, watch videos, play games, and browse the web on the go. The OnePlus Pad also features a centered rear camera and a high-quality front-facing camera, enabling users to seamlessly snap a photo or hop on a video call. Powered by the Dimensity 9000, the OnePlus Pad offers fast performance and smooth experiences across every application.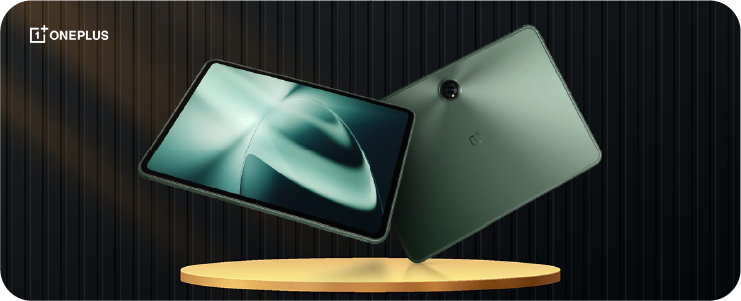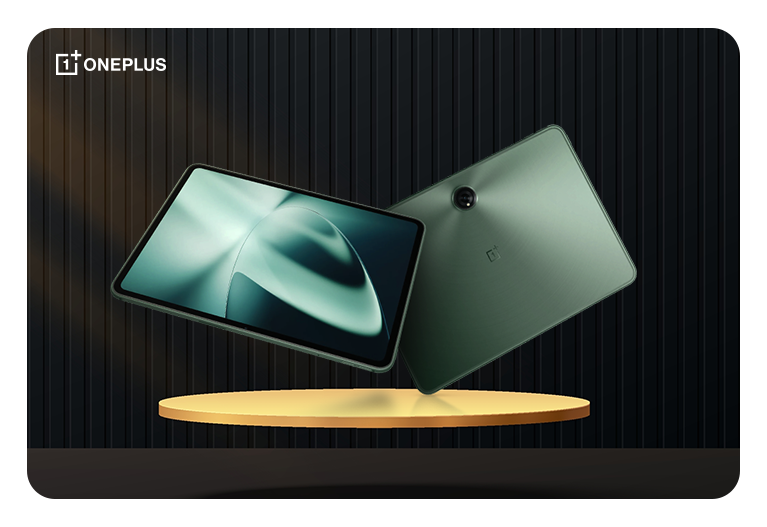 The OnePlus Pad offers strong specs at a mid-tier price, and nicely straddles entertainment and productivity use cases. Its 11.61" 2800x2000 display has Dolby Vision and is proportioned nicely for getting light work done with the optional keyboard case.
Runner-up
Acer Chromebook Spin 513

Best in Connectivity
motorola defy satellite link
The motorola defy satellite link is a pocket-friendly, Bluetooth accessory that brings always-on satellite connectivity to any smartphone. Powered by MediaTek's MT6825 chipset, the motorola defy satellite link enables continuous coverage from anywhere, allowing for location sharing, emergency assistance, and true two-way satellite messaging on Bullitt Satellite Messenger, the only direct-to-satellite app that meets the mobile industry's 3GPP standards. This rugged, compact device boasts a long-lasting battery and is designed to keep out sand, dust and water, perfect for any adventure. The motorola defy satellite link pushes the future of satellite communication forward, giving users peace of mind and reliable connectivity from anywhere.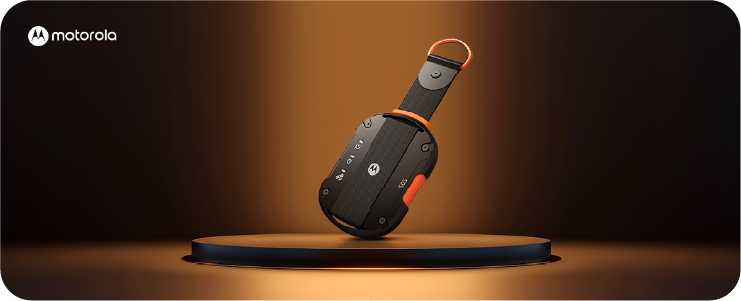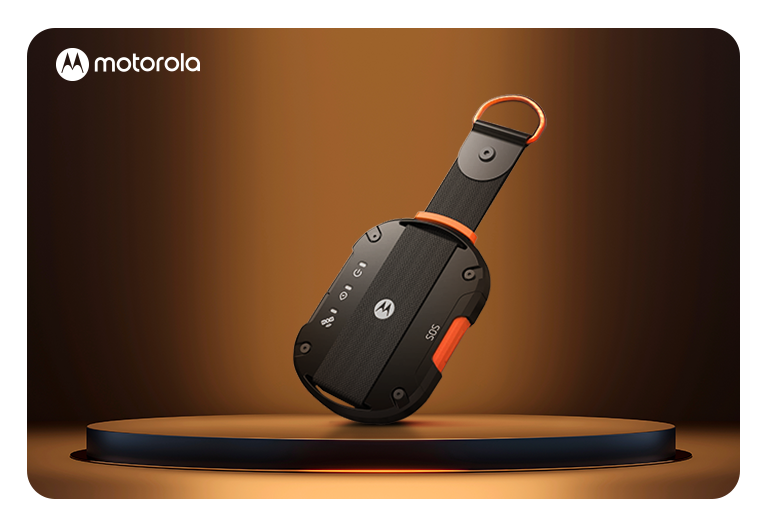 Connectivity remains a critical feature across every electronic device at work, in our home, and even when we are trying to unplug in nature with a long hike or jog. The motorola defy satellite link comes with satellite connectivity for the nature warrior when cellular is not available. Satellite connectivity extends your reach by always having coverage when you need it most!
Runner-up
TPLink Archer BE805

Best in Enterprise
Logitech Sight
The Logitech Sight takes conference calls to a whole new level by elevating the remote employee experience. The AI-powered meeting room camera captures all the views and sounds happening in person so that hybrid attendees feel like they're in the room. Powered by a custom MediaTek chipset that maximizes performance and minimizes latency, the Logitech Sight enables an inclusive, seamless video call experience for all.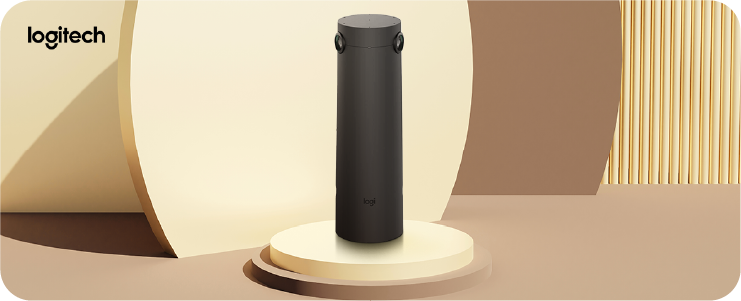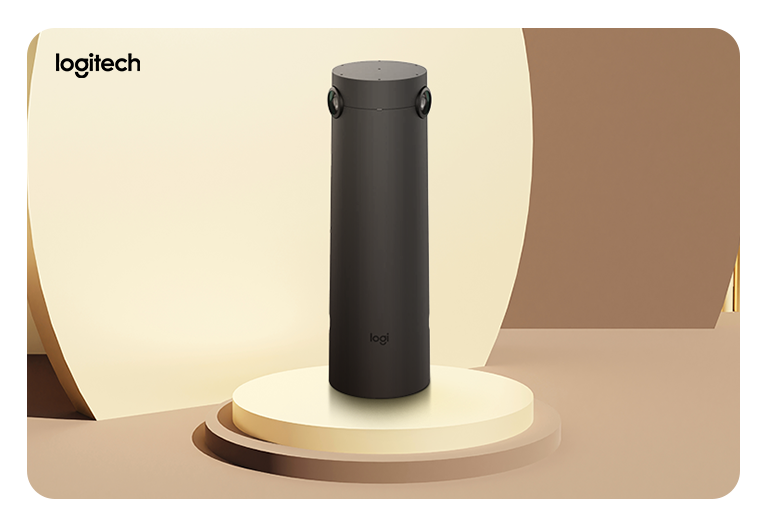 Technology has become critical to fostering collaboration in today's remote and hybrid work environments. The AI-enabled multi-participant framing of the Logitech Sight video conferencing platform (powered by MediaTek) enables a true virtual environment for every participant no matter where they are located.
Runner-up
Logitech Rally Bar Huddle