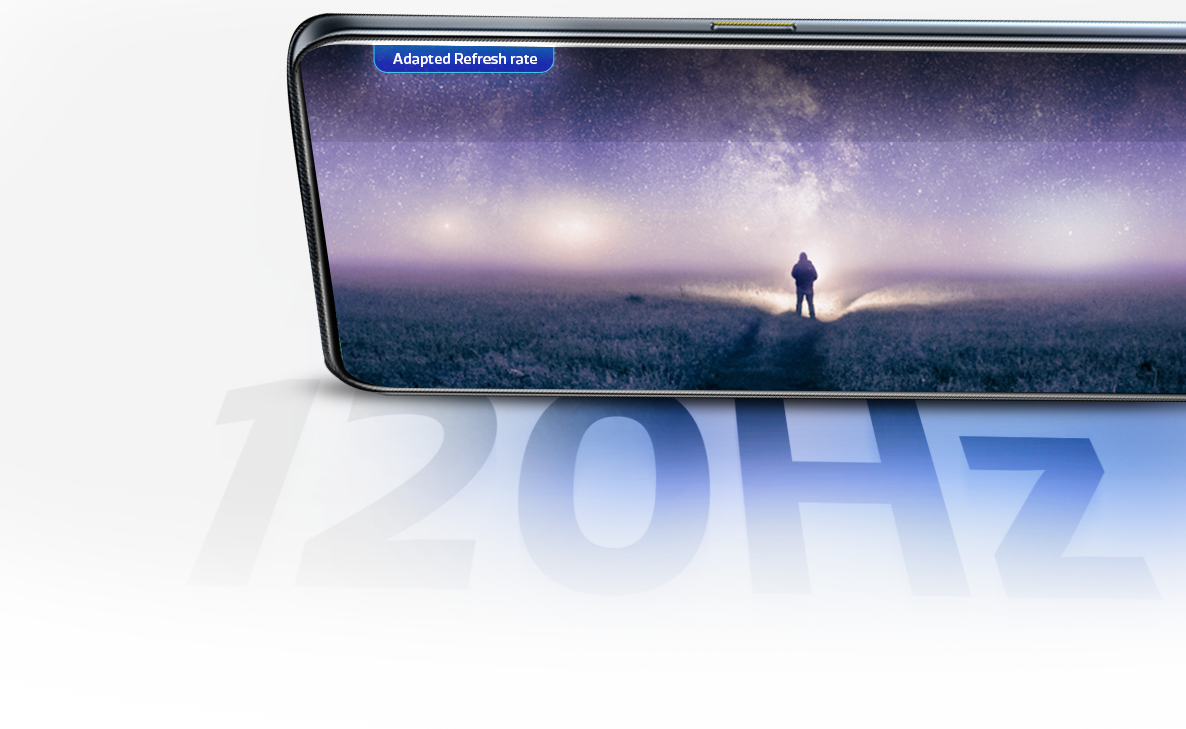 MediaTek Smart Adaptive Displays
MediaTek Smart Adaptive Displays adjust the display refresh rate according to the game or UI action detected: the refresh rate is raised to improve interactive user experience, then subsequently lowered to improve power efficiency when not necessary. This dynamic technology provides all the user experience benefits of an ultra-fast display refresh rate while also maximizing power efficiency.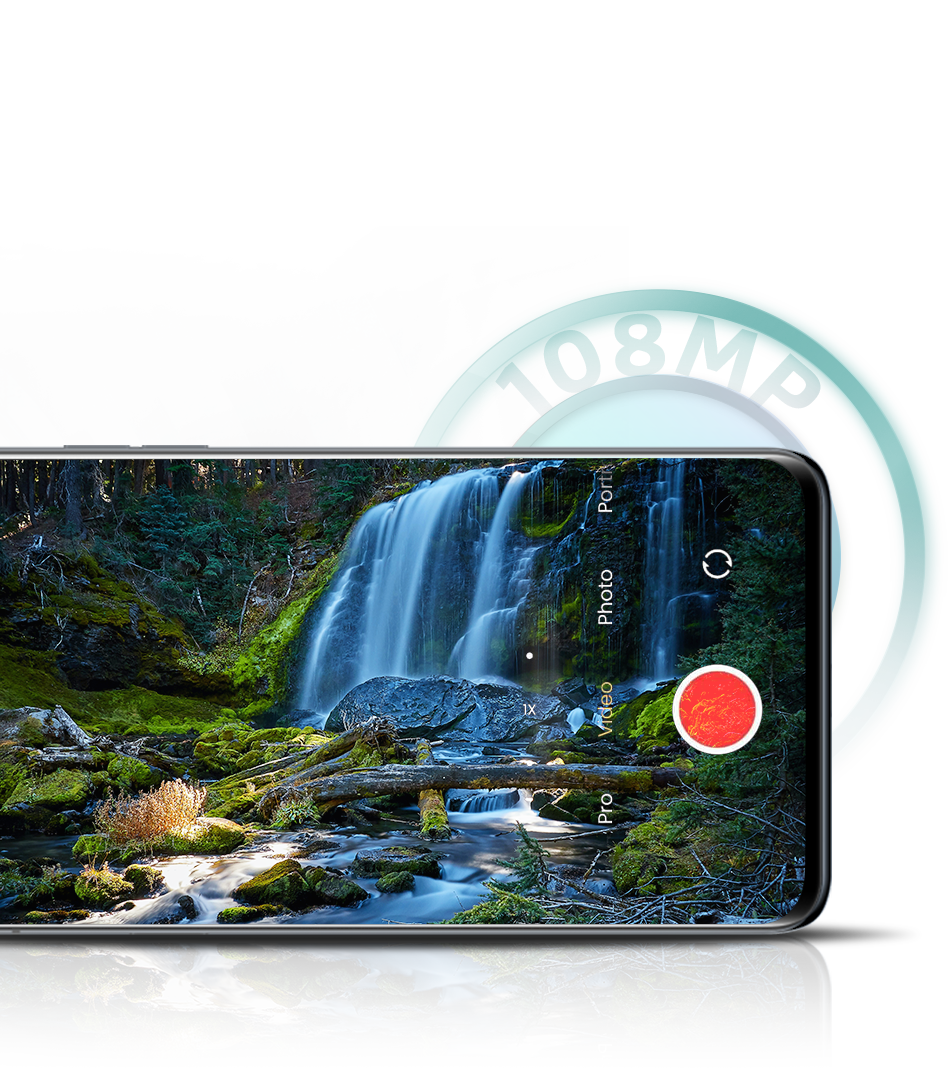 4K Video Capture Hardware Engine
Grab your smartphone and capture every detail, anytime. The Dimensity 920 is ready for photo bugs and filmmakers with an exceptional 4K HDR video recording engine and advanced noise reduction that means the Dimensity does all the hard work behind the scenes.
108MP camera yields ultra-detailed shots
Unique hardware-accelerated 4K HDR video recording engine
Capture excellent photos even in extreme low-light conditions (3DNR + MFNR)
Premium AI processor empowers excellent AI-camera experiences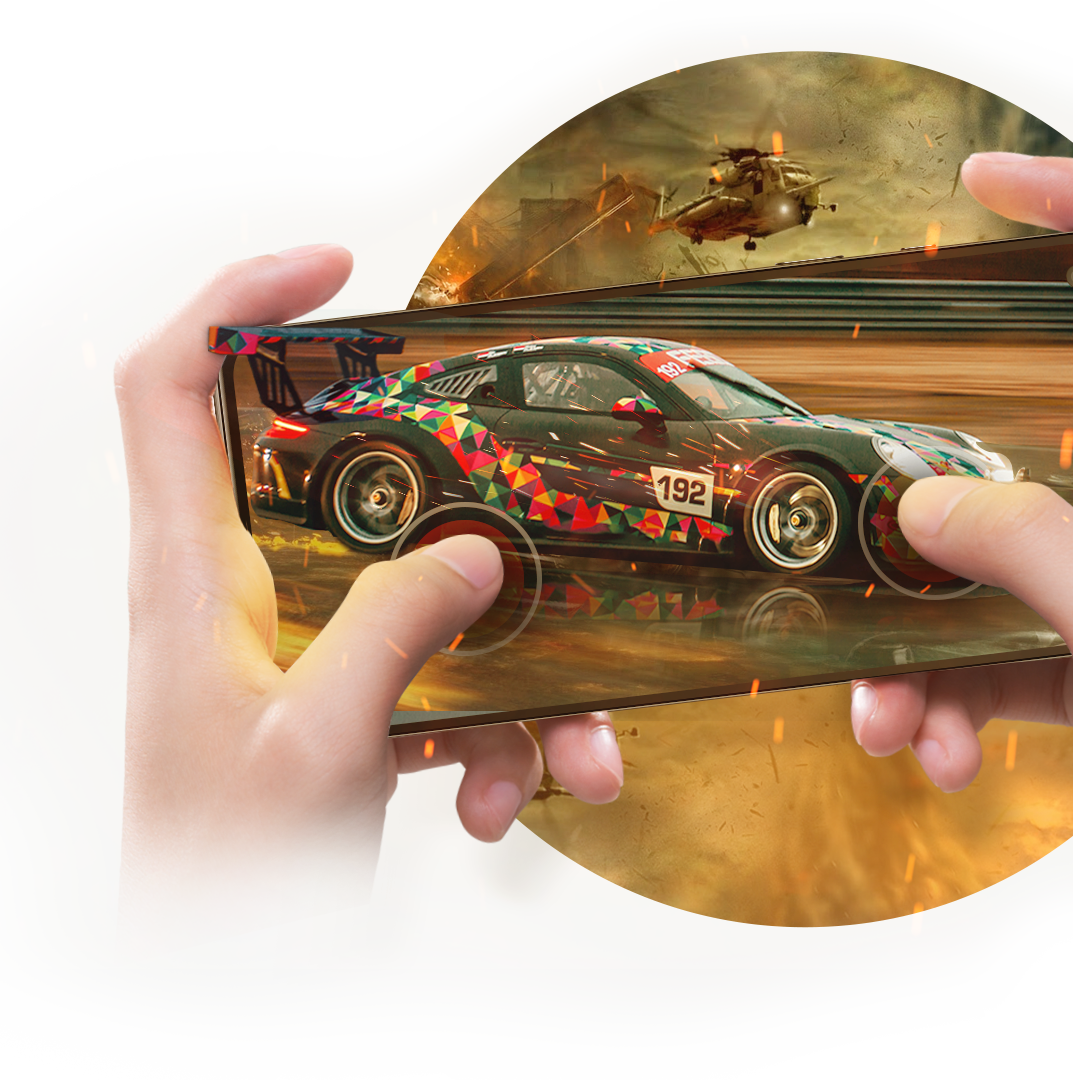 Boosted Gaming Performance
The Dimensity 920 boosts its Arm Cortex-A78 CPU frequencies up to 2.5GHz, offering exceptional performance for snappier App response, faster FPS in games and better, connected experiences. The Arm Mali-G68 GPU features all the technologies of the bigger G78, but with a design optimized for power-efficiency, extending battery life even further for mobile gamers.
Up to 9% faster gaming performance over the Dimensity 900
Octa-core CPU with 2x Arm Cortex-A78 up to 2.5GHz
Ultra-fast LPDDR5 memory
The fastest UFS 3.1 storage
Excellent Arm Mali-G68 GPU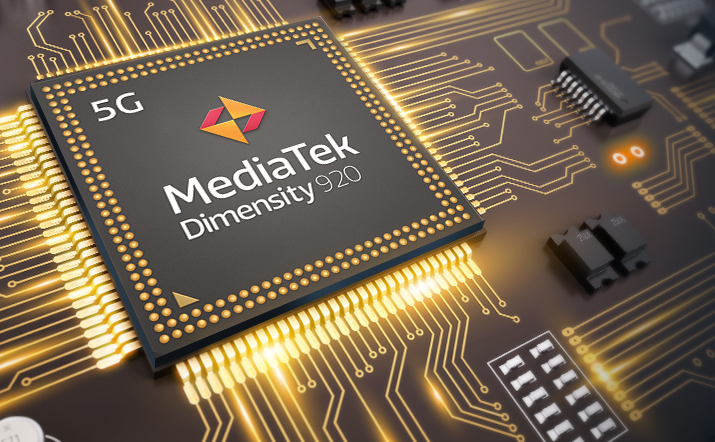 Exceptionally
Power-efficient 6nm Chip
Using the latest TSMC 6nm production process – the Dimensity 920 is exceptionally light on power, extending battery life even for demanding users.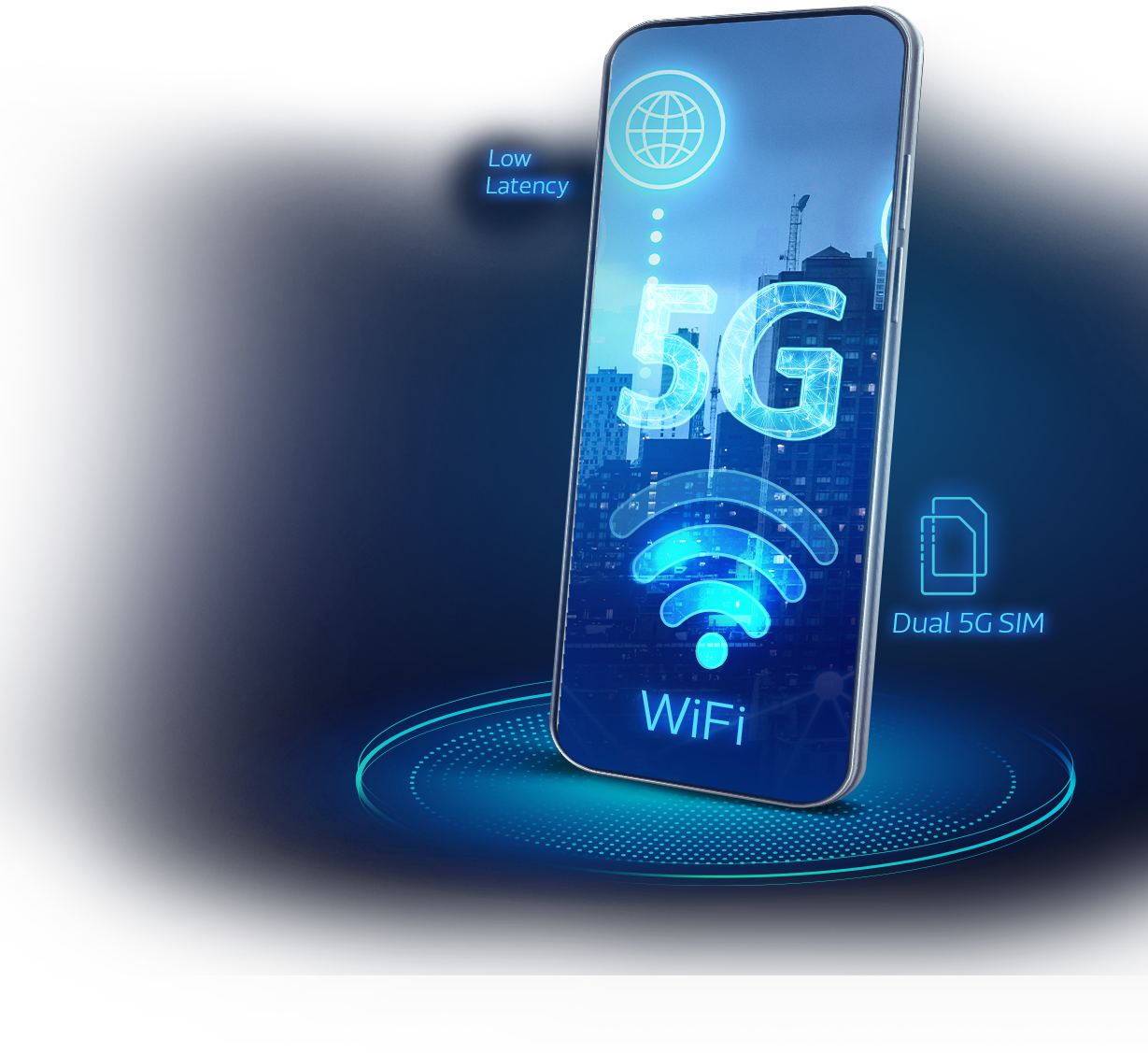 Faster 5G
With industry-leading 5G integrated into the chip, you get faster, longer-range connections and exceptional power efficiency, plus the latest dual 5G SIM and global connectivity features.
5G with more Speed: 2CC carrier aggregation covering up to 120MHz of spectrum.
5G with more Battery: MediaTek 5G UltraSave power saving enhancements work with both 5G Standalone and non-Standalone networks to ensure your 5G device lasts all day on any network.
5G with more Reach: 5G-CA across TDD/FDD for greater speed, connection coverage and reliability.
5G with more Choice: True Dual 5G SIM (5G SA + 5G SA) gives users more choice, more performance and access to the latest VoNR services.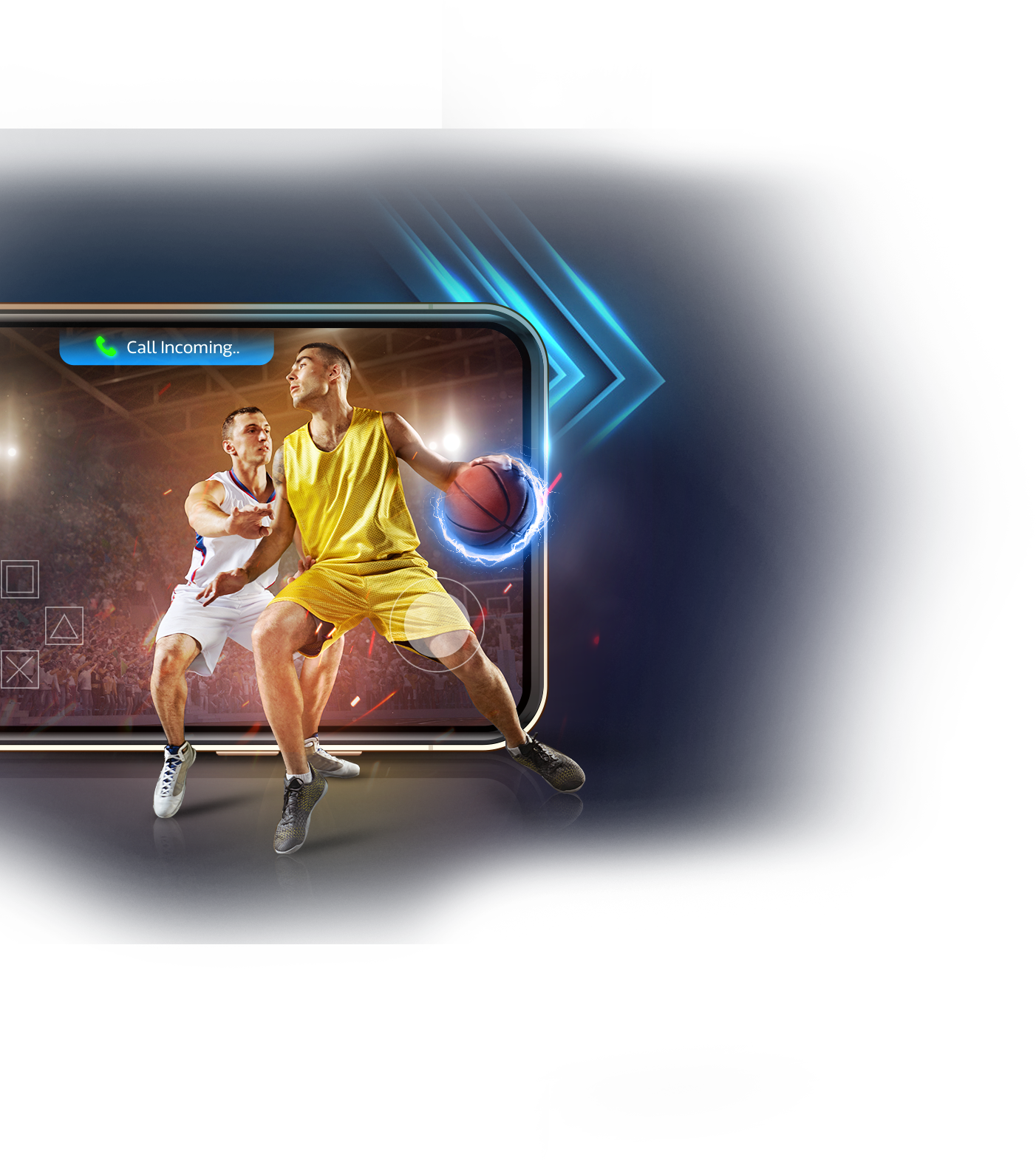 MediaTek HyperEngine 3.0
The Dimensity 920 features our latest Networking Engine 3.0 that searches and connects to the lowest latency cell tower available to minimize online ping. Our third generation Call & Data Concurrency allowing users to keep a 5G data connection open and uninterrupted for their game, while simultaneously accepting a call (*) on the second SIM. As both the 5G modem and Wi-Fi are integrated into the chip, it allows them to work closer together for better power efficiency; this Super Hotspot technology gives up to 33% power savings when tethering other devices.
(*) 1. WFC on SIM2 or 2. 5G SA data + VoLTE call on SIM2
MediaTek Dimensity
920
Specifications:
CPU
2x Arm Cortex-A78 up to 2.5GHz
6x Arm Cortex-A55 up to 2GHz
Cameras
Up to 108MP
20+20MP @ 30FPS
Hardware 4K HDR video capture engine
AI
3rd Generation MediaTek APU
Video Decoding
4K @ 30FPS, HEVC/H.264/VP9
Display
MediaTek Adaptive Sync Displays
MediaTek MiraVision HDR video
120Hz, Full HD+
Connectivity
Wi-Fi 6 (2x2 MIMO)
Bluetooth 5.2
Multi-GNSS L1+L5
5G
2G-5G Multi-Mode, 5G Carrier Aggregation (2CC FDD/TDD), Dual 5G SIM (5G SA+5G SA), Up to 2.7Gbps DL
SA & NSA modes; SA Option2, NSA Option3 / 3a / 3x, NR TDD Band, NR FDD Band, DSS, NR DL 2CC, 120 MHz bandwidth, 4x4 MIMO, 256QAM NR UL 2CC, 2x2 MIMO, 256QAM VoNR / EPS fallback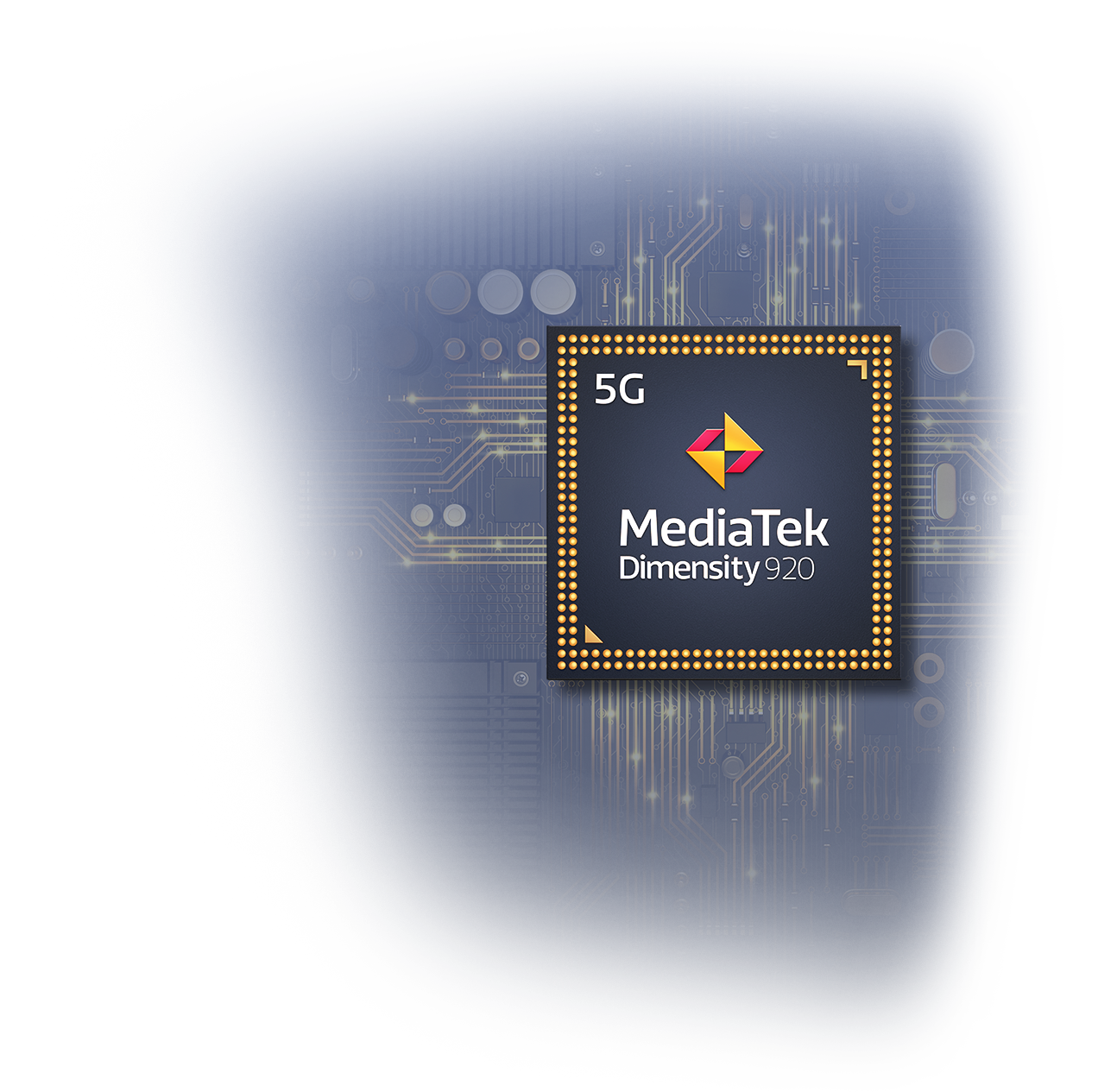 The Biggest Brands Choose MediaTek to Power Everyday Life
Our chips technology keep all your gadgets connected at home, at work and on the go.
Whether it's the Chromebook on your lap. The router in your home.
The earbuds you listen to. The TV watch.
The gaming controller in your hands. Or the voice assistant you talk to..
It's likely powered by MediaTek.