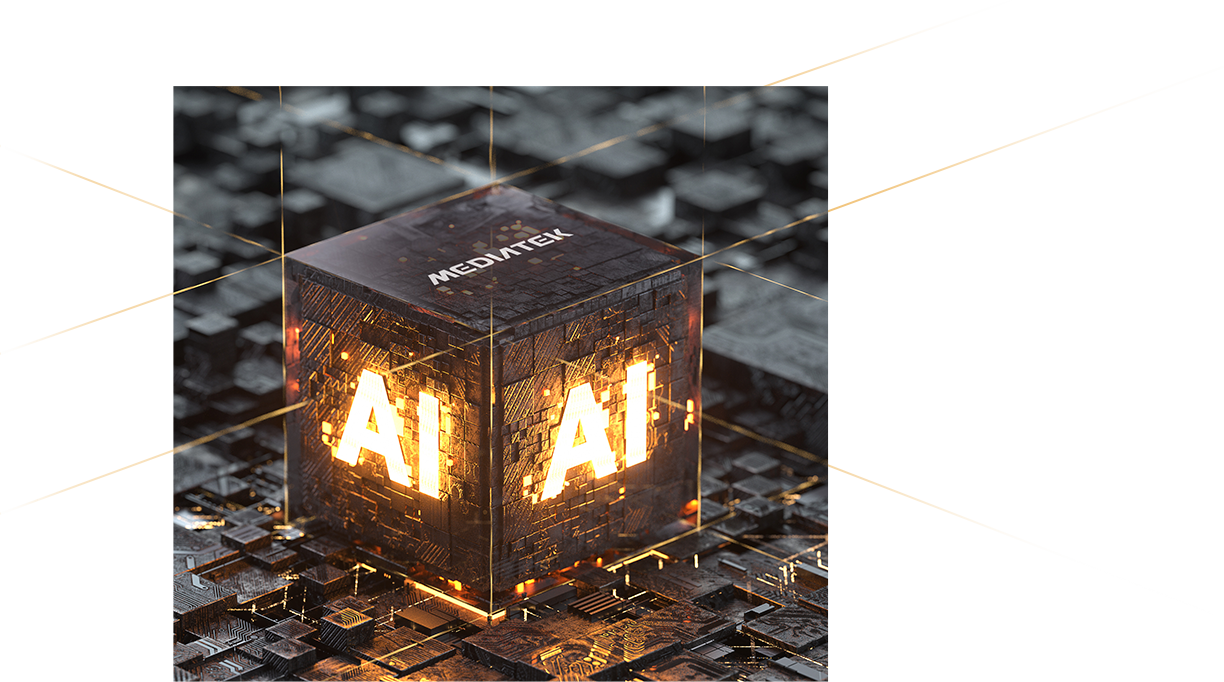 MediaTek
APU 590
AI processing unit (APU) generasi ke-5 kami dirancang untuk mencapai performa efektif maksimum dalam pengalaman AI-multimedia, -game, -kamera, dan video sosial.
Peningkatan efisiensi daya hingga 4X lipat vs generasi terakhir
Performa terdepan di AI (ETHZ benchmark)
Peningkatan keseluruhan mesin AI yang memaksimalkan tingkat efisiensi di setiap jalur pipeline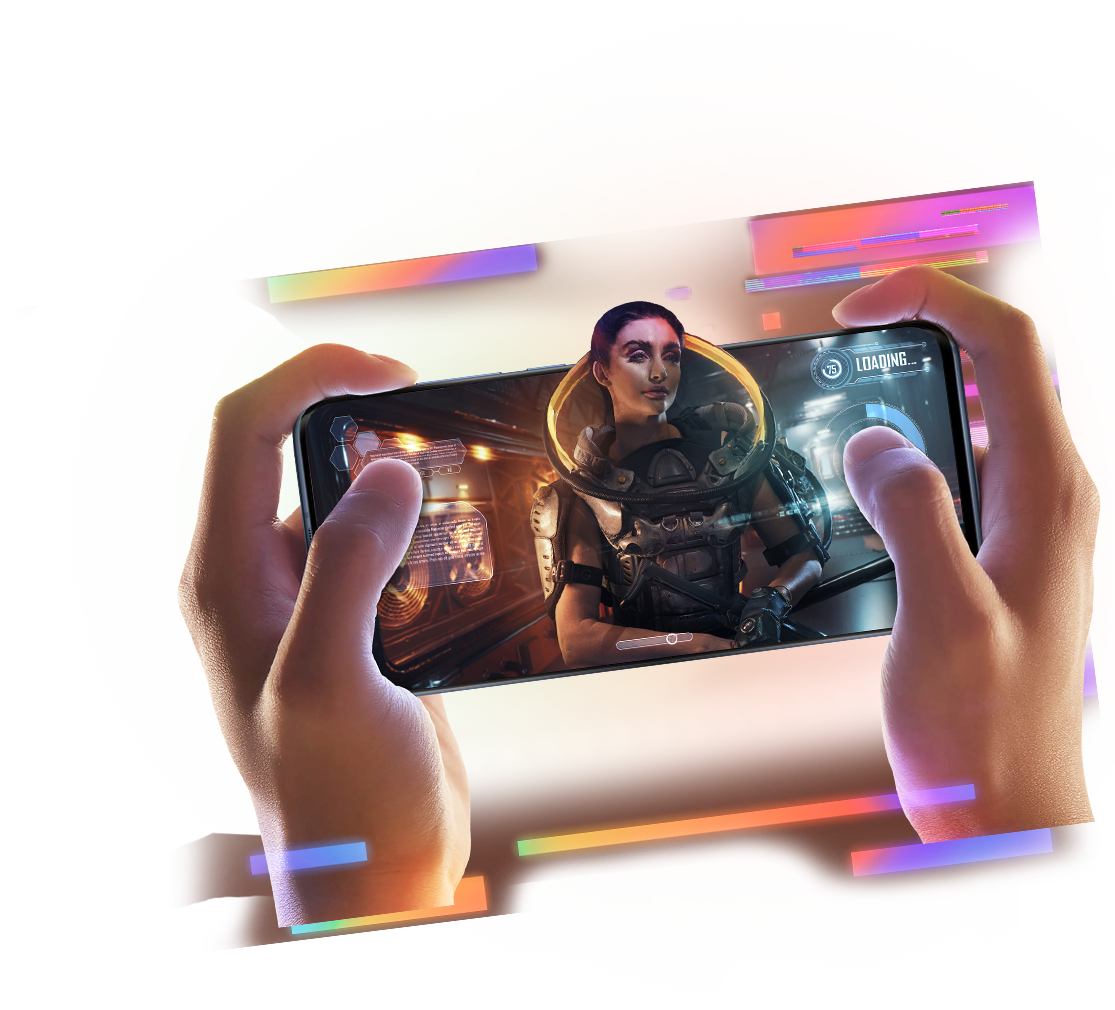 MediaTek
HyperEngine 5.0
Teknologi game MediaTek HyperEngine 5.0 memastikan pengguna dapat menikmati permainan yang mulus dan tahan lama tanpa mengalami koneksi terputus, jitter FPS, kesalahan input, atau gangguan dalam permainan. Inti dari upgrade Generasi ke-5 menggunakan akselerasi AI untuk memperkuat visual dan mengurangi beban GPU, memastikan gameplay lebih cepat, terlihat lebih baik, dan lebih hemat daya dari sebelumnya.
Peningkatan efisiensi daya yang dapat diperluas
AI-VRS – penyempurnaan AI dengan teknologi variable rate shading pertama
SDK raytracing pertama di industri yang menggunakan Vulkan untuk Android
AI-GPU Super resolution Hybrid pertama di industri untuk gaming di Android.
MediaTek Wi-Fi Fast Path untuk koneksi dengan latensi rendah
Wi-Fi / Bluetooth Hybrid Coexistence 2.0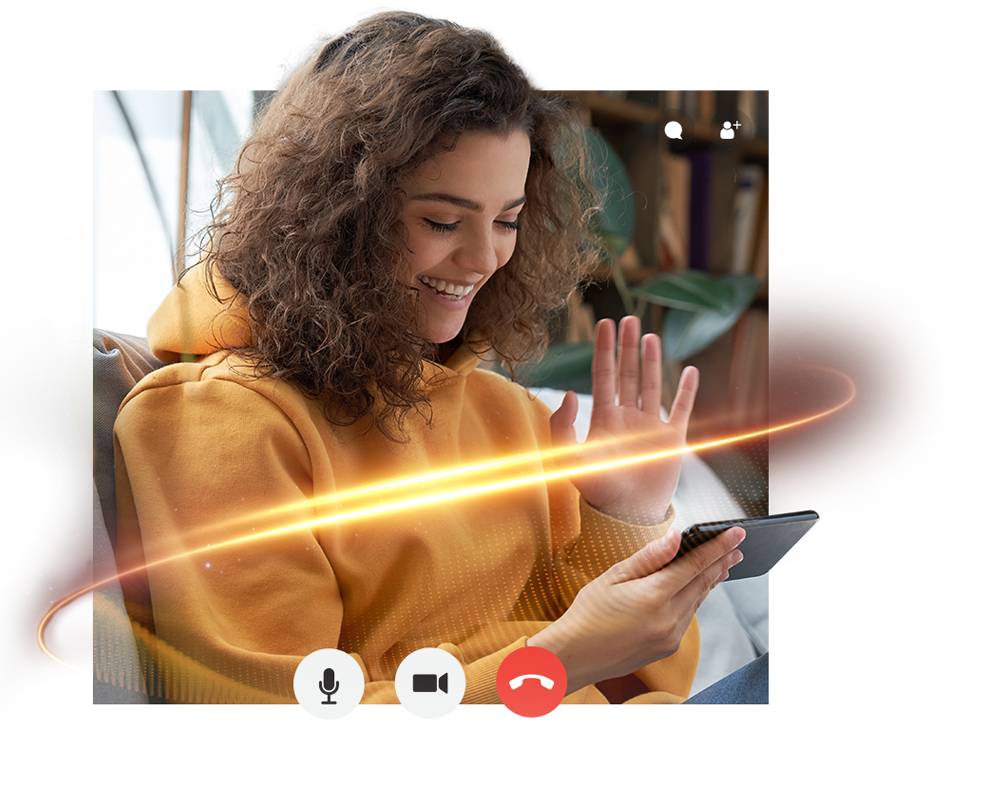 Modem Smartphone
5G Rilis 3GPP-16 Terkemuka
Dimensity 9000 hanya mengintegrasikan modem smartphone 5G dengan teknologi standar 3GPP Release-16 ke dalam chip, yang memperkuat kinerja sub-6GHz untuk melaju lebih cepat dan lebih jauh dari sebelumnya.
3CC Carrier Aggregation (300MHz) 7Gbps downlink pertama di dunia – kinerja puncak yang luar biasa secara eksklusif dari sub-6GHz
UL Tx Switching pertama di dunia - modem smartphone 5G satu-satunya yang mendukung R16 UL Tx Switching untuk koneksi berbasis SUL dan NR UL-CA
MediaTek 5G UltraSave 2.0 baru dengan rangkaian peningkatan hemat daya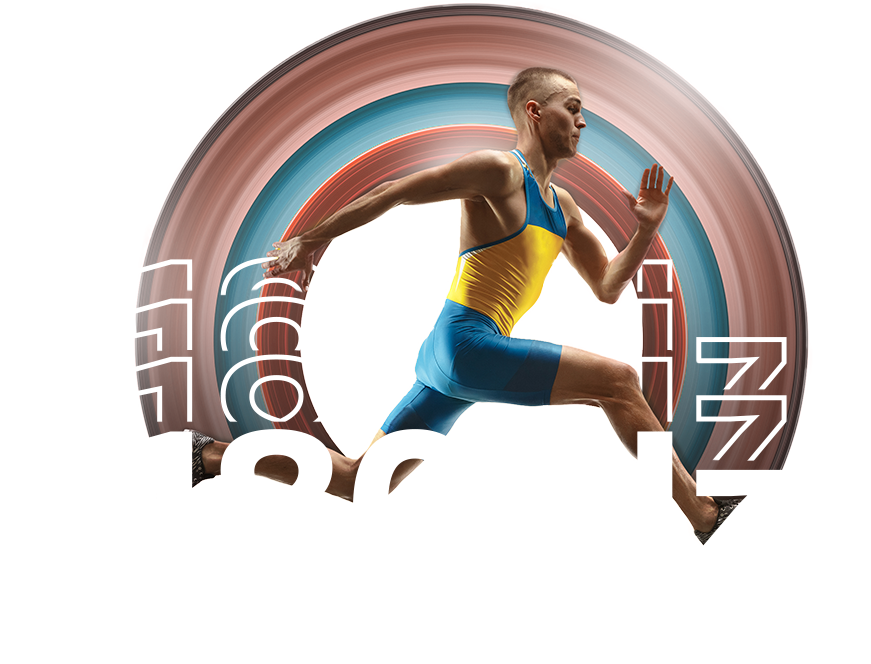 MediaTek
MiraVision 790
MediaTek MiraVision adalah rangkaian eksklusif teknologi perangkat keras dan perangkat lunak yang secara cerdas menyesuaikan berbagai faktor tampilan untuk menampilkan peningkatan visual terbaik di setiap aplikasi, media, dan lingkungan.
144Hz WQHD+ / 180Hz FullHD+
Platform smartphone Android bersertifikat CUVA HDR-vivid pertama
Sinkronisasi Layar Cerdas MediaTek 2.0
Tampilan Wi-Fi hingga 4K60 dengan HDR10+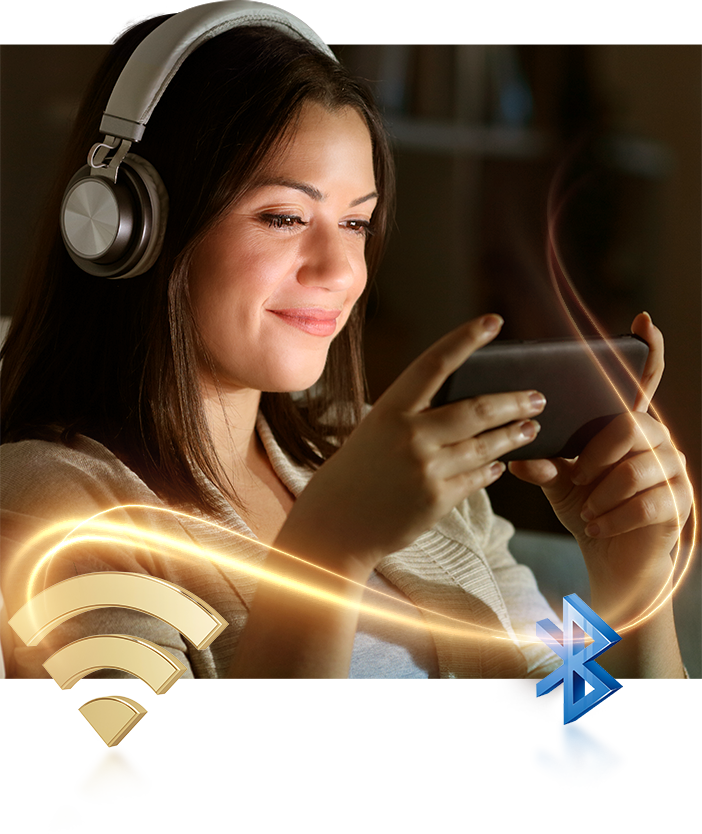 Konektivitas Terbaru
& Audio Nirkabel
Para teknisi MediaTek telah meningkatkan kinerja Wi-Fi Anda dan membuatnya seefisien mungkin dalam hal-hal penting seperti bermain game, streaming media, dan konferensi video. Dimensity 9000 siap untuk Bluetooth wireless earbuds terbaru yang terhubung pada latensi yang lebih rendah – cocok untuk para gamer – dan mengadopsi teknologi encoding audio baru yang lebih hemat daya.
Dukungan Bluetooth 5.3 pertama di dunia di smartphone
Wi-Fi 6E 2x2 (BW160): efisiensi kinerja lebih baik hingga 2X dari generasi sebelumnya dan dukungan untuk konektivitas 6GHz terbaru
Desain koeksistensi hybrid Wi-Fi/Bluetooth baru
Teknologi Bluetooth LE Audio dengan Dual-Link True Wireless Stereo Audio
Dukungan GNSS Beidou III-B1C baru

The Biggest Brands Choose MediaTek
to Power Everyday Life
Our chips and technology keep all your gadgets connected at home, at work and on the go.
Whether it's the Chromebook on your lap. The router in your home.
The earbuds you listen to. The TV you watch.
The gaming controller in your hands. Or the voice assistant you talk to . . .
It's likely powered by MediaTek.
LEARN MORE