Exceptional 6nm Chip
MediaTek has made the Dimensity 810 using the 'flagship-grade' 6nm production process. It's incredibly power efficient, giving new opportunities to brands to create the slimmest and lightest 5G smartphones with superb battery life.
Not just 5G, Better 5G.
Not all 5G is created equal. The Dimensity 810 5G-integrated chip offers a comprehensive suite of connectivity features to ensure faster, more reliable connections on both 5G SIM slots. It can do this while also being incredibly power efficient, boosting battery life to ensure you're always connected.


5G with more Speed:
5G Carrier Aggregation (2CC) covering up to 120MHz of spectrum

5G with more Reach:
Mixed Duplex (FDD+TDD) 5G Carrier Aggregation gives greater speed, coverage and connection reliability.

5G with more Battery:
MediaTek 5G UltraSave power saving enhancements ensure your 5G device lasts all day on any network.

5G with more Choice:
Dual 5G SIM gives users more choice, more performance and access to the latest, premium VoNR services.
Faster Big Cores
CPU speeds boost up to 2.4GHz – 20% faster than the previous generation. Partnered to faster memory and UFS storage than other mainstream 5G chips, the Dimensity 810 powers great experiences with snappier app response, more FPS in games, and smoother connected experiences.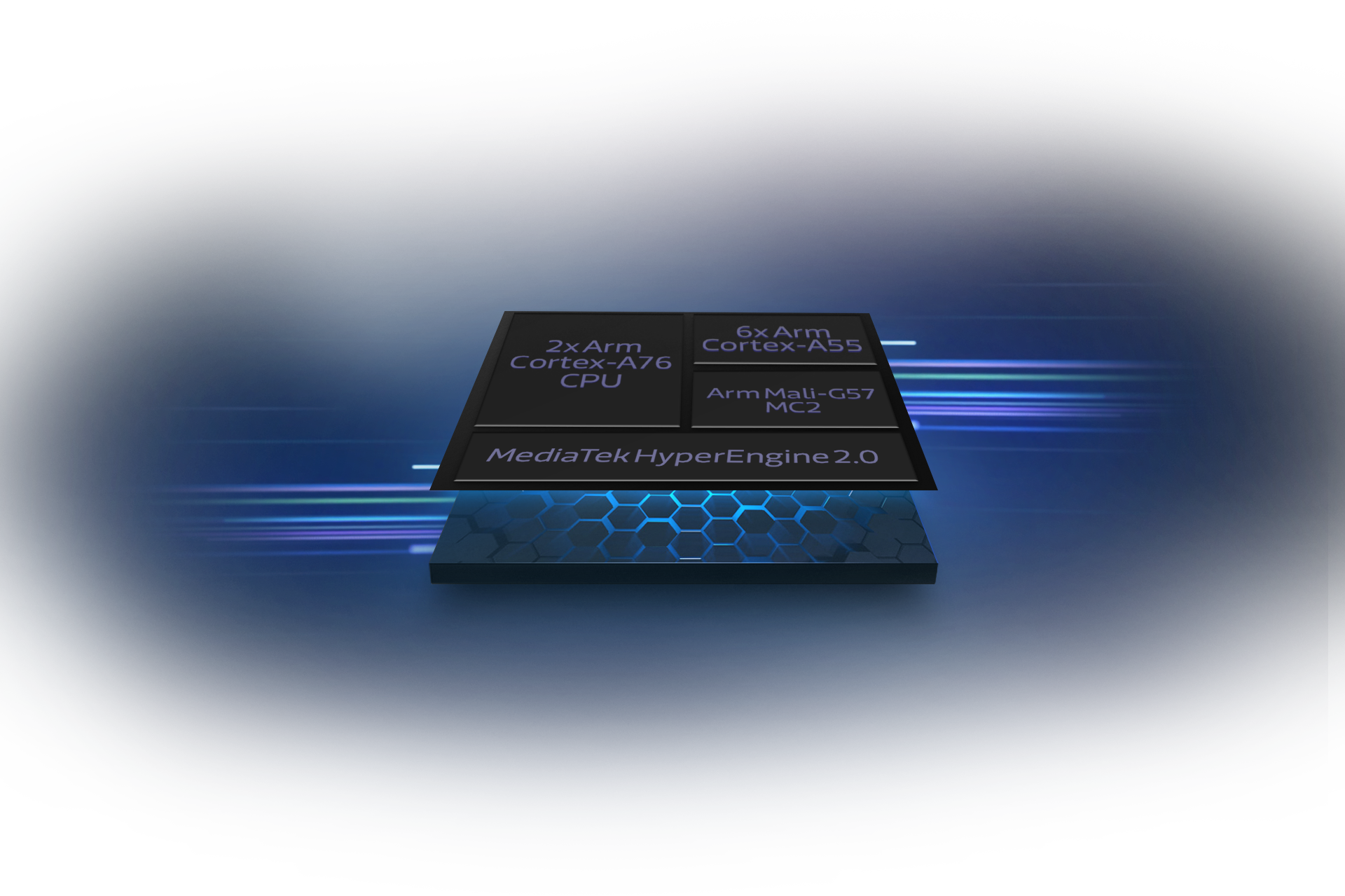 Ultra-smooth 120Hz Displays
With displays up to 120Hz, smartphones get the smoothest visuals that cut through the blur. Enjoy the new fluid feeling under your thumb, whether you're in intense action games, scrolling social feeds, webpages or using apps that animate more fluidly.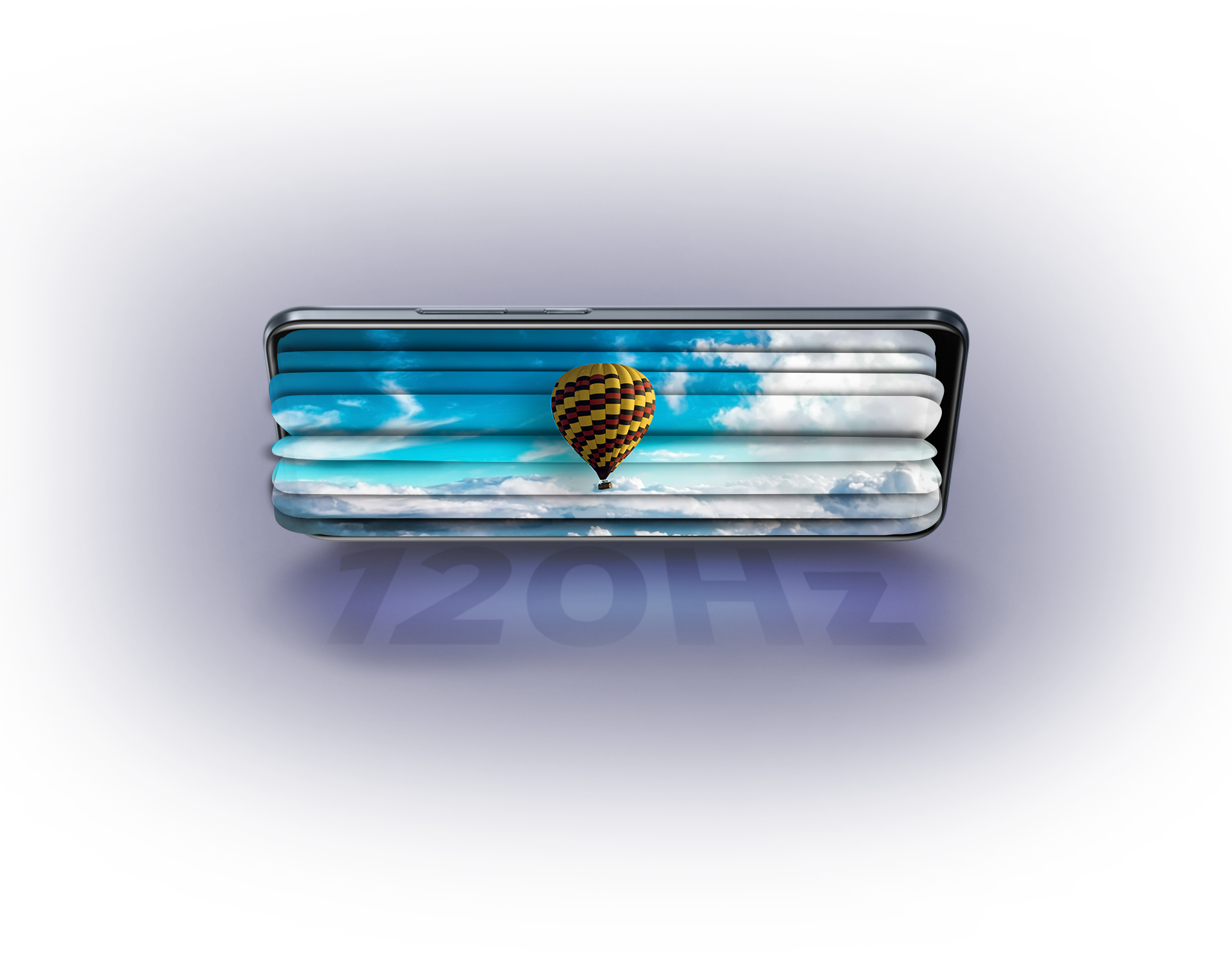 MediaTek HyperEngine 2.0 Features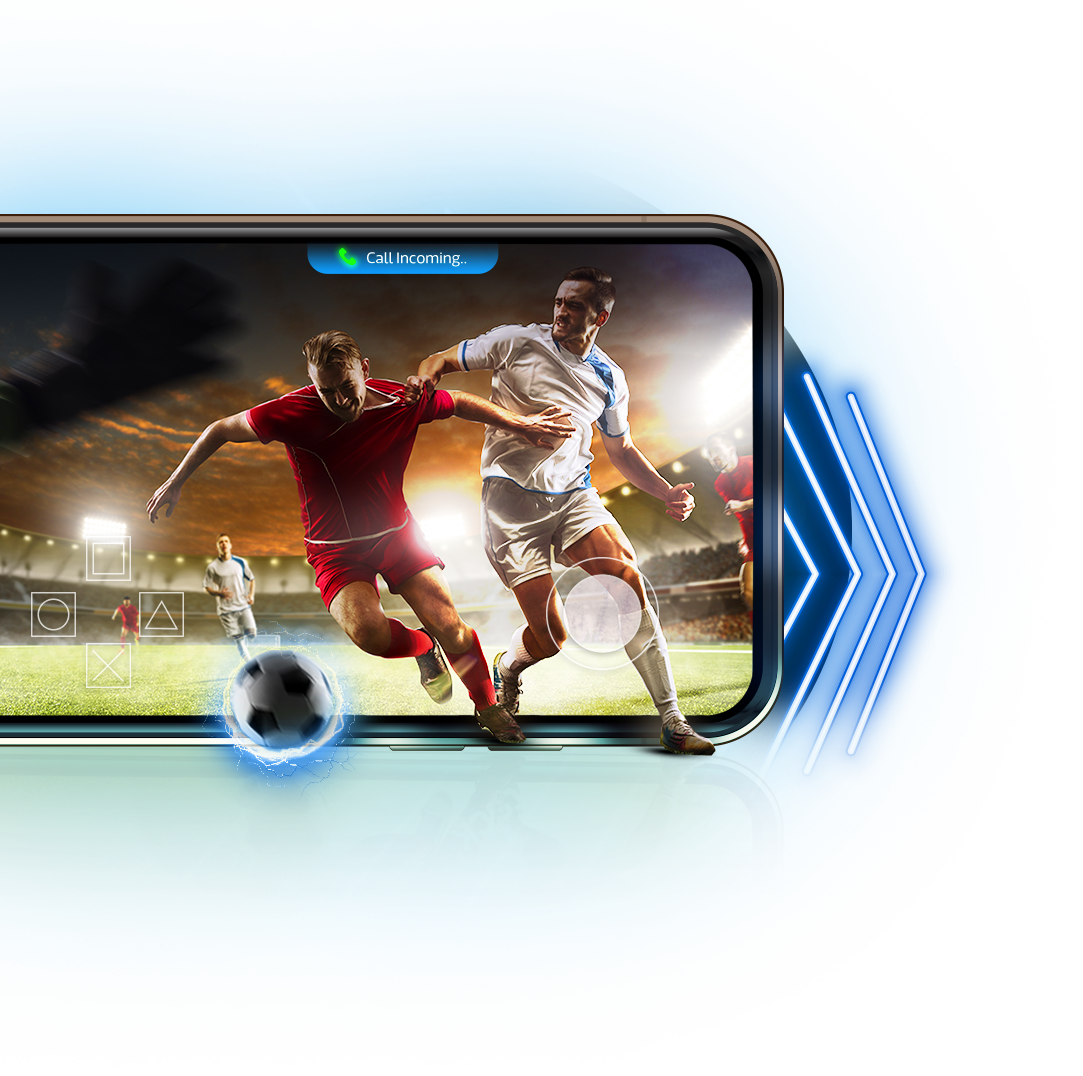 Intelligent Resource Management Engine:
Enhanced power efficiency for even longer gameplay
Intelligent, dynamic management of CPU, GPU and memory according to active measurements of power, thermal and gameplay factors
Smoother performance in heavy-loading game engines, demanding scenes, and intense gameplay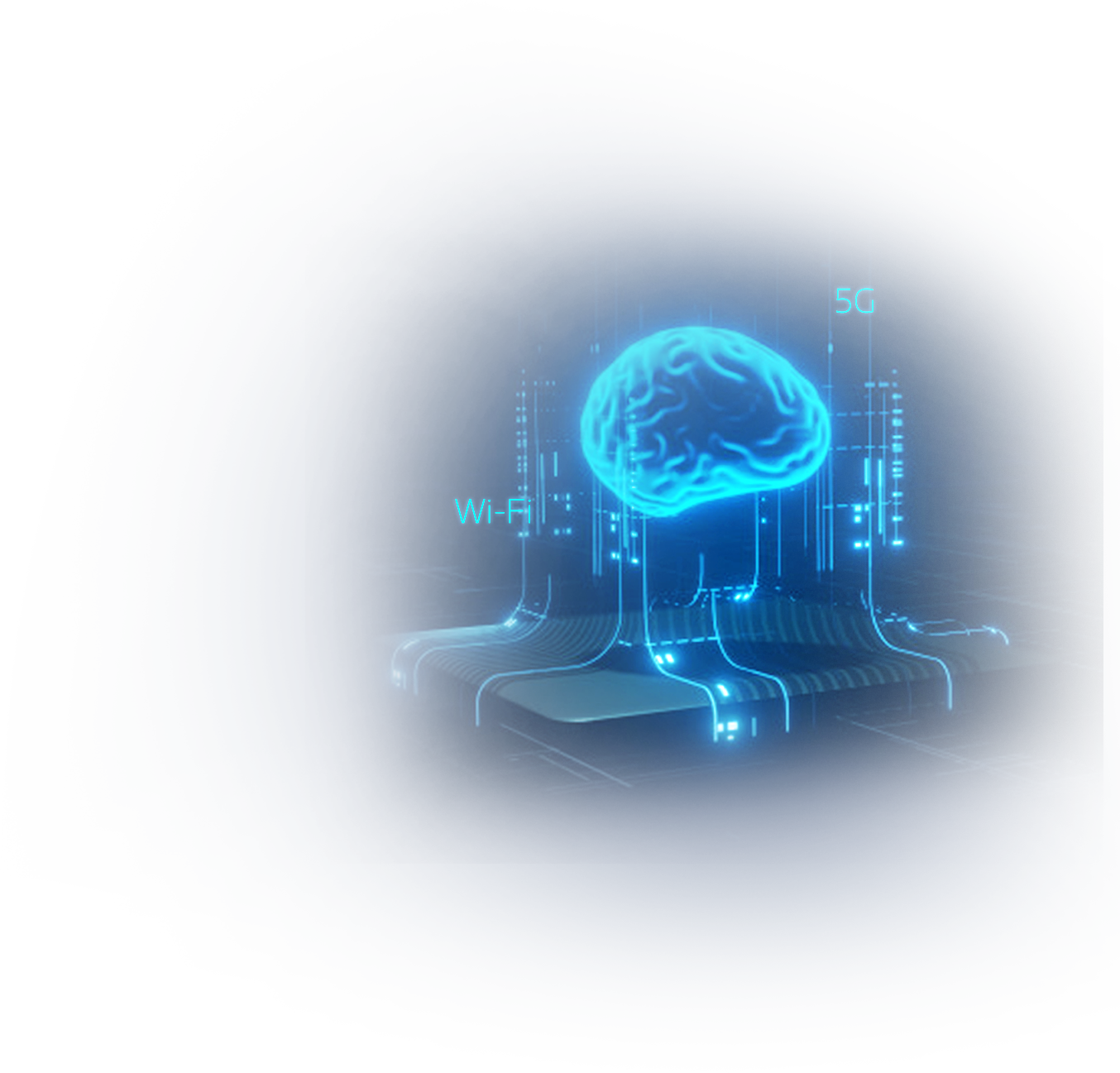 Networking Engine:
Connectivity enhancements that give a faster response and more reliable gameplay to ensure you are always connected.
5G/4G Smart Switch
Intelligent prediction of Wi-Fi & 5G concurrency
Call & Data Concurrency on 5G: Simply defer calls while in-game without the 5G data connection dropping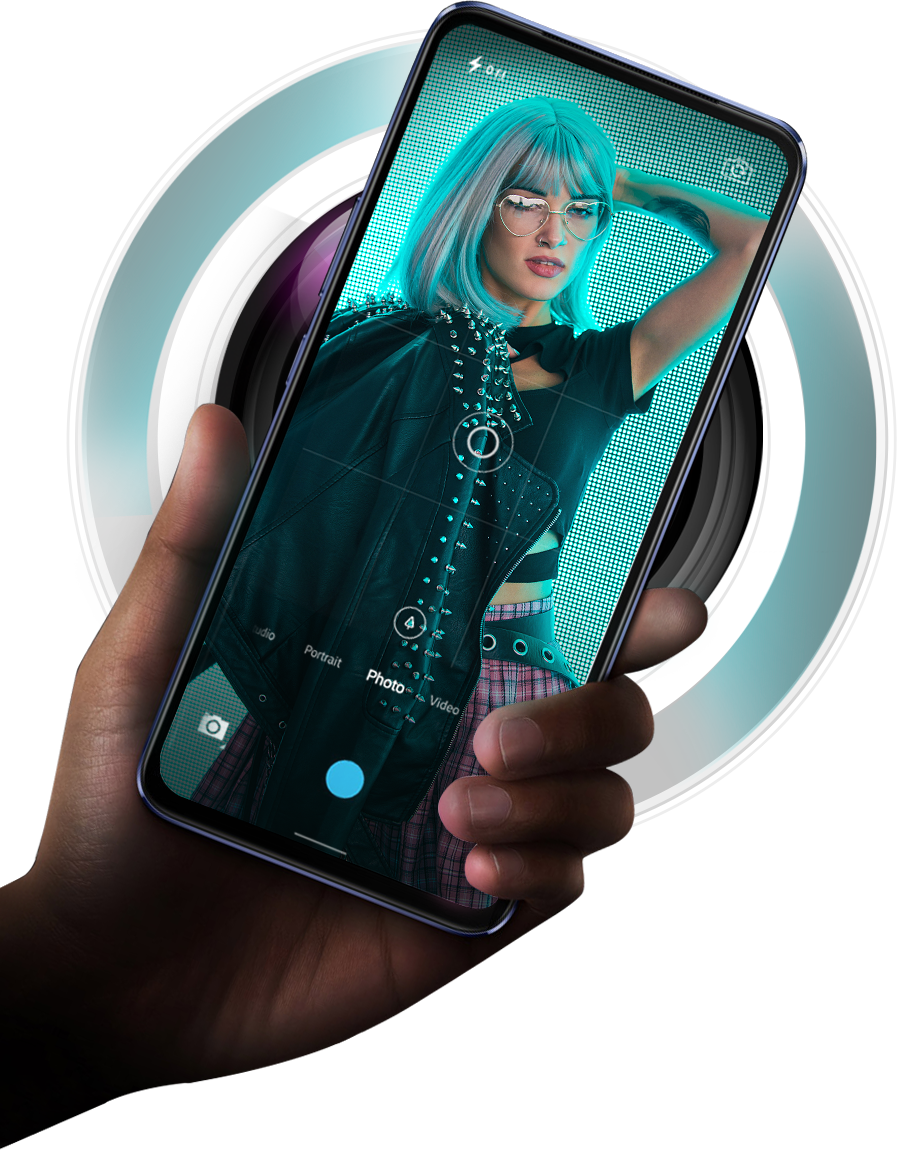 Stunning Photos, Videos & Streaming, Even at Night
Grab your camera and snap away whenever you like. Nighttime and low-light shots are boosted by our cutting-edge noise reduction techniques, giving significantly improved performance and a more natural click-to-capture experience.
Advanced Noise Reduction (MFNR & MCTF)
Hardware acceleration for dual cameras & depth perception
AI-color & AI-bokeh enhancements
Up to 64MP cameras
Dedicated facial recognition engine
Dual camera & depth perception engines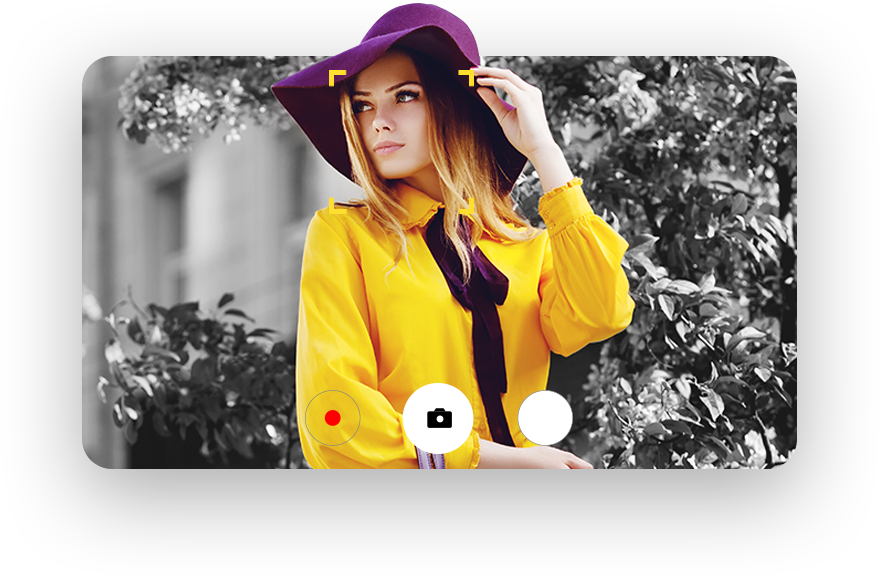 Artistic AI-Color
Working with Arcsoft, we have brought new AI-Color to mainstream 5G smartphones, enabling more people than ever to try this unique, artistic capture style.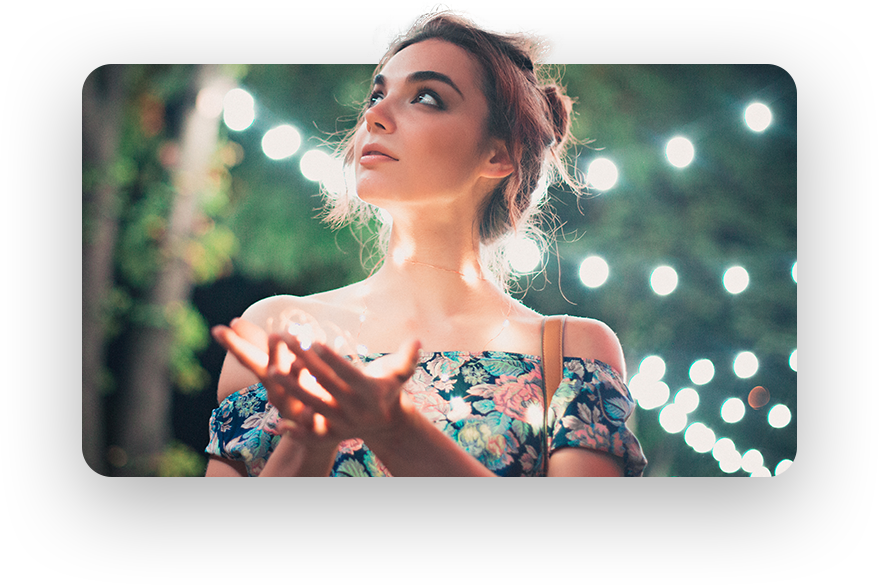 AI-Bokeh
AI-enhanced single camera subject focus with soft backgrounds can create portraits from selfies or when using unique lenses.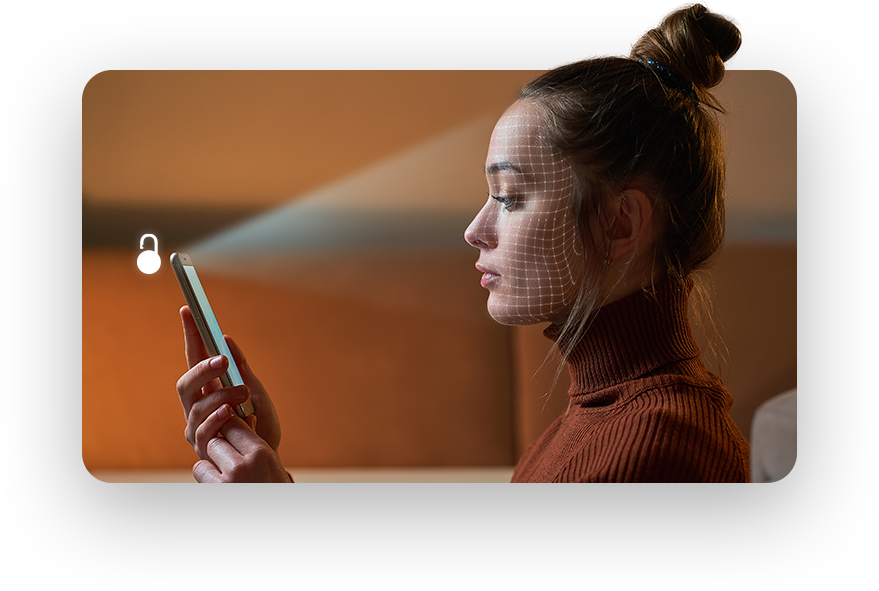 Fast & Secure Facial Recognition
Facial recognition actions - like unlocking your smartphone or logging in to apps - are performed faster, more secure, and using less power than competitor chips thanks to our hardware-accelerated facial detection engine.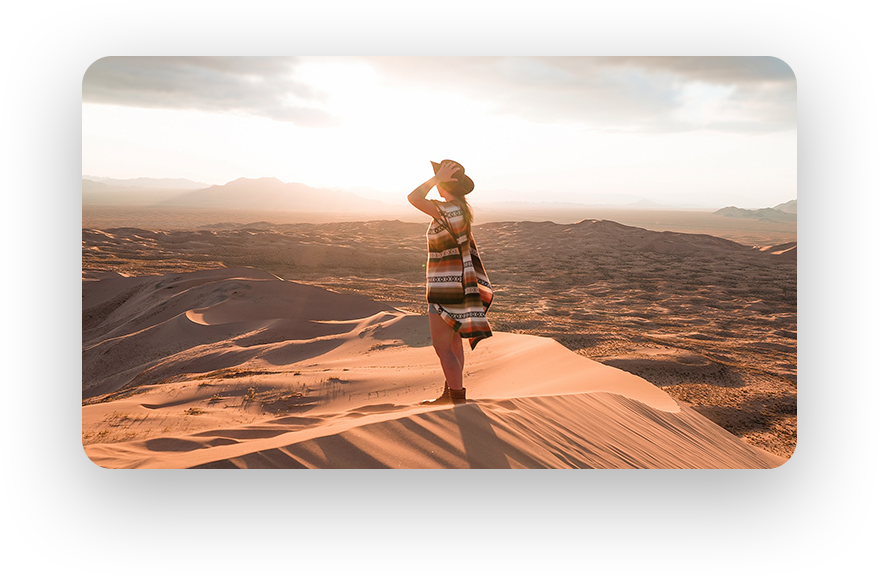 Wide? Zoom? Detailed Pics? Say Yes to them all
Whether you prefer to snap large and detailed pics, close-up macro images, ultra-wide panoramic shots, incredible portrait pics with bokeh, or stream video in 4K, brands have the freedom to create a wide variety of multi-camera smartphones powered by Dimensity 810.
MediaTek Dimensity
810
Specification
CPU
2x Arm Cortex-A76 up to 2.4GHz
6x Arm Cortex-A55 up to 2GHz
GPU
Arm Mali-G57 MC2
MediaTek HyperEngine 2.0 gaming technology
Cameras
Up to 64MP
16+16MP @ 30FPS
AI
Facial Recognition Engine
Storage
UFS 2.2 2-lane with Turbo Write
Connectivity
Wi-Fi 5 (802.11 a/b/g/n/ac), Bluetooth 5.1, Multi-GNSS options
5G:
5G Cellular Technologies:
2G-5G Multi-Mode, Carrier Aggregation (2CC CA), Dual 5G SIM,
5G Specific Functions:
SA & NSA modes; SA Option2, NSA Option3 / 3a / 3x, NR TDD Band, NR FDD Band, DSS, NR DL 2CC, 120 MHz bandwidth, 256QAM NR UL 2CC, 256QAM VoNR, Dual VoNR, EPS fallback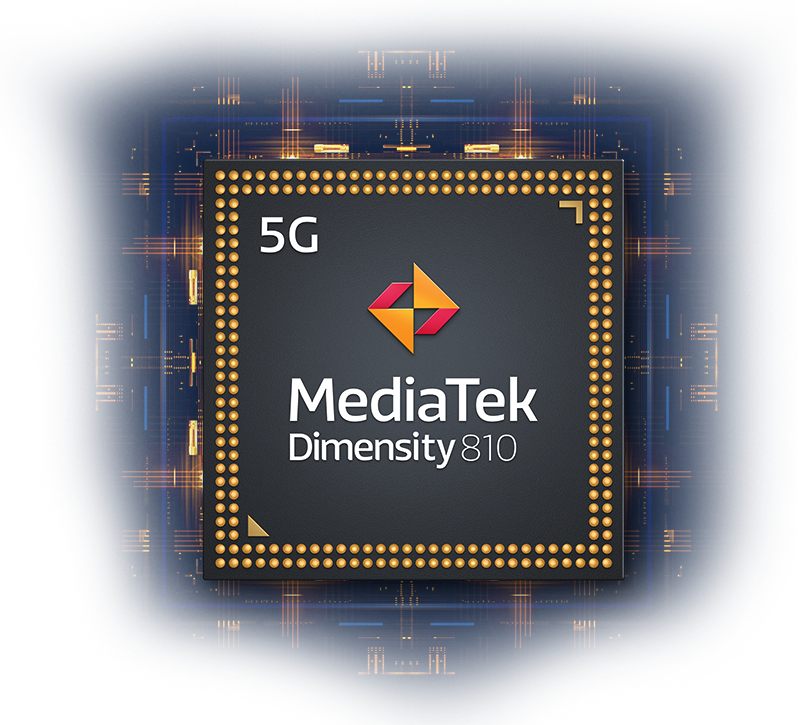 The Biggest Brands Choose MediaTek to Power Everyday Life
Our chips technology keep all your gadgets connected at home, at work and on the go.
Whether it's the Chromebook on your lap. The router in your home.
The earbuds you listen to. The TV watch.
The gaming controller in your hands. Or the voice assistant you talk to..
It's likely powered by MediaTek.