Incredible Performance for Great HFR Gaming Experiences

Built using the TSMC N5 (5nm-class) production process, the Dimensity 8100 upgrades gaming with a super-fast octa-core CPU, and the latest Arm Mali-G610 graphics engine.

Gamers will experience smooth and fast frame rates in top titles while also enjoying up to 20% power savings over alternative competitor chips, allowing the play to go on and on!

Super Cores - 4x Arm Cortex-A78
Arm Mali G610 MC6 GPU
Efficiency Cores - 4x Arm Cortex-A55
UFS 3.1 storage and quad-channel LPDDR5

Arm Cortex-A78 up to 2.85GHz Up to 20% GPU Frequency Boost in Games

Arm Cortex-A78 up to 2.75GHz

In Game, Every Millisecond Matters

Giving gamers a comprehensive suite of gaming-related optimizations to ensure every millisecond matters. This new 5th generation features exclusive AI-VRS and MediaTek Intelligent Display Sync 2.0, upgrading 5G and Wi-Fi networking, plus the lowest latency Bluetooth earbud connections, and much more.

Fastest, Clearest HDR Photos & Video in Any Situation

Using the latest MediaTek Imagiq 780 ISP, photobugs can enjoy the benefits of our latest HDR, AI-based noise reduction and anti-blur techniques that bring out clearer images and enhanced details, even in extreme low-light pictures and videography.

Most powerful 5Gpixel/s ISP in its class
4K60 HDR10+ video capture
200MP camera support
AI-Motion unblur
AI-NR/HDR photos
2X lossless zoom

Simultaneous dual camera HDR video recording

HDR capture with three separate exposures per frame of video

Dual Wield Your Cameras

Ideal for sharing live experiences with friends, family, or fans, and vlogs – capture HDR video on two cameras simultaneously, whether front and rear at the same time, or using two different lenses to capture unique views on the same subject.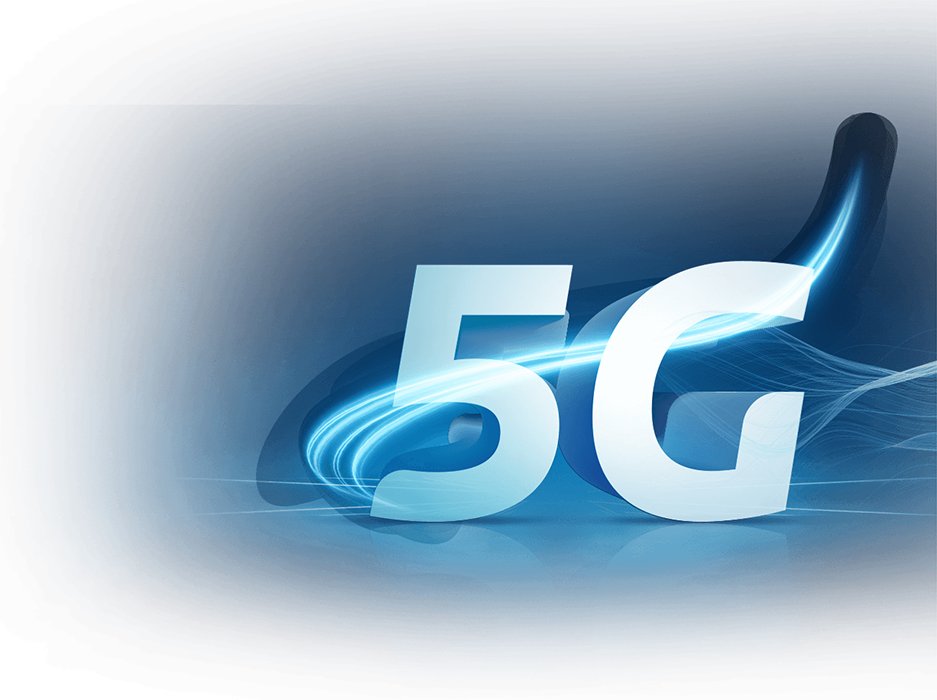 Unmatched 5G Technologies
Unmatched 5G technologies from the most advanced smartphone modem that's built directly into the chip. Connect further, faster and with better power efficiency, so you can leave 5G on all day, every day.
Latest Standard: 3GPP Release-16 5G modem
MediaTek 5G UltraSave 2.0 power-saving enhancement suite including R16 WUS and SCell Dormancy
2CC Carrier Aggregation (200MHz)
5G+5G Dual SIM Dual Standby – 5G/4G+5G/4G connections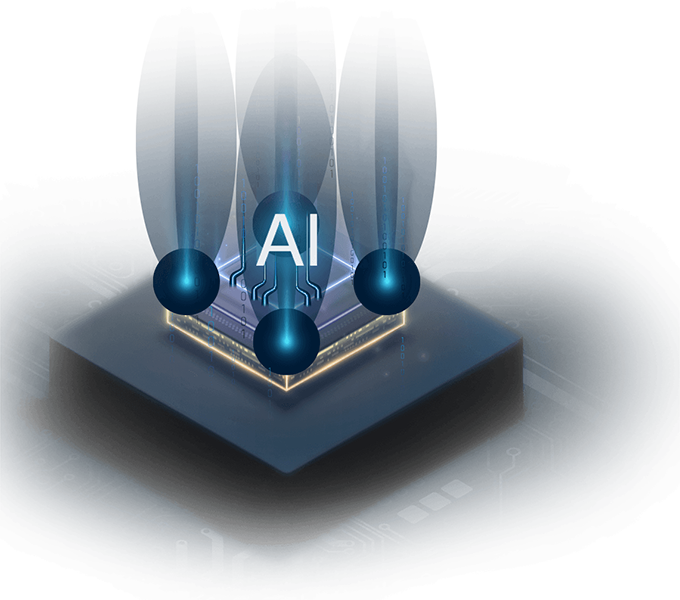 Massive Speed Boosts for Truly Next-gen AI Performance
MediaTek APU 580 has received a complete end-to-end design upgrade that maximizes AI performance efficiency at every pipeline step while also boosting performance, unlocking vast new opportunities for device makers to provide fresh experiences with cameras, video playback, and next-gen AI-driven apps.
2.75X speed boost over previous generation Dimensity

2.5X speed boost over previous generation Dimensity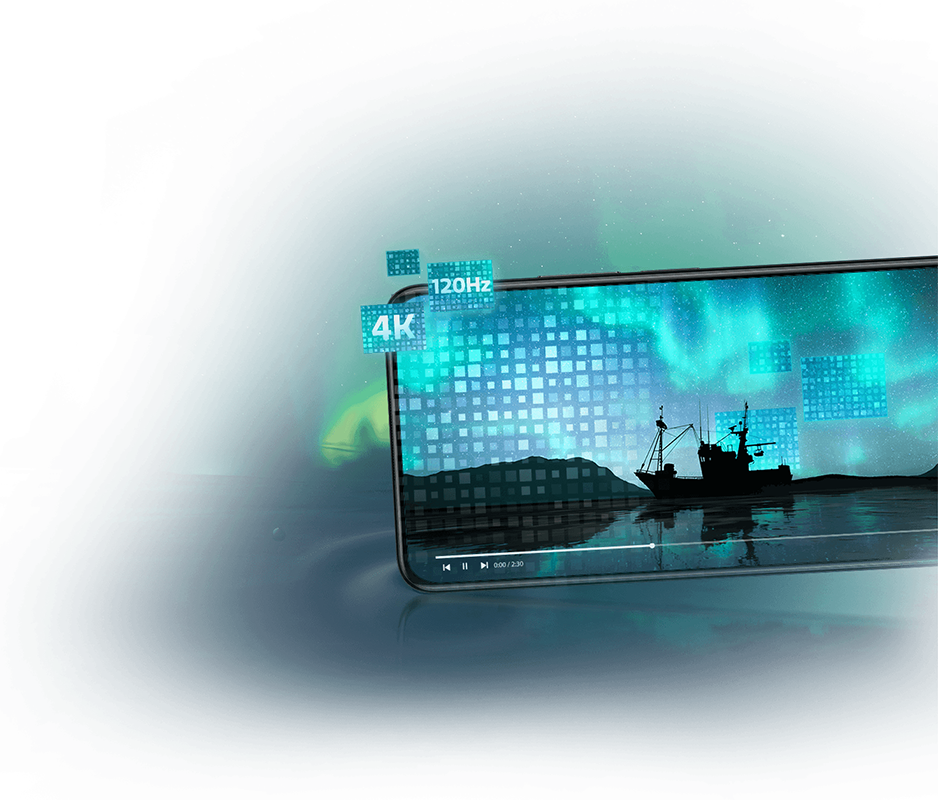 Faster, Bigger HDR Displays that Always Impress
25% speed upgrade over previous generation chip means the Dimensity 8000 family always gives an impressive display that's tempting to touch. Enjoy videos with the latest HDR and streaming technologies for incredible cinematic experiences.
MediaTek Intelligent Display Sync 2.0
CUVA HDR-vivid certified Android smartphone platform
HDR10+ Adaptive support
4K AV1 media decoding
120Hz WQHD+ & 168Hz Full HD+

168Hz Full HD+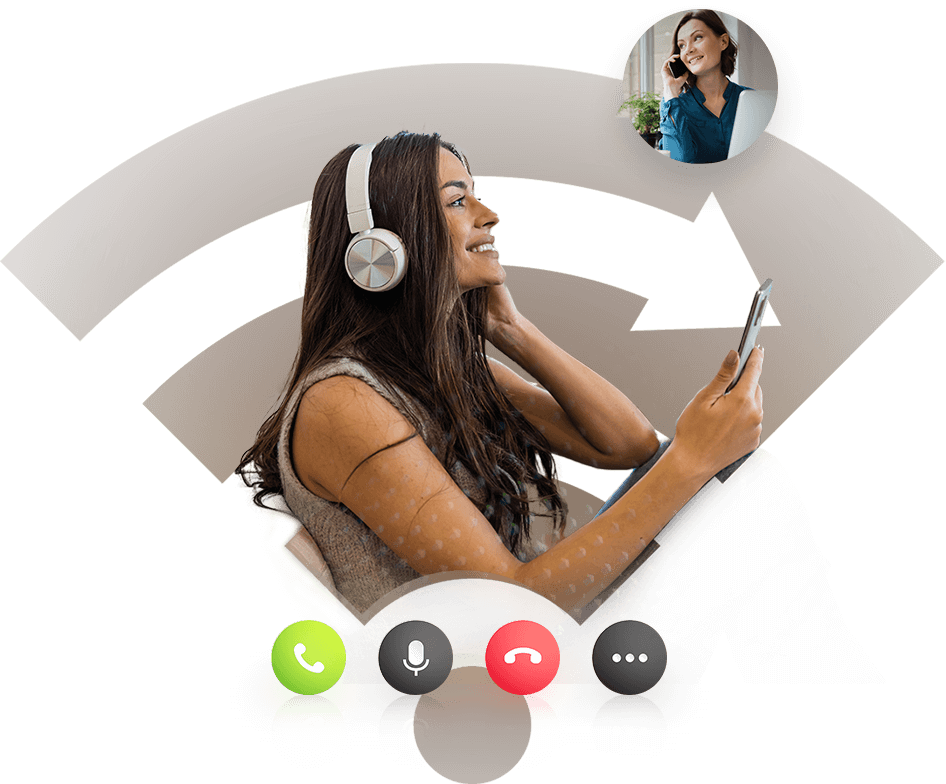 The Latest Connectivity
We've added the latest Wi-Fi 6E while also making sure it works flawlessly when you're using Bluetooth earbuds to ensure network connections deliver excellent speeds and are always reliable.
Wi-Fi 6E 2x2 with MediaTek Wi-Fi Fast Path technology
Bluetooth 5.3
New Wi-Fi/Bluetooth hybrid coexistence design
Bluetooth LE Audio technology with Dual-Link True Wireless Stereo Audio
Beidou III-B1C signal support


4x Arm Cortex-A78 Dimensity 8100 up to 2.85GHz | Dimensity 8000 up to 2.75GHz 4x Arm Cortex-A55
Arm Mali-G610 GPU MC6
MediaTek HyperEngine 5.0 Dimensity 8100 up to 20% frequency boost
MediaTek APU 580Dimensity 8100 up to 25% frequency boost
MediaTek Imagiq 780 | 14-bit HDR-ISP fusion up to 5Gpixel/s | Up to 200MP Primary Camera | Twin camera, Tri-exposure HDR videography
MediaTek MiraVision 780
168Hz Full HD+ Dimensity 8100 also offers 120Hz WQHD+ MediaTek Intelligent Display Sync 2.0
Bluetooth LE Audio technology with Dual-Link True Wireless Stereo Audio
Wi-Fi 6E 2x2 and Bluetooth 5.3 | Wi-Fi/Bluetooth hybrid coexistence design
3GPP Release 16 5G modem | MediaTek UltraSave 2.0 | 2CC Carrier Aggregation (200MHz) 5G NR
Dimensity 5G Open Resource Architecture ready