Sub-6GHz + mmWave
Benefit from a truly seamless 5G experience that fluidly switches between long-reach sub-6GHz and super-fast mmWave connections. The Dimensity 1050 can connect to both simultaneously, giving faster speeds (up to 53% more) than others that can only connect to 4G LTE and mmWave simultaneously.
Better 5G Built-in
In sub-6GHz exclusive areas, the Dimensity 1050 supports more 5G connections (3CC/200MHz) with impressive peak speeds of up to 4.6Gbps, faster average speeds and greater coverage versus competitor alternatives (2CC/120MHz).
Wi-Fi 6E
The latest Wi-Fi and Bluetooth connectivity are all built into the chip, affording superior power efficiency.
Super-fast Wi-Fi 6E connectivity
New tri-band: 2.4GHz, 5GHz, 6GHz
2x2 MIMO antenna for improved connection reliability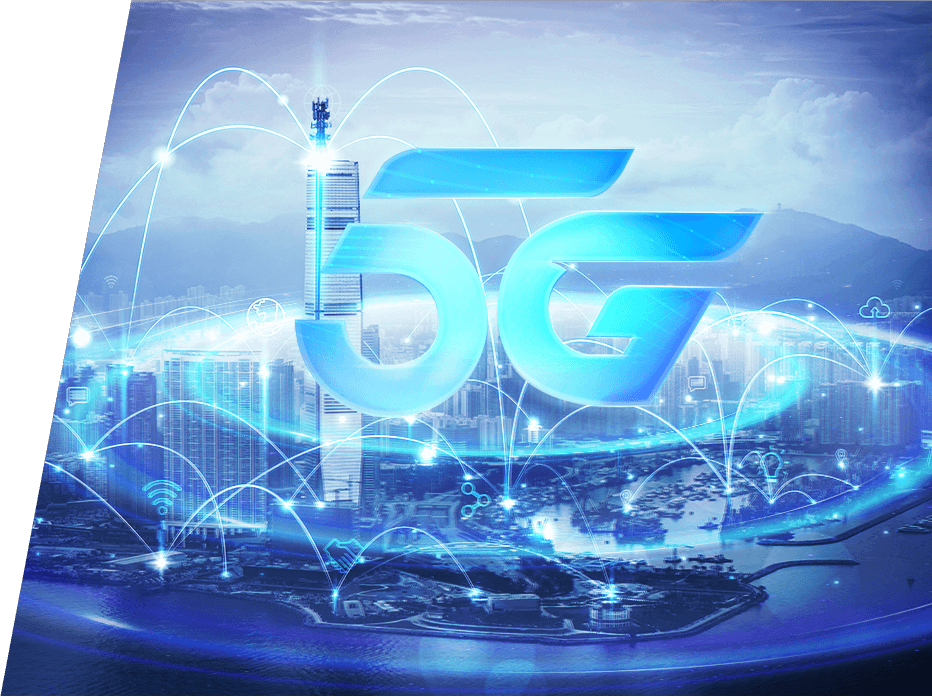 MediaTek MiraVision 760 Display

Get the best of both super-fast responsiveness and a billion-color palette of vibrant colors in
smartphone displays that offer incredible multimedia experiences.

MediaTek Intelligent Display Sync improves the power efficiency of fast displays by dynamically adjusting
the refresh rate to only enable faster speeds when it's needed most.

Super-fast 144Hz Full
HD+ displays
Natively supports a billion
(10-bit) colors
New HDR10+ Adaptive, CUVA
HDR-vivid and Dolby Vision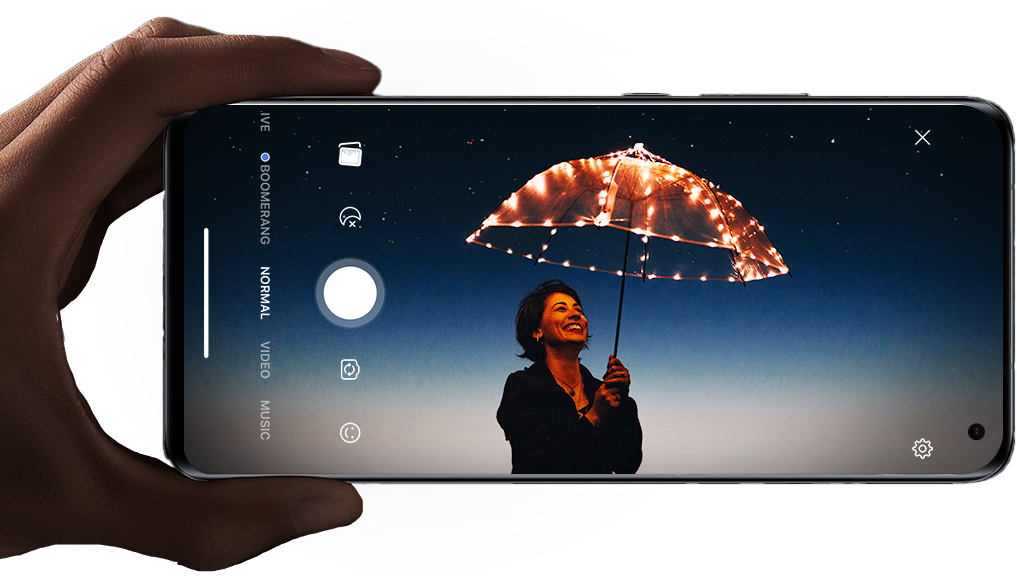 MediaTek Imagiq 760 Camera
Stream front and rear cameras together, capturing the event and your reaction at the same time, or snap different shots of the same view, such as wide + zoom together, so you never miss a moment.
Dual HDR Video Capture Hardware Engine

Up to 108MP main cameras

Excellent noise reduction for superior low-light photography

MediaTek APU 550 improves AI-camera actions
Powerful Performance & Gaming

Packed with a powerful octa-core CPU and the latest graphics engine means better performance in
everyday apps, quicker webpages, snappier social feeds, and faster FPS in games.

Octa-core with 2X Arm
Cortex-A78 CPUs up to 2.5GHz
Latest Arm Mali-G610
graphics engine
High-end UFS 3.1 storage and
LPDDR5 memory

MediaTek HyperEngine 5.0
gaming technologies
Exceptionally efficient
6nm-class chip


2x Arm Cortex-A78 up to 2.5GHz
6x Arm Cortex-A55
Arm Mali-G610 with MediaTek HyperEngine 5.0
108MP Max
MediaTek Imagiq 760 with Dual HDR Video Capture Hardware Engine
Full HD+ / Native 10-bit / 144Hz / HDR10+
MediaTek MiraVision 760 with MediaTek Intelligent Display Sync 1.0
Wi-Fi 6E 2x2 (2.4/5/6GHz)
Bluetooth 5.2
Sub-6GHz (FR1) up to 3CC (200MHz) + Mixed Duplex TDD/FDD
mmWave (FR2) up to 4CC (400MHz) FR1 (100MHz) + FR2 (400MHz)
Dual 5G SIM (5G SA + 5G SA) & Dual VoNR