about the program
The Smartphone Design Training aims to provide specific smartphone design training to Design Engineers from Electronics or Telecommunications domain, through a dedicated Senior Talent Program to lead design projects successfully in India. Curated by MediaTek India, the program schedule will be 2 month long and is meant for experienced design Engineers from Electronics domain with minimum 5 years' experience or candidates with excellent academic background, graduate from tier-1 colleges, with minimum work experience of 2 years out of which at least 1 year must be in core Telecom industry.
Check out the FAQs to know more.

Smartphone Training: MediaTek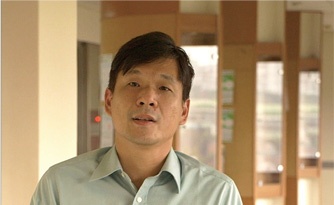 Handset Design Training Courses
MediaTek Senior Department Manager, Pierce Kuo, lead the design training courses. This instruction aimed to equip the engineering managers with the necessary theory and practical skill to lead a team of junior engineers to create smartphone designs within India.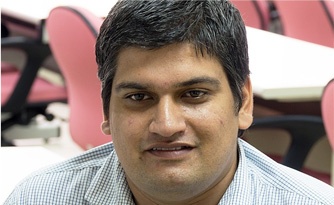 Daily Courses
The daily courses taught the practical and management skills and related environments that need to be performed in order to create new smartphone products locally.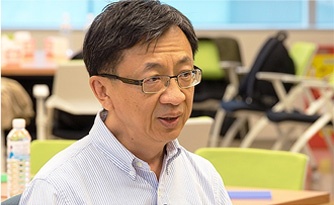 Teachers and Trainers from MediaTek Partners
In addition to staff teaching and training, MediaTek also invited our partners to teach the Indian engineers as well. This exposure to the extended smartphone ecosystem not only builds wider relationships, but also necessary experiences beyond what MediaTek can teach.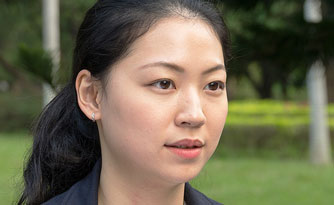 Teachers and Trainers from MediaTek
This was also a first for MediaTek staff. Acting as teacher and trainers...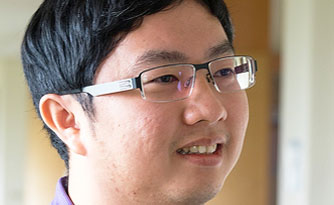 Specialist Labs
In order to create leading technologies, cutting-edge test facilities are required. MediaTek has invested heavily in specifically tailored labs to...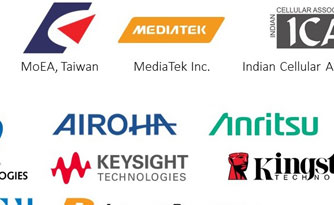 Organizers & Supporters.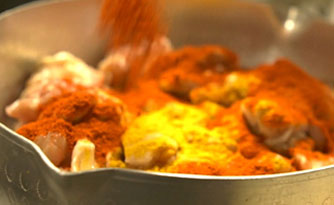 All about Food
Cross-cultural exchange didn't stop when the working day ends! Because the Indian engineers spent several weeks in Taiwan with MediaTek...
FAQs
Building up mobile phone design and fabrication knowledge, and enhancing the knowledge by deep hands-on design.
Acquire basic capability to choose key components of whole handset, and especially learn how to solve the interconnection issue of key components.
Gain knowledge of downstream process (like production/testing) for enhancing the manufacturing effectiveness.
Necessary soft-skill and mindset for an effective team, and gain whole picture for efficient planning and execution of hardware projects.
Considering the trainees are all on-job training, to better accommodate their timing on their jobs, family and training, this year we divided the training program in 2 parts: first part (long duration) in India on weekdays (mostly Fridays), to allow the participants to continue their work in the offices and balance their family life as well after the training classes. The second part will be in Taiwan for 3 weeks.
More hands-on training than last year's program.
More focused skills by dividing into 3 specialized modules namely- RF, Multimedia and System.
If you are:
Design Engineer from Electronics or Telecommunications domain with minimum 5 years of relevant experience.
With excellent academic background, graduate from tier 1 college and minimum 2 years of work experience out of which, at least 1 year must be in core Telecom industry.
Welcome to submit your application.
About 50 professionals, who qualify the above listed criteria, will be selected from key handset makers across the country to take part in the training program.
Candidates will be selected basis:
Years of work experience in Electronics or Telecommunications domain.
Profile relevance with the training program.
Candidate selection committee (MediaTek, NIELIT & ICA) reserves the final decision of the qualified participant selection.
The last date to send in your application is 24 December, 2017.
The course will begin from 19 January, 2018.
The total duration of the course will be 9 weeks, of which 6 weeks of remote training exercises will be conducted in India on a weekday (mostly Friday) for about 6 weeks, break for 2 weeks, then final 3 weeks of hands-on training will take place in Taiwan, at a MediaTek facility.
Mobile phone market segmentation and positioning.
Digital and analog design.
RF and Wireless Connectivity.
Camera/Audio tuning.
Power consumption and thermal design.
Certification and regulation.
BSP driver.
Case study (measurement and debugging).
Cost of training course & material, food and accommodation (during stay in Taiwan) is free. Flight tickets, travel insurance, visa fee etc to be covered by individual or company sponsoring the individual.
You can show your interest by filling up the above listed form. Shortlisted candidates will receive an email with further instructions for completing the registration process.